On July 13, 2023, a delegation from Antai College of Economics and Management, Shanghai Jiao Tong University (SJTU) carried out a 12-day summer exchange program at the Massachusetts Institute of Technology (MIT). The delegation, led by Professor Luo Jun, Deputy Dean of the Industry Research Institute and Director of the "China Global Operations Leaders Program" (CLGO), comprised academic leaders, representatives from strategic partner enterprises, and 17 full-time CLGO students.
This voyage marks the first exchange team from Antai College of Economics & Management MBA program post-pandemic, reaffirming ties with MIT. The curriculum of the summer program, co-organized with MIT's LGO initiative, spanned across various disciplines like environmental protection, robotics, human resources, biotech, and cultural studies. The immersive sessions ranged from discussions on climate futures, the intersections of robots and humans, to the intricacies of cross-cultural leadership.

One standout session was "Choose Your Climate Future", where policy implications on the environment were dissected, inspiring deep reflections on sustainable development. The course on cross-cultural communication delved into understanding cultural nuances and presented the Chinese proverb, "One flower does not make spring, but a hundred flowers in full blossom bring spring to the garden", emphasizing the importance of unity in diversity.
Practical exposures were also integral to the journey. Visits to NVIDIA's headquarters in San Francisco unveiled innovations in digital twinning and AI development. Trips to MIT's museum, Microsoft's NERD Center, the Cambridge Innovation Center, and Formal Lab illuminated the forefront of technological and entrepreneurial advancements.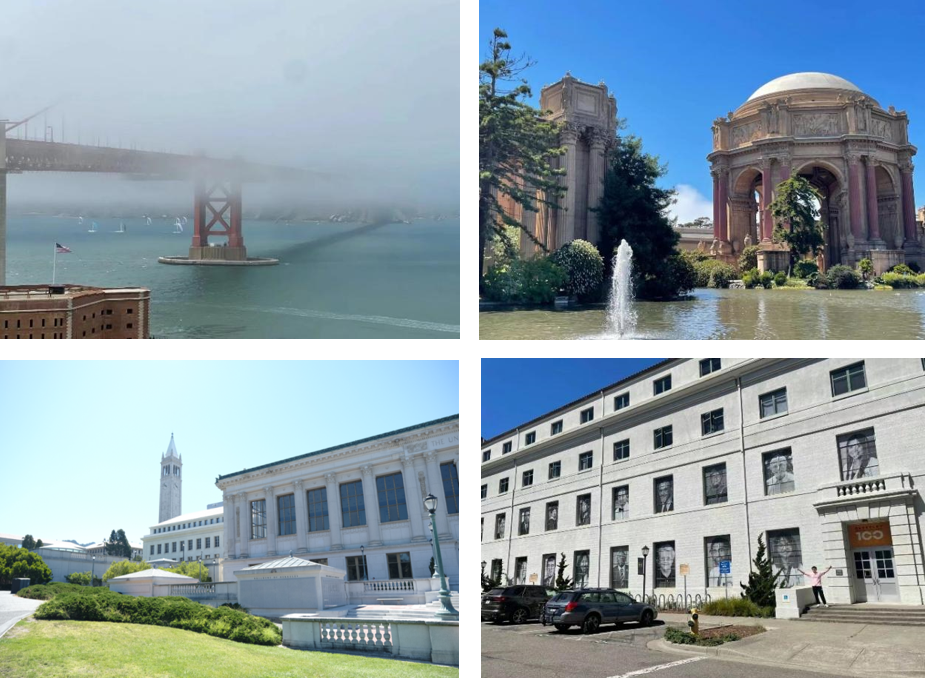 Cultural experiences were not left out. From touring landmarks like the Golden Gate Bridge and Boston city to academic visits to Berkeley and MIT's Sloan School of Management, the team imbibed diverse historical, linguistic, and cultural essences. The unity of the delegation was further solidified during a basketball match against MIT's LGO team, where Antai's team clinched a victory with a scoreline of 38:37.
The CLGO program at Antai, co-developed with MIT, aims to nurture leader's adept at integrating engineering and management with an international perspective. This exchange not only broadened the participants' horizons but also showcased the qualities of Chinese youth scholars – valuing friendships, upholding traditions, perseverance, and an eagerness to learn. As they returned, the students of CLGO remained committed to enriching their knowledge and serving their nation.
Source: SJTU ACEM
Editor on Duty: Cheng Yan
Responsible Editor: Qianqian Jiang, Yuhe Fu