WU Jian, Associate Professor of Architecture in Practice from Shanghai Jiao Tong School of Design, has won the silver award in the 2021-2022 A 'Design Award & Competition in the category of Architecture, Building and Structure Design for his "Qingdao Pingdu Olympic Sports Center Venue" project.
This project is actually one of the first results of experimental construction utilizing the purposeful integration of the theory of "spatial efficiency" together with design practice. The theory suggests that cities and buildings are the result of the "comprehensive utilization and transformation of social resources". It is an important index with which to evaluate the rationality of urban and architectural form, and with which to determine whether "social resources" can produce an optimal mode of utilization and produce for positive use.
The biggest challenge in this project were posed by questions of "larger scale construction vs lower efficiency", "technical difficulty of construction vs lower completion of construction" and "spaces suited for a higher level of professional competition vs less flexibility in daily use." As WU pointed out, to answer these questions, in the design of Pingdu Olympic Sports Center, a division was made between core functional elements and auxiliary elements. Through simulating and analyzing modes of spatial organization, construction, and usage according to functional elements, and comparing the benefit of scale, construction, and usage, the comprehensive benefit of the architecture was promoted.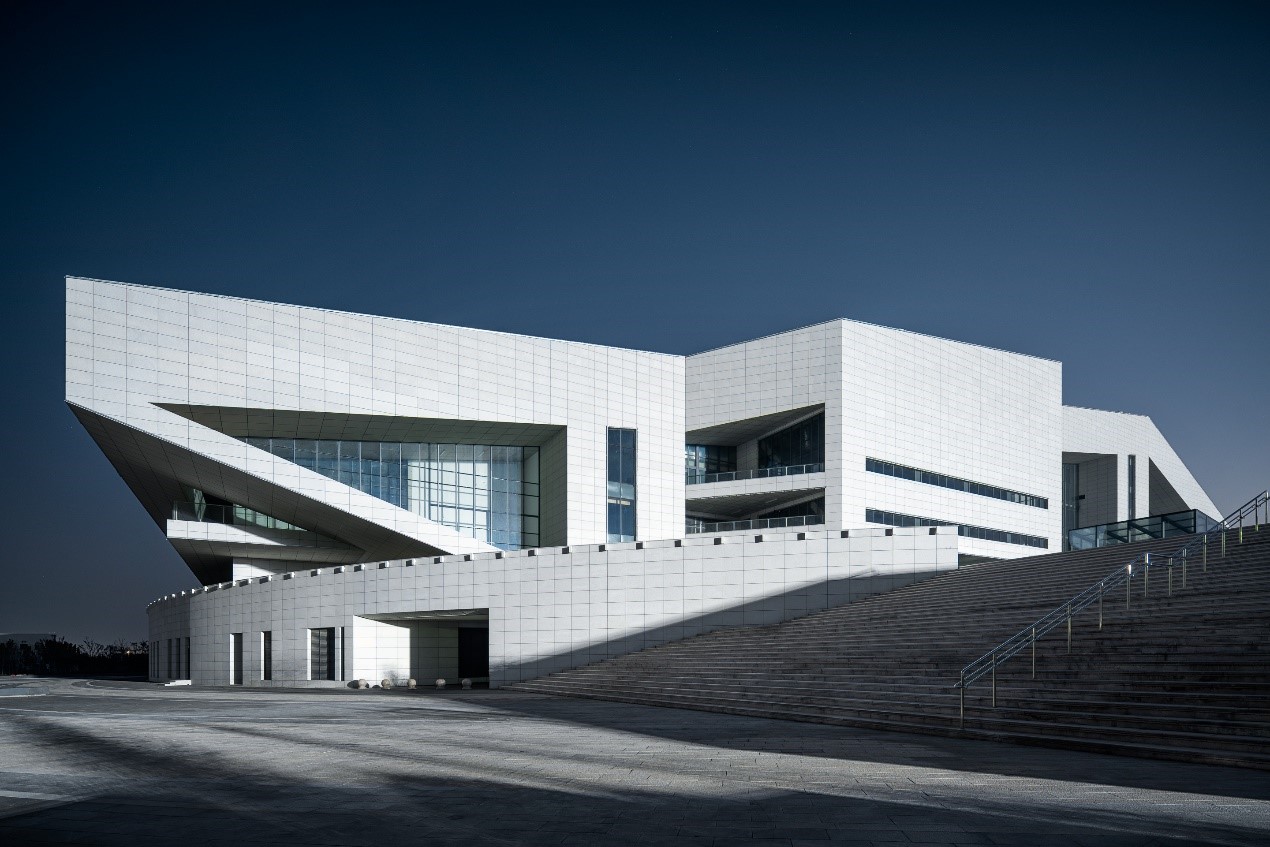 The A' Design Award and Competition is one of the world's largest, and most prestigious and influential design accolades, one of the highest achievements in design. A' Design Award Winner Logo, symbolizes exceptional design excellence in your products, projects and services.
More News: https://competition.adesignaward.com/design.php?ID=131383