On June 17, the Shenzhou XII was launched into space carrying three crew members, namely Nie Haisheng, Liu Boming and Tang Hongbo, and completed the autonomous rendezvous and docking with the core module "Tianhe". During the 90-day stay in China's permanent space station, the crew performed a number of scientific experiments and technological tests.
Nie Haisheng, an SJTU alumnus, has performed manned flight missions for three times and twice as the commander. He is also the first Chinese astronaut to serve 100 days in orbit. On November 23, the Communist Party of China Central Committee, the State Council and the Central Military Commission issued a joint statement saying that the top authorities had conferred a First-class Space Service Medal on Major General Nie Haisheng to honor his outstanding contributions to China's manned spaceflight industry.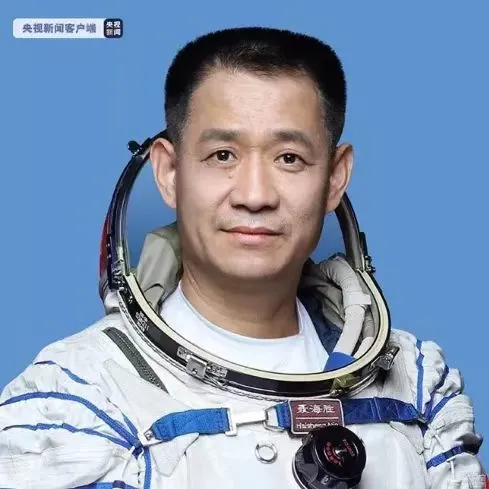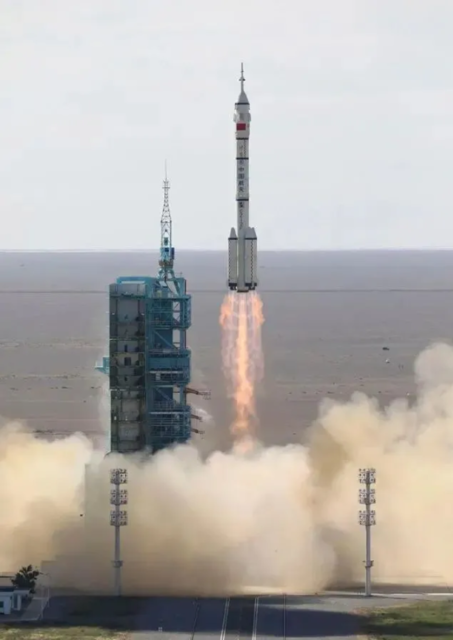 In December 2020, Nie Haisheng received his doctoral degree from the School of Aeronautics and Astronautics, SJTU. At the 2021 postgraduate graduation ceremony and degree conferment ceremony, Nie, dressed in an astronaut uniform, shared his thoughts on study with SJTU students and teachers through video call.
"The study experience at Shanghai Jiao Tong University has prepared me to transform from a specialist, practical astronaut to a research-competent astronaut," said Nie Haisheng. He expressed that he has become more confident and well prepared for more missions entrusted by the country, including the Chinese space station construction mission.
Source: Office of Shanghai Jiao Tong University Alumni Association
Translated by Chen Chen
Proofread by Xiao Yangning