Fine Art Exhibition Open for SJTU 116th Anniversary Celebration
The Art Exhibition Celebrating SJTU 116th Anniversary is to open at the Chen Chi Art Gallery on Minhang Campus from April 5 to April 30, 2012. It is organized by the Office of CPC SJTU Committee, the Office of the President, the CPC SJTU Office of Communications, SJTU Labour Union, and the School of Media and Design, and operated by Chen Chi Art Gallery and assisted by Shanghai Oriental Art Center.
The exhibition is to exhibit various kinds of artworks such as oil painting, powder painting, Chinese painting, Chinese calligraphy, sculpture and photography works done by some SJTU students, faculty and retired faculty. All the works are a concentrated reflection of the authors' feelings towards life, the festive atmosphere of the 116th anniversary celebration and the ideology of carrying forward the healthy and harmonious campus spirit.
The exhibition is also to display Mr. Hua Guozhang's photo-painting works during the 1970s and 1980s. Combining photography and painting art together, photo-painting is Mr. Hua's original creation which features both photo's exquisiteness and lifelikeness and traditional Chinese painting's art of composition and beauty of spirit.
Shanghai Jiao Tong University was the first among China's science and engineering universities to open the art course as early as 1981. And the art exhibition reflects from side face the fruitful achievements of SJTU's art education and art creation.
Landscape in Huangshan, Photo-painting, by Hua Guozhang
Landscape, Chinese painting, by Chen Yingming
Flowers, Powder painting, by Gu Huizhong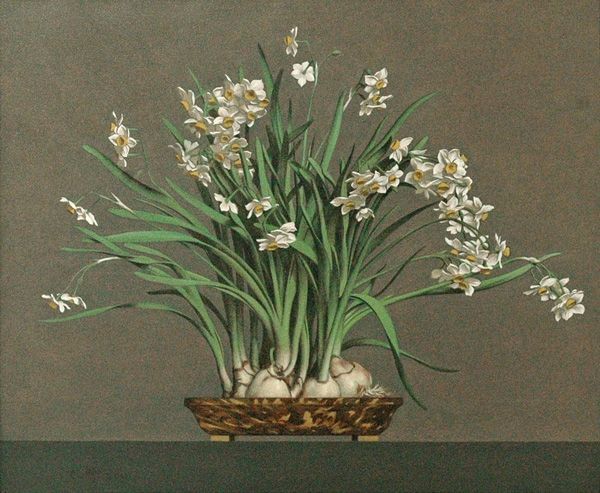 Narcissus, oil painting, by Wu Zhenggong
Calligraphic Style Painting of Song Dynasty, Chinese painting, by Li Gang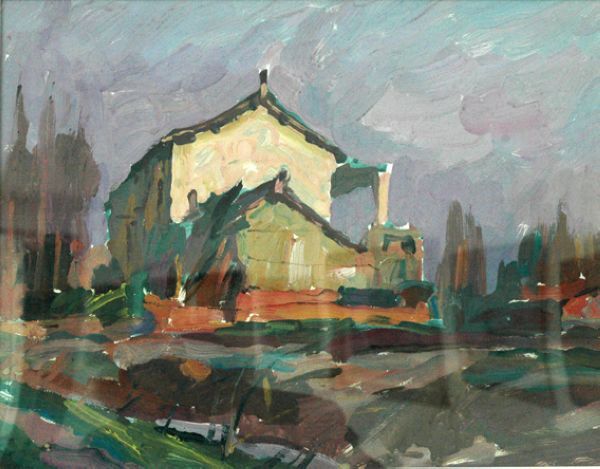 Scenery, gouache by Liu Ping
Creek, gouache, by Wang Zhenyuan
Portrait, oil painting, by Chen Ting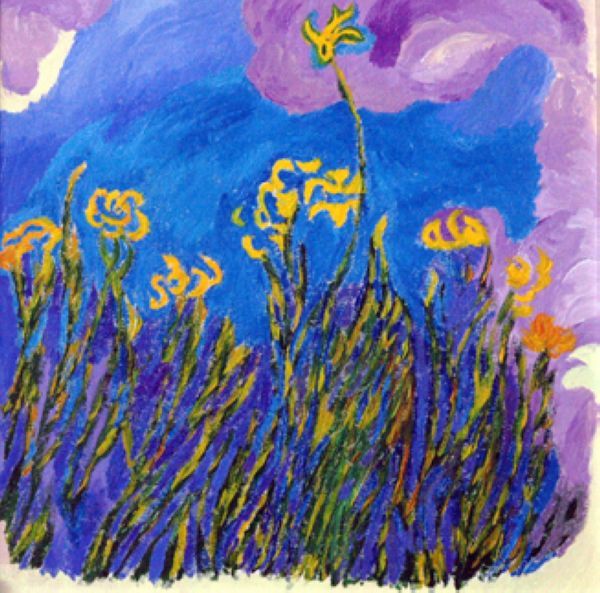 Flowers, oil painting, by Zhu Xiaoyan
Poetics of Architecture, oil painting, by Lin Feng
Stationary, oil painting, by Zhao Hua
---
Translated by Li Jing | Reviewed by Tian Cong