Professor Jiang Xinquan Elected ICP Chairman
On September 25, 2021, good news came from the closing ceremony of the 2021 Virtual Meeting of the International College of Prosthodontists (ICP) that Professor Jiang Xinquan from the College of Stomatology, Shanghai Jiao Tong University (Shanghai Ninth People's Hospital affiliated to SJTU School of Medicine) was elected as the President of ICP, and that Shanghai will host the ICP World Congress for the first time in 2023. This is the dream of several generations of Chinese stomatologists, and the results of their strenuous efforts. Moreover, this is the recognition and appreciation from international counterparts for the rapid development of China's stomatology and an important milestone in the history of restorative stomatology in China.
Founded in 1984, ICP is the world's largest and most influential academic organization in restorative stomatology (with more than 70 member countries and 1,000 professional members). Its funding members include George Zarb, Jack Preston and Harold Preiskel, all of whom are internationally renowned masters of restorative stomatology.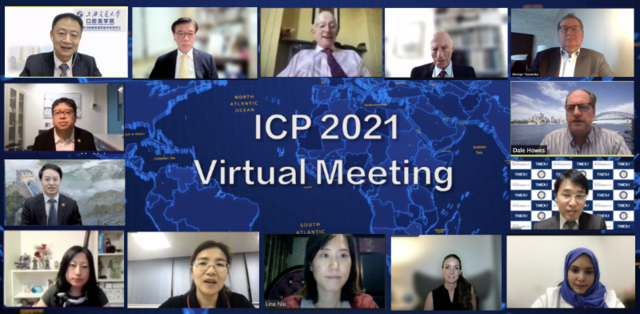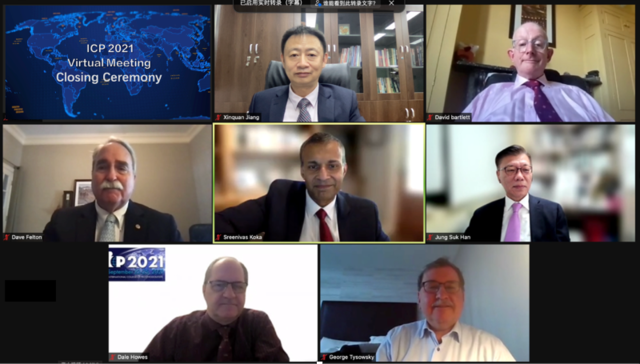 Prof. Xinquan Jiang was elected as the first Chinese ICP board member at the 16th ICP Biennial Meeting in Seoul, Korea in 2015, and has always been committed to promoting the global cooperation and development of restorative stomatology with all his Chinese colleagues over the years. In the opening session of this conference, Prof. Jiang Xinquan was invited to give a presentation, in which he introduced the current development trend and new ideas in the field of regenerative medicine for restorative stomatology, combining his team's innovative progress in recent years.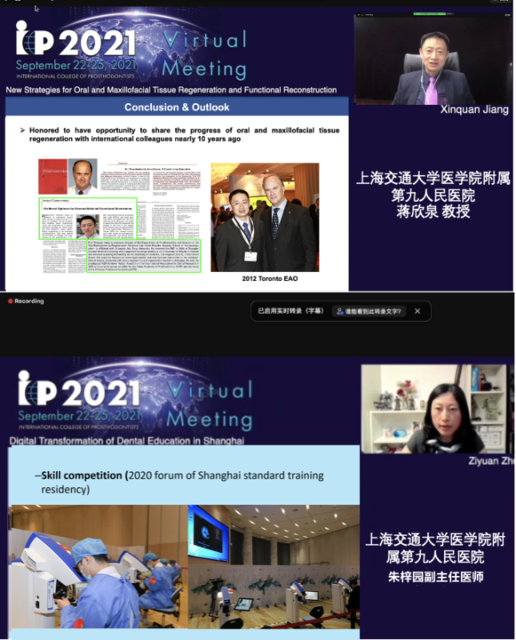 In the China-8-minute video at the closing ceremony of the conference, Academician Qiu Weiliu, Zhang Zhiyuan and Wang Songling, as well as President Yu Guangyan of the Chinese Stomatological Association and representatives of the Professional Committee of Prosthodontics congratulated Shanghai for hosting ICP 2023 and expressed their full support for the event.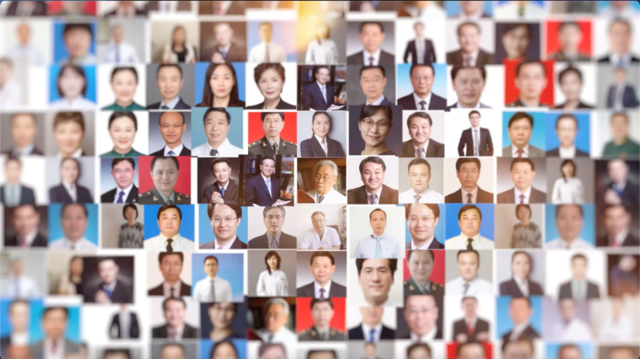 Source: Shanghai Jiao Tong University College of Stomatology
Translated by Chen Chen