Alumni Qiao Sun elected into the Canadian Academy of Engineering
Alumni Qiao Sun was elected into the Canadian Academy of Engineering (CAE). The CAE announced the election of fifty new Fellows and two new International Fellows on June 14 2021.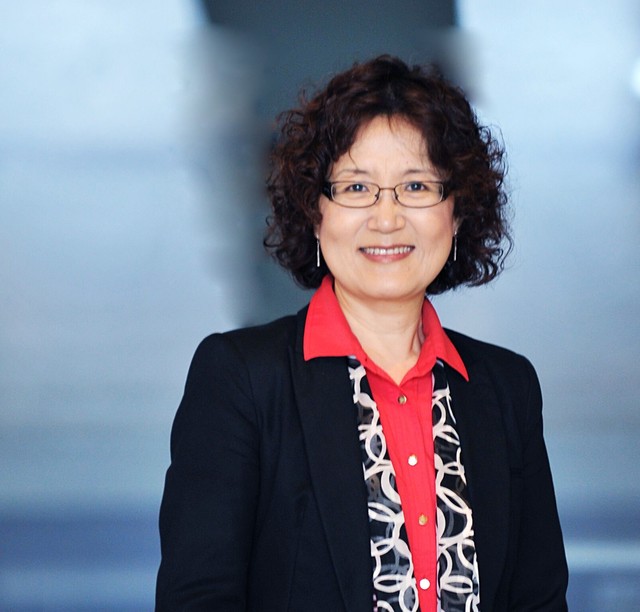 Dr. Qiao Sun obtained her Bachelor degree of Power Machinery Engineering in 1982, Master degree of Mechanism and Robotics in 1986 in the School of Mechanical Engineering of Shanghai Jiao Tong University (SJTU) and was teaching at SJTU after graduation. She achieved doctoral degree in Mechanical Engineering at University of Victoria in Canada and worked as Research Assistant at National Research Institute in Vancouver. She is served as department head and professor in the Department of Mechanical and Manufacturing Engineering, former Deputy Dean of Schulich School of Engineering at University of Calgary. Dr. Qiao Sun is an established scholar, effective educator and academic leader. She has contributed to the field of dynamic systems modeling, control, and machinery fault diagnosis. She drives research that challenges assumptions and pushes performance boundaries in terms of precision, speed, and reliability. As an educator, she endeavors to create an inclusive space for all learners. As an academic administrator, she works to build bridges, foster understanding, and value differences with the goal to advance equity and diversity in engineering and society at large.
The Canadian Academy of Engineering (CAE) is the national institution through which individuals, who have made outstanding contributions to engineering in Canada, provide strategic advice on matters of critical importance to Canada and to Canadians. The CAE is an independent, self-governing, and non-profit organization established in 1987.
Source: School of Mechanical Engineering, SJTU