VR Museum of SJTU Now Available Online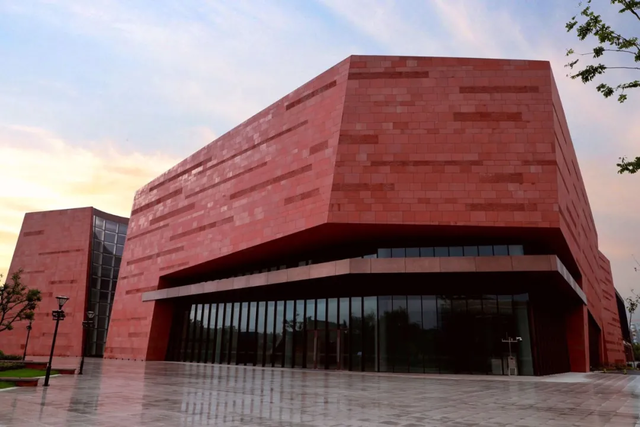 Are you still feeling frustrated about missing an exhibition?
Are you still feeling unfulfilled by the exhibitions that have come to an end?
In the post-epidemic era, there is a new way to access the exhibitions in the Wenbo Building!
Shanghai Jiao Tong University Museum gives you a panoramic view of the exhibitions online, so that you don't even have to leave your home.
The temporary exhibitions are brought online into a VR exhibition hall, with panoramic view, and available with exhibits information, graphics and videos, providing visitors with an immersive experience.
You can view the exhibition in real time without installing any plug-ins or software. Simply subscribe to "Shanghai Jiao Tong University Archives and Museum Management Center" on Wechat, and click on the service menu "Panoramic Exhibition", or access the online exhibition website on PC at https://vrmuseum.sjtu.edu.cn/.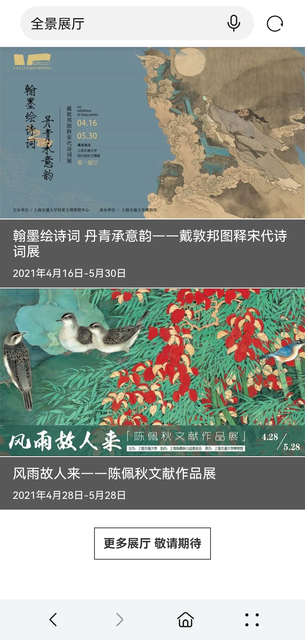 Once in the online exhibition hall, you can view the exhibition following the recommended route, or switch to thumbnail or map mode to switch between the exhibitions you want to visit with one click. By clicking on the "hotspots" of the exhibits, you can also enjoy an immersive audio-visual feast by viewing the works up close, reading the graphic details or playing the video materials. Come and experience!
Source: Shanghai Jiao Tong University Archives and Museum Management Center
Translated by Chen Chen