The 8th Global Film Industry Value Chain Development Forum held at SJTU
On June 13, as part of the official programs during the 24th Shanghai International Film Festival, the 8th Global Film Industry Value Chain Development Forum was jointly hosted by USC-SJTU Institute of Cultural and Creative Industries (ICCI) and the American Film Association and was held at Xuhui campus of SJTU. Many prominent guests from the film industry at home and abroad attended the forum both online and offline and had in-depth discussions on "Development Trends and Prospects of Film Industry in the Convergence Media Era". They reviewed the history of Chinese film industry and spread the voice of Chinese filmmakers, scaling the next technical peak for global film industry.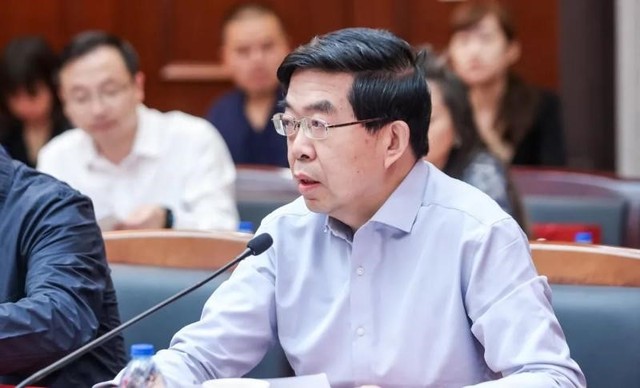 Huang Zhen
SJTU Vice President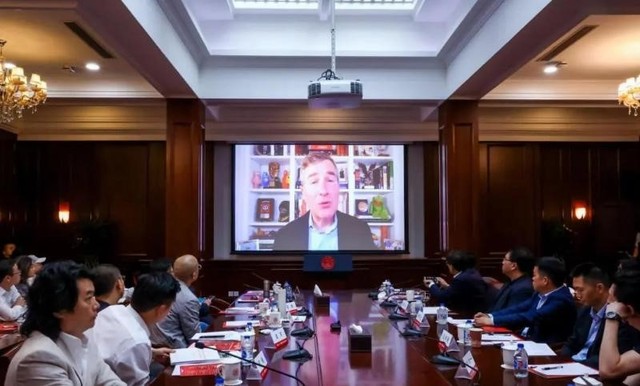 Charles H. Rivkin
Chairman and CEO of Motion Picture Association of America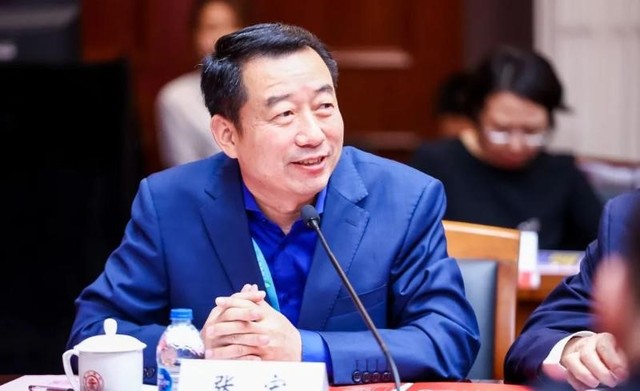 Zhang Hong
Party Secretary of China Film Association and Vice Chairman of the Conference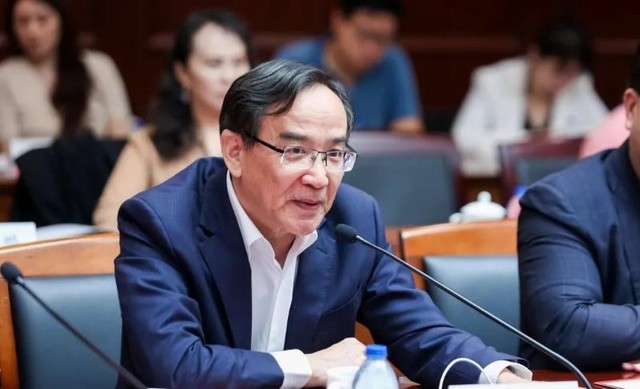 Ren Zhonglun
Vice Chairman of China Film Association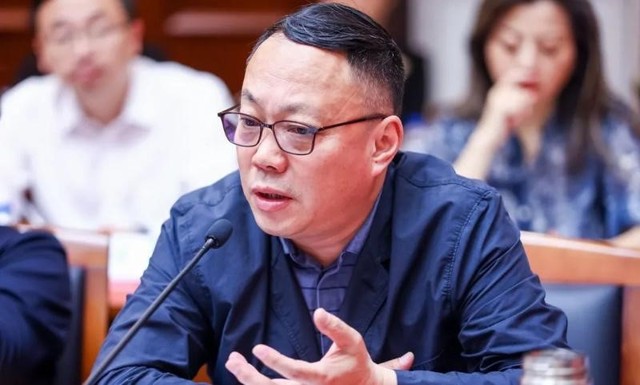 Fu Ruoqing
Vice Chairman and General Manager of China Film Co.,Ltd.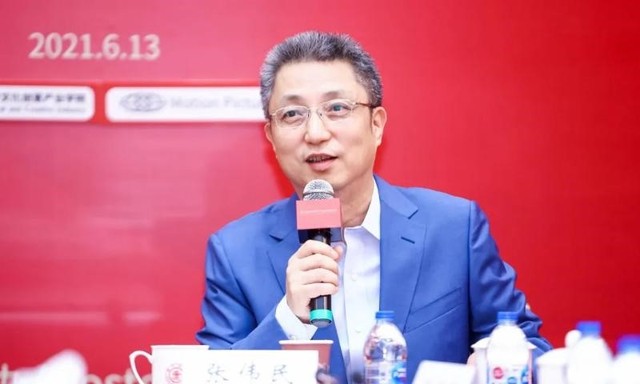 Zhang Weimin
Party Secretary and Dean of SJTU ICCI
Shanghai is striving for building a global film and television production center, which indicates substantial talent demands in future film and television industry. Therefore, it will be an important task to train professionals for the industrialization of Chinese films.
As film industry advances, emerging technologies such as augmented reality, virtual reality, virtual shooting, and artificial intelligence have emerged one after another. While bringing visual enjoyment and sensory shock to the audience, they have also spawned subversive changes to the mode of filming. At the forum, the first topic for the guests fell on the cutting-edge film production technology and the future of China's film industry in the post-epidemic era.
Hu Xueye
director and distinguished professor of SJTU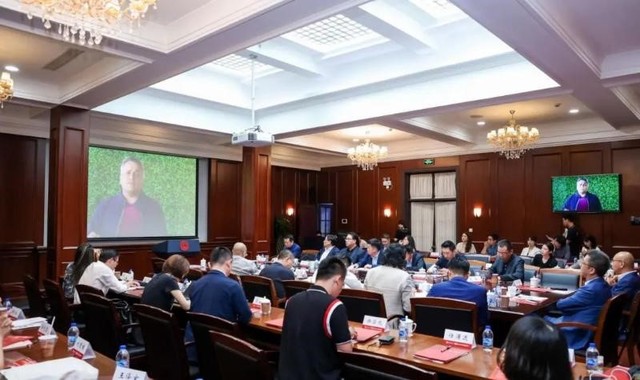 Joseph Vincent Russo
Hollywood director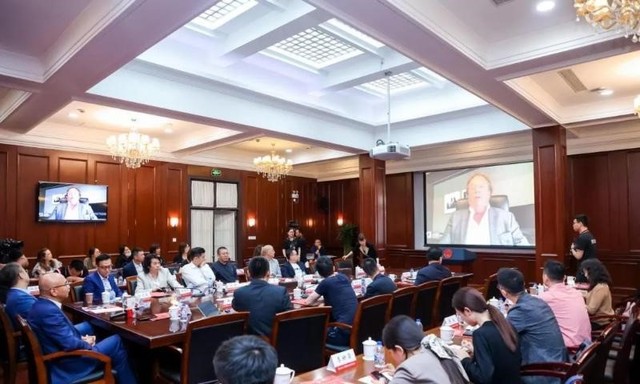 Richard L. Gelfond
CEO of IMAX Corporation
Finally, the Report on China's Real Scene Entertainment Development: Films and Television IP Empower Real Scene Entertainment jointly produced by SJTU ICCI and H.B Research Institute was officially released at the forum. The report proposes recommendations on the cultivation of film and television IP, construction of real scene entertainment projects and market development, hoping to provide reference and insights for the development of China's real scene entertainment industry.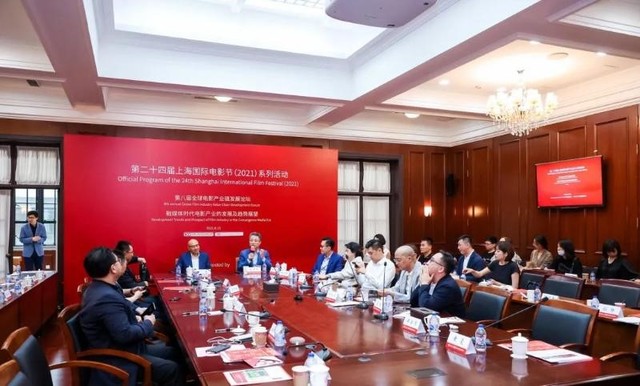 Author: Wu Jiayu & Chen Li
Source: USC-SJTU Institute of Cultural and Creative Industries (ICCI), SJTU
Translated by Fu Jing
Proofread by Xiao Yangning, Fu Yuhe