SJTU Won 3 First Prizes in China's Top Art Event for College Students
From May 3 to 13, more than 40 contestants selected by Shanghai Jiao Tong University Student Choir and more than 10 teachers and students of SJTU School of Design went to Chengdu, Sichuan Province to participate in the 6th National Art Exhibition and Performance Contest for College Students. As a top-tier triennial art event for college students in China, it attracted 264 teams from 198 universities across the country, which showed the progress of art education in colleges and universities.
The SJTU delegation won three first prizes and an excellent organization prize. The SJTU Student Choir under the guidance of Zhang Qin, a teacher of Art Education Center, College of Humanities performed at the opening ceremony and participated in the vocal music (chorus) competition in Chengdu. The difficult a cappella show "Impression of Beijing Opera" performed by SJTU teachers and students stood out from 60 chorus performances and won the national first prize in the art performance category. The show is a perfect combination of the quintessence of Chinese culture and the popular international music form.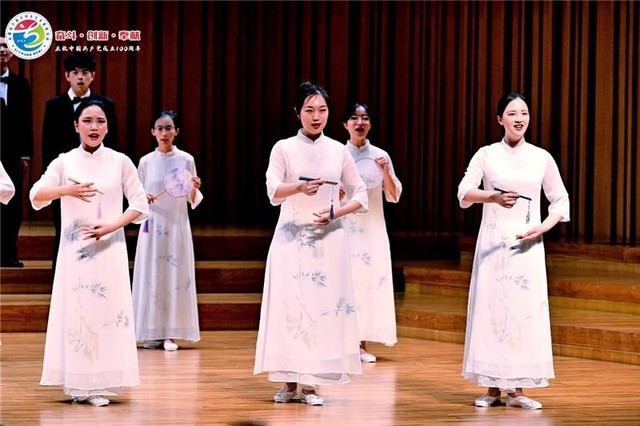 "Design Thinking-Smart Campus Workshop" recommended by the School of Design, SJTU was shortlisted for the national exhibition. With rich original design works and interactive experience, it was well received by the judge panel and awarded the first prize of art practice workshop. On behalf of universities in Shanghai, the project group was awarded at the closing ceremony.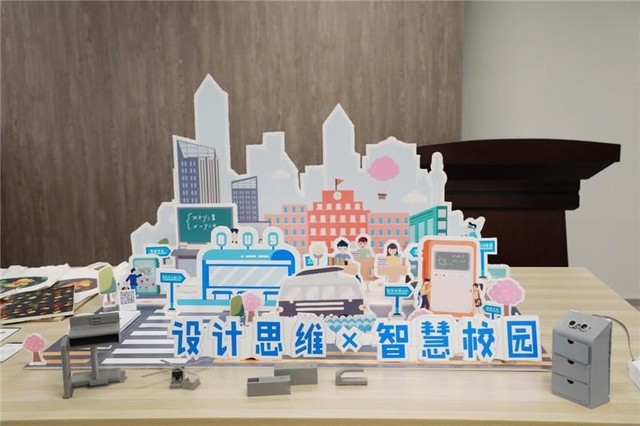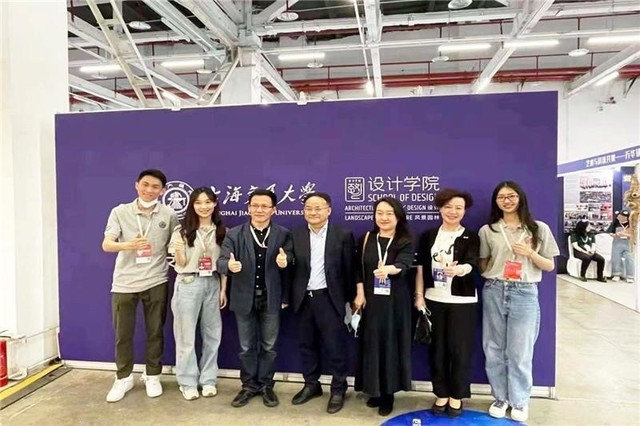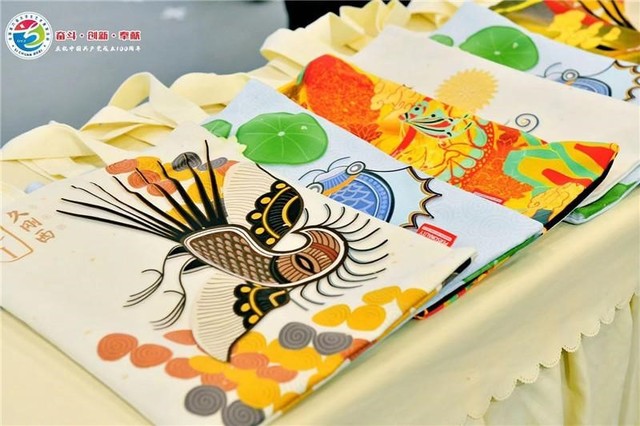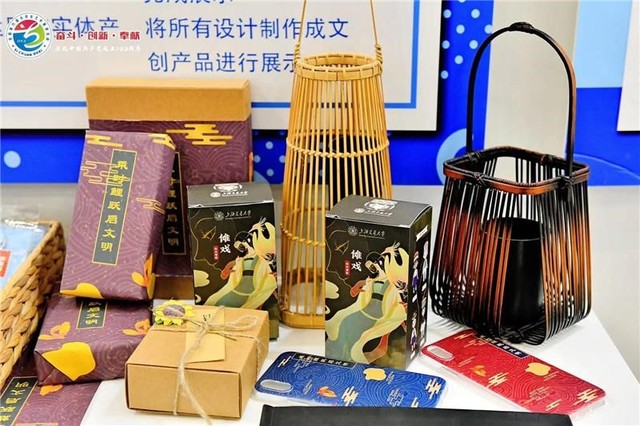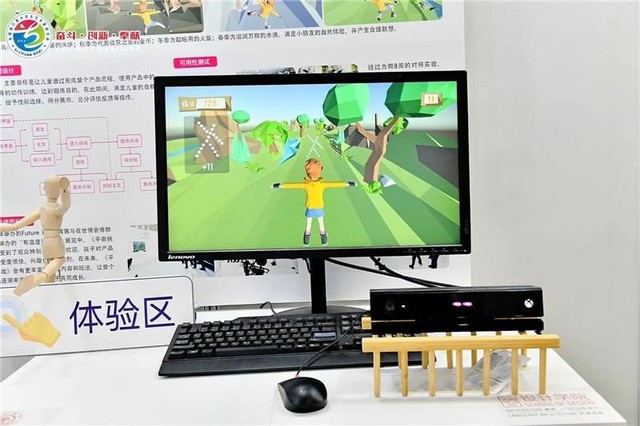 After several rounds of selection, the project "FIST FIX" by Zhou Tianyu, a postgraduate in design, was awarded the first prize of Art Group B (Professional Group). FIST FIX is one of the cooperative projects supported by the School of Design and Renji Hospital, focusing on the experience and evaluation of hand rehabilitation for stroke patients.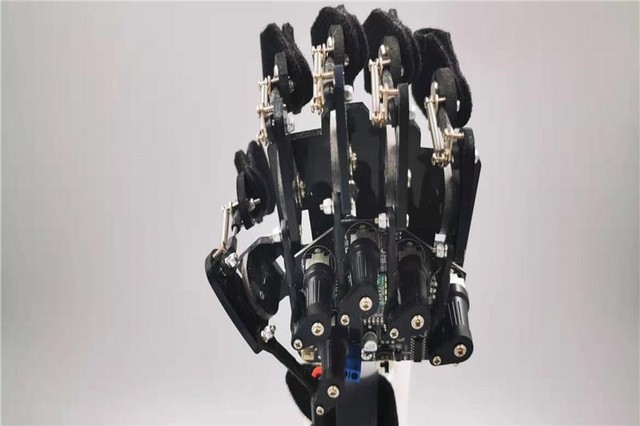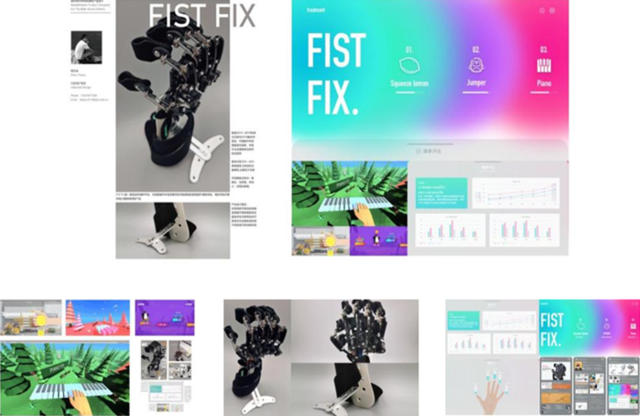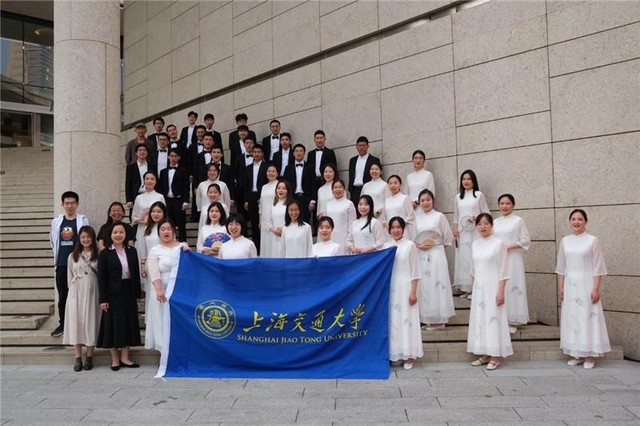 Author: Huang Yujie, Hua Jia
Photograph by: Zhang Yuan, Ding Jie, students and teachers from School of Design,
Organizing Committee of the National Art Exhibition and Performance
Source: School of Humanities, School of Design
Translated by Zhou Rong
Proofread by Xiao Yangning, Fu Yuhe