SJTU Team Won First Prize in 2021 China-US Young Maker Competition
The () is sponsored by the Ministry of Education of China, and organized by the Chinese Service Center for Scholarly Exchange, Tsinghua University, Beijing Gehua Cultural Development Group, Google Information Technology (China) Co., Ltd. and China University Science Park Alliance. Themed "Co-making the Future", the contest calls for attention to sustainable development fields such as community, education, environmental protection, health, energy, transportation, and encourages the participants to create new projects with social and industrial value by combining innovative ideas and cutting-edge technology. The competition aims to promote the "maker" culture and ecology in China and the United States by building a platform for communication between the youth of the two countries.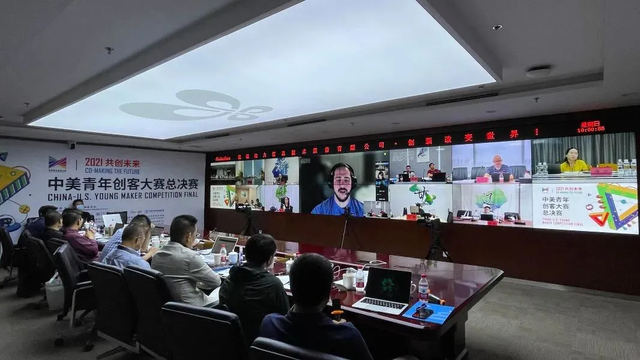 The event has been successfully held for 7 sessions. This year's competition attracted more than 300 young makers of 76 teams from China and the United States and received more than 1,900 innovative projects. After rounds of selections, a batch of outstanding projects directly responding to the challenges in life entered the finals, where 1 Grand Prize, 3 First Prizes, 6 Second Prizes and 15 Third Prizes were finally named.
Project "Wind-born: A Conceptual Design of Personal Protective Equipment" by the SJTU maker team composed of teachers and students from the School of Design won the first prize in the finals, the best result SJTU has got in CUYMC. The design pioneered in applying air curtains to personal protective equipment and enhanced the protection effect with high-speed airflow to improve the user experience.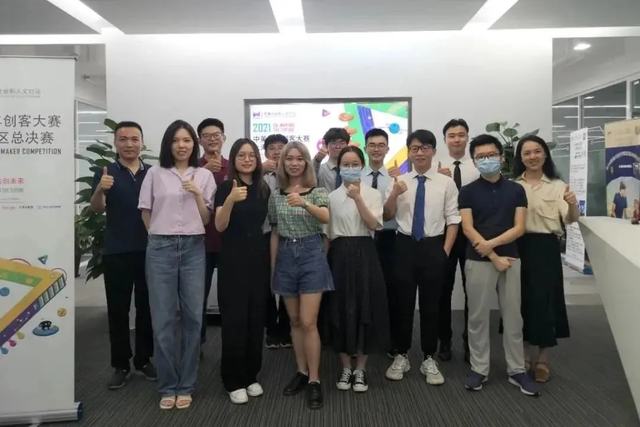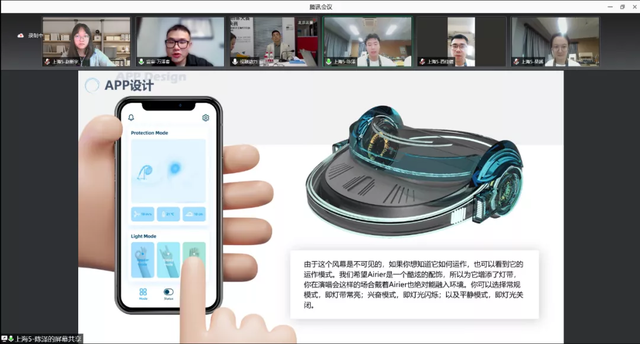 Translated by Fu Jing