SJTU Team Championed 2020 World Robot Contest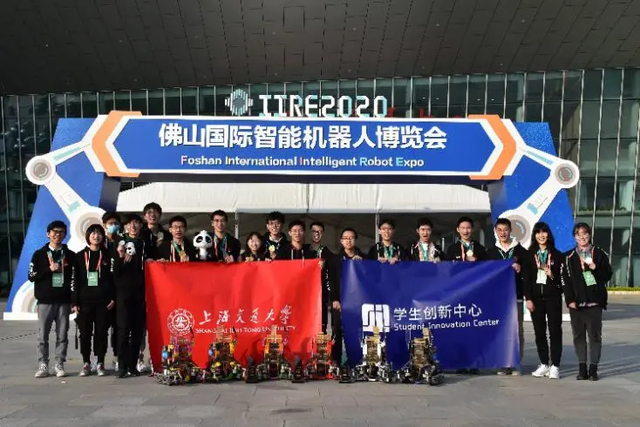 In the recent final competition of World Robot Contest, the VEX team from SJTU, after fierce competition, topped the chart of VEX university group by winning the gold, silver, and bronze medals.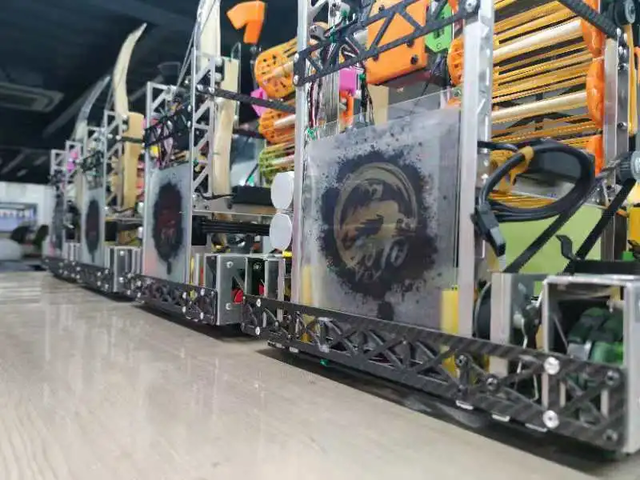 World Robot Contest, widely acclaimed by mainstream media as the Olympics in intelligent robot designing, is so far the largest official event pertaining to robot that attracts wide attention around the world. VEX-U is a one of the sub-contests related to the application of robot and also one of the most influential VEX robot world tournament in the world. According to the contest rules, all teams are required to independently develop intelligent robots with different functions and then to compete with other teams in 2-minute contests that focus respectively on automatic robots and manually controlled robots.
The final contest witnessed SJTU VEX team winning the top prize and receiving acknowledgment as well as applause from the judges, which fully reflects SJTU's strength and confidence, and more importantly the university's remarkable achievements in innovation and start-up endeavor.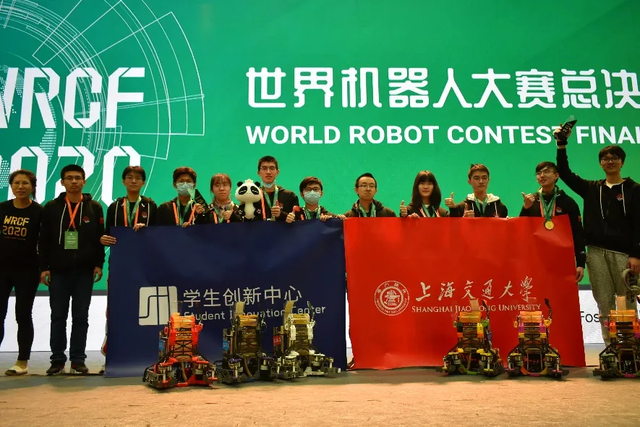 The honored team is made up by 18 vigorous and passionate undergraduates from School of Mechanical Engineering, School of Electronic Information and Electrical Engineering, University of Michigan-Shanghai Jiao Tong University Joint Institute, School of Materials Science and Engineering, School of Naval Architecture, Ocean & Civil Engineering, and Shanghai Jiao Tong University School of Medicine. The team is coached by Teacher Leng Chuntao, Wu Shukun, and Chu Pengzhi from Student Innovation Center, SJTU.
From Student Innovation Center, SJTU
Translated by Zhang Wenying
Proofread by Xiao Yangning