SJTU Established Two More National Field Observation and Scientific Research Stations
National Field Observation and Scientific Research Station (hereafter referred to as the Station) is an important part of the national innovation system. Shanghai Jiao Tong University has been committed to promoting the development of field observation and scientific research and established two more stations, namely Station of Erhai Lake Ecosystem, Yunnan Province, and Station of Ecological and Environmental Change and Comprehensive Governance in Densely Populated Areas of the Yangtze River Delta, Shanghai (hereafter referred to as Erhai Station and Yangtze River Delta Station).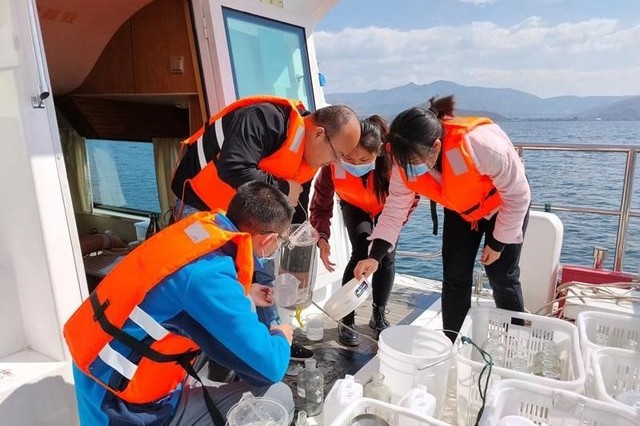 Upholding the national strategy of green development in the Yangtze River Economic Belt, Erhai Station has been deployed to observe and monitor the water quality and ecological environment of Erhai Lake and its watershed since 2003, laying a solid foundation for protecting the headwaters of major rivers in western Yunnan.
Following the national strategy of integrated development of the Yangtze River Delta, the Yangtze River Delta Station has been used to mainly serve for the comprehensive observation and management of the ecological environment in the Yangtze River Delta region since 2005, filling the gap in the positioning observation of ecological environment changes in China's world-class urban agglomerations, and providing a powerful platform for the research on the sustainable development of densely populated areas, as well as other theoretical and technological innovations.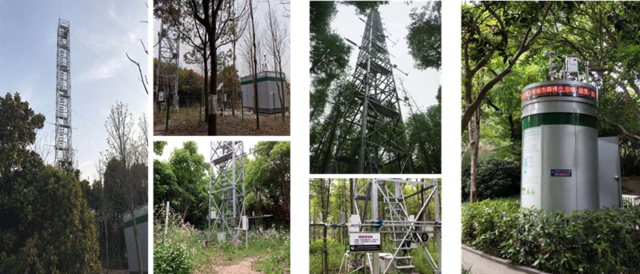 Author: Liao Mengjie
Affiliation: Office of Research Management
Translated by Zhou Rong
Proofread by Xiao Yangning, Fu Yuhe