SJTU Best Performance Ever for National College Students' Art Performance
SJTU has nine works selected in the third Shanghai College Students Art Performance Trial which was organized by Shanghai Municipal Education Commission from October to November this year. The excellent art programs, works, papers and excellent organization prize selected will go in for the national performance and selection next February.
As preparation for the municipal trial and the final national performance, SJTU has conducted "Youth & Mission" Campus trial from which 21 pieces of art performance and art works are selected. Finally, nine pieces of works (two excellent papers, three excellent art works and four excellent art programs) from SJTU are included among the altogether 62 candidates for the final performance. It is the best performance ever made by SJTU since the year of 2005 when it entered for the first national college students' art performance.
Some of the selected works are:
Firebird Suite Performed by SJTU Students Symphony Orchestra
Tian De Er Chu Ning ("When a sovereign possesses the virtue of Heaven, then when he shows himself in action, it is in stillness") Performed by SJTU Students Chorus
Genuine Affection Performed by SJTU Students Troupe
Maiden In White Painted by Liu Zhongyi from School of Media and Design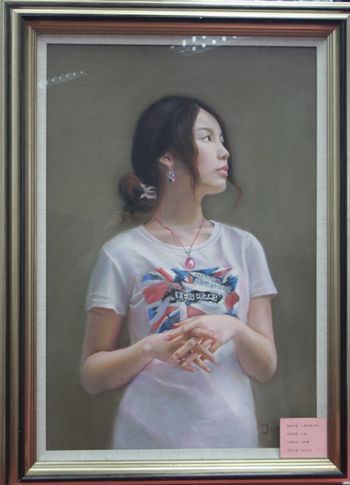 Priest of the Valley- Decorative Art of Book by Shen Tingjian from School of Media and Design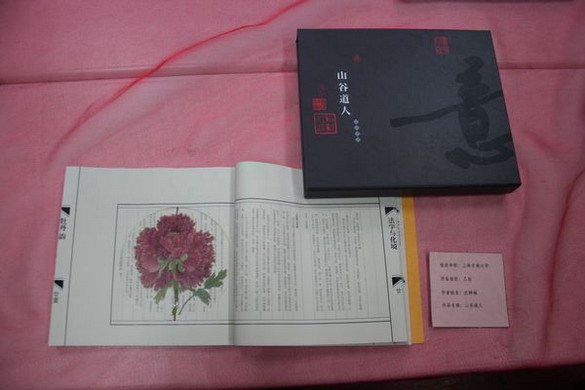 Lu Yangyang's Seal Cutting Collection by Lu Yangyang from School of Foreign Languages
---
Translated by Tian Cong