SJTU and Chongming District Jointly Enriching One Health System
On August 27th, the Construction of World-Class Ecological Island in Chongming and One Health Development Forum was held in the Chongming District, jointly organized by Chongming District Government, Shanghai Jiao Tong University and SJTU School of Medicine. The Chongming Base of One Health Center was inaugurated and the One Health Research Network was officially set up.
At the opening ceremony, Miao Jing, Deputy Secretary of CPC Chongming District Committee and head of Chongming District, and Jiang Fan, the Deputy Secretary of CPC SJTU Committee and Secretary of CPC SJTU School of Medicine Committee, unveiled the plaque for Chongming Base of One Health Center.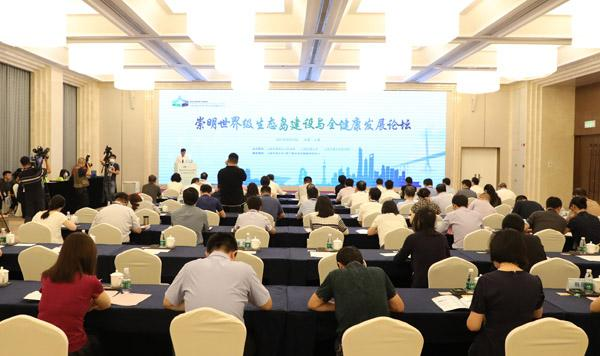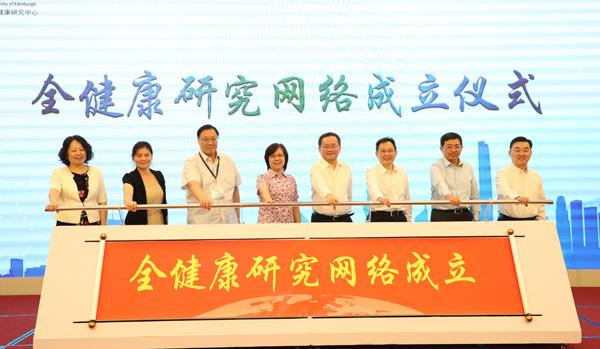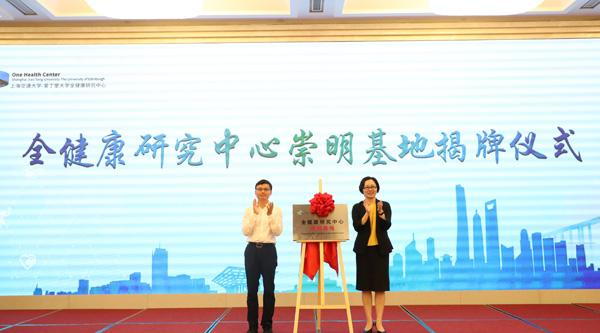 As the world's largest estuarine alluvial island, Chongming is the most important ecological protective screen in Shanghai and is of great significance to the ecological environment and ecological security of the Yangtze River Delta, the Yangtze River basin and even the whole country. The newly established Chongming Base of One Health Center will promote empirical research on human-animal disease risk warning, microbial resistance control and food safety, and build a big data platform with integrated information on human-animal-environment interface research. Substantial efforts will be made to build the base into China's first demonstration zone for experimenting the concept of "one health" in the real world, to effectively accelerate the transformation of the research results into feasible policies, and to speed up the implementation of the one health system in China.
With the launch of the International Institute of Agriculture and Ecology and the establishment of the One Health Research Network and the Chongming Base of One Health Center, the development of One Health will enter a new stage of development.
Source: People's Daily Online, Shanghai Xinmin Evening News, etc.
Translated by Zhang Yue