Qian Xuesen Library Open to Commemorate the Centennial Birth Anniversary of Qian Xuesen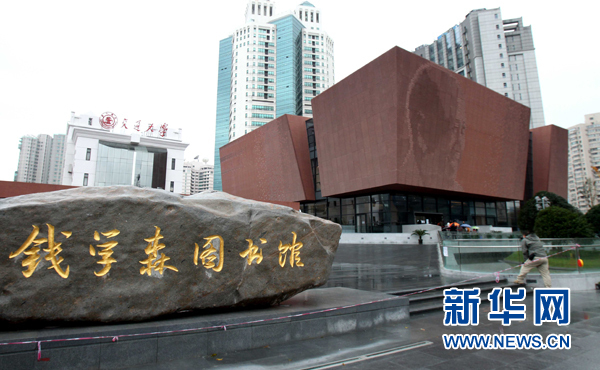 In his mind, the mother country carries more weight than the individual and scientific contributions than personal wealth and fame. He was celebrated as the Father of China's Space Program, the pioneer in Chinese rocketry, the leader of the research that produced the nation's first ballistic missiles, its first satellite and the Silkworm anti-ship missile. This legendary man was Qian Xuesen (also known as Tsien Hsue-shen).
December 11, 2011 is the 100th Birth Anniversary of Qian Xuesen. A series of seminars, memorials and activities have been held to remind the public of Mr. Qian's eminent contributions to science and his selfless patriotism. To memorize the famous former alumnus, Shanghai Jiao Tong University undertook the important national task to establish a special library. In July 6, 2010, the foundation stone laying ceremony was held for Qian Xuesen Library on Xuhui Campus of SJTU. Now only two days are left for its official opening to the public on 1:30 PM, December 11, 2011. The citizens can visit the Library for free, yet, the flow of visitors is limited to 2000 people per day.
The established library has an area of 9300 m2 and an exhibition area of 3000 m2, with one floor underground and three floors overhead, storing more than 84,500 pieces of collections. More than 15,000 pieces will be displayed in the exhibition, among which over 100 pieces are to make their first appearance to the public. The Library will play an important role as the management center for historical documents and objects of Qian Xuesen, the research center for Qian Xuesen's academic spirit and work ethic, and the information center for Qian Xuesen's scientific achievements.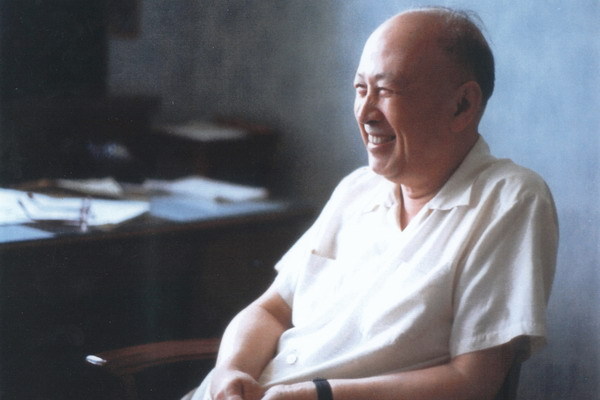 Qian Xuesen was born in Hangzhou City of Zhejiang Province in December 1911. He earned a mechanical engineering degree from Shanghai Jiao Tong University in 1934. At the age of 23 he went to the United States on a scholarship to study aeronautical engineering at M.I.T and later worked at Caltech's Guggenheim Aeronautical Laboratory. In 1955, Mr. Qian came back to the homeland, where he was welcomed as a national hero and immediately put to work developing Chinese rocketry. He told the reporters, "I plan to do my best to help the Chinese people build up the nation to where they can live with dignity and happiness." Under his single-handed leadership, China developed its first generation of "Long March" missiles and, in 1970, launched its first satellite. Most of China's recent space achievements, like its manned space program, began long after Mr. Qian's retirement.
---
Reviewed by Tian Cong