【People】SMC English Program Teaching Team: First Prize Winner of SJTU Teaching Excellence Awards 2020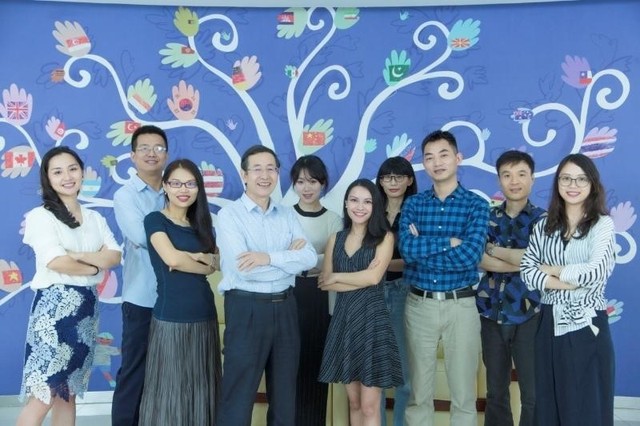 In the context of international schooling, the English program teaching team of the School of Media and Communication (SMC), SJTU successively established the English master and doctoral programs of new media studies in 2014 and 2016, offering a total of more than 30 English postgraduate courses. The student training program is in line with world-class universities and has achieved remarkable results in talent cultivation.
Since the introduction of all-English teaching programs in 2014, the teaching team has trained 324 international students from 58 countries. Not only has the number of students been increasing, but the quality of students has also been steadily improved. Despite different backgrounds, the international students have made considerable progress during learning. In the past five years, they have published nearly 40 international research articles (including 15 SSCI papers), and presented dozens of presentations at top international conferences.
With the rapid growth of the programs, the number of the faculty team has continued to grow and developed into a high-level crew with more than 20 staff. More than half of them joined the team during the past five years, including Prof. Guo Liangwen from National Yang Ming Chiao Tung University, Prof. Michel Dupagne (American) from the University of Miami, Assoc. Prof. Alex Ivanov (Canadian) from the Ontario College of Art in Canada and many other high-level talent.
At the same time, with the rapid growth of the number of international graduate students, the exchanges and interactions between domestic and international students have become increasingly frequent. So far, all domestic graduate students have participated in at least one English-language program course, which gives them the opportunity to have close contact with international students, learn from each other, and forge a deep friendship outside the classroom. This is also beneficial for local students to develop a broader global vision.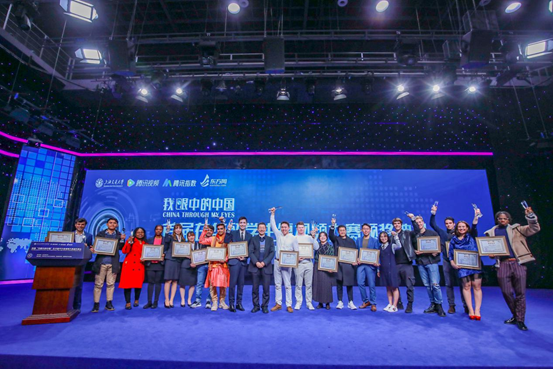 The team believes that international postgraduate programs should not be confined to the classroom or the campus. Instead, they should be given opportunities to participate in the great practice of "telling a good Chinese story". Therefore, the team started to host the "China Through My Eyes"-Short Video Contest for International Students in China since 2019. The first contest attracted hundreds of international students in China. As a new generation of overseas students bearing special feelings towards China cultivated by the team, they have become an emerging force in spreading Chinese culture to the world.
Translated by Fu Jing
Proofread by Xiao Yangning, Fu Yuhe