【People】SJTU Student of 2020: Liu Hecong from SME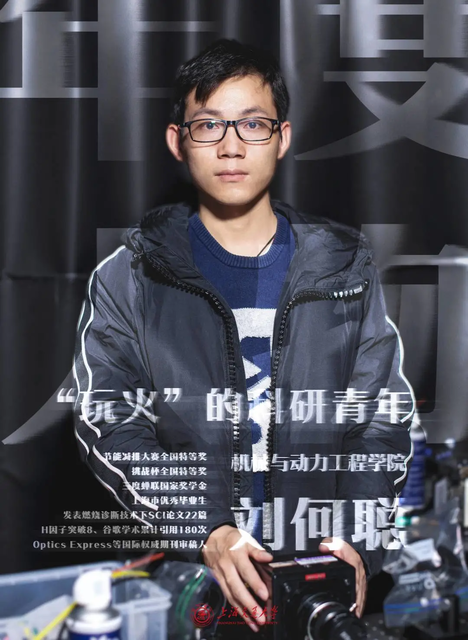 Liu Hecong is a student of Thermal and Power Engineering (pilot class) from the School of Mechanical and Engineering, SJTU. When joining SJTU, he chose mechanical manufacturing as his professional direction without the least hesitation, because he believed that this major involves more challenges and passions, and only with these passions can he create more values.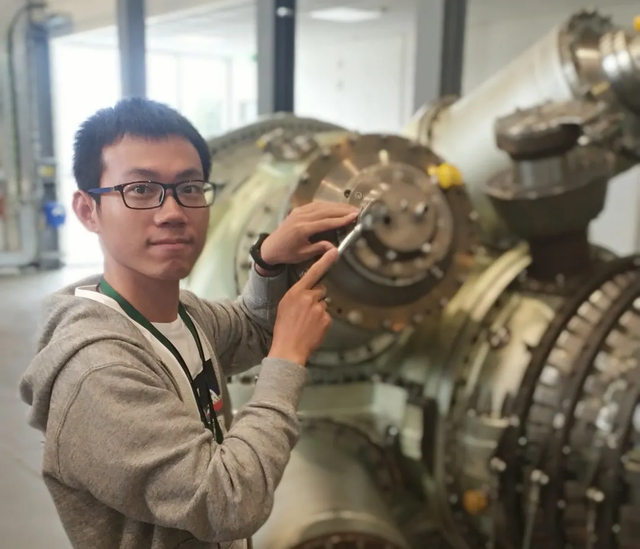 Although he had no scientific research background before enrollment, he was full of enthusiasm and sought advice from various talented and creative classmates, seniors and teachers. He was part of the first-ever freshman team to win the Grand Prize in the Energy Conservation and Emission Reduction Competition, and he won the 14th Challenge Cup National Grand Prize on behalf of SJTU.
While striving to excel in research and innovation, he has managed to keep outstanding academic performance throughout his study. During undergraduate study, he was awarded scholarships every year and was recommended to the Institute of Impeller Machinery of ME with excellent grades. He is also the conferee of honorary titles "SJTU Outstanding Graduate" and "Merit Student of SJTU".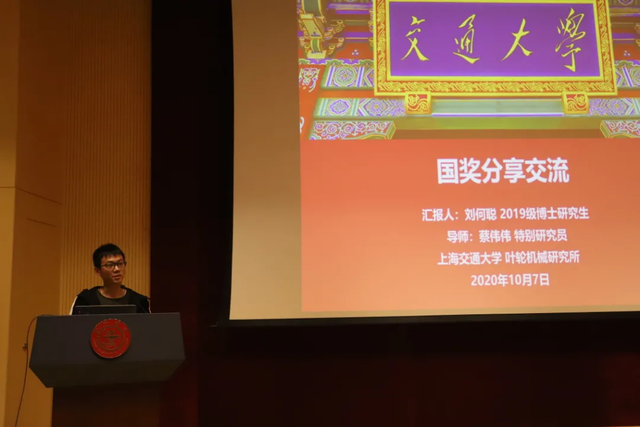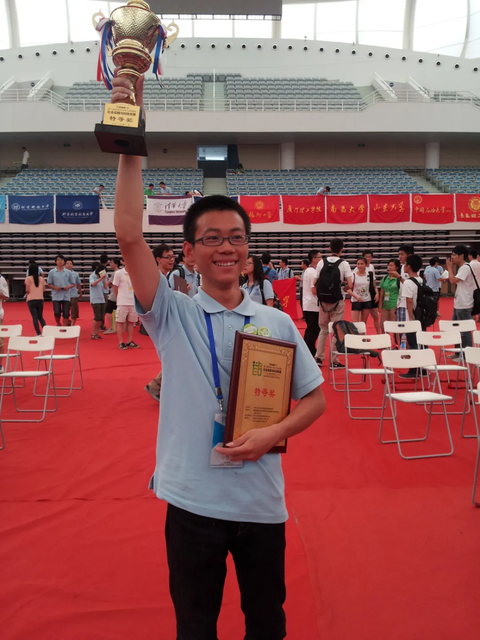 During master study, Liu Hecong put his passion for science and innovation into research. He chose the combustion diagnosis technology in the context of aero-engine and gas turbine as his research topic, determined to contribute to the development of related fields. So far, he has had 22 high-level research articles published in or accepted by international journals, and is holding 3 conference papers, 1 authorized invention patent, 1 software copyright, 1 national scholarship for graduate students, 2 national scholarships for PhD students. Meanwhile, he is also reviewer for several international top-notch journals.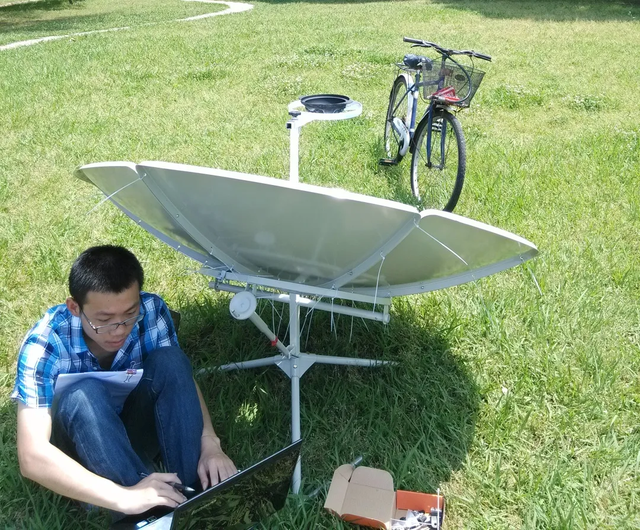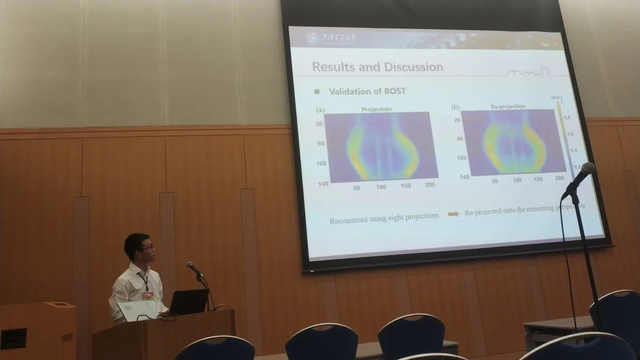 In addition to study and research, Liu Hecong also engages himself in student work and community services. He participated in many volunteer activities and has donated 1000 ml blood in total; he persisted in supporting the teaching in rural areas during his undergraduate years and worked as a student counselor during his graduate study; now he serves as the class monitor, hoping to contribute more to the collective.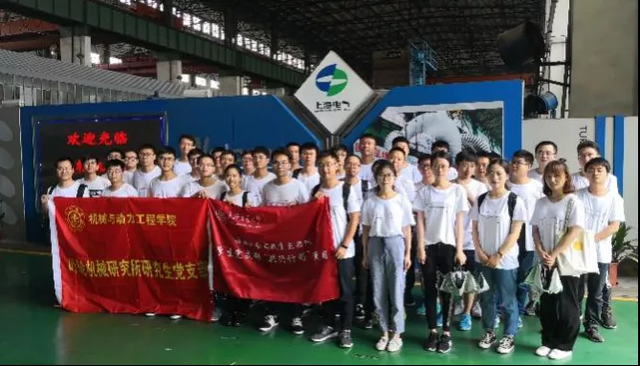 As long as we remain determined in our chosen direction with a down-to-earth attitude, we will reach the other shore even if the waves are rough.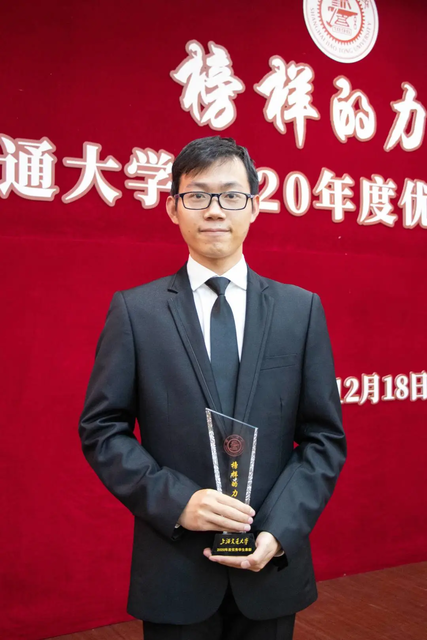 Translated by Zhang Yue
Proofread by Xiao Yangning, Fu Yuhe