Multiple Measures to Ensure a Safe Back to School Season
Recently, more than 14,000 freshmen from both domestic and abroad arrived at Shanghai Jiao Tong University to start their college life. Other students returning to school for the new autumn semester are asked to arrive on different dates according to the place they come from.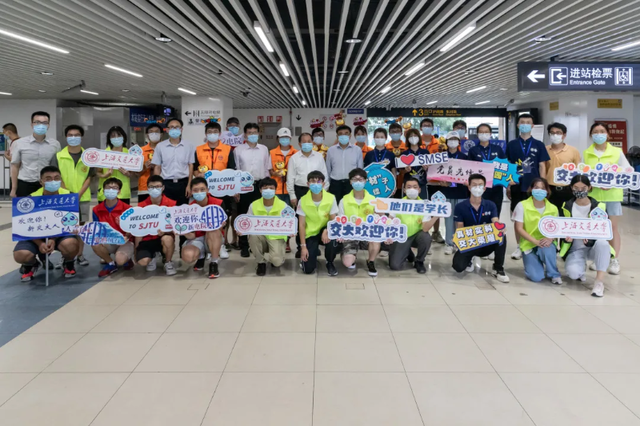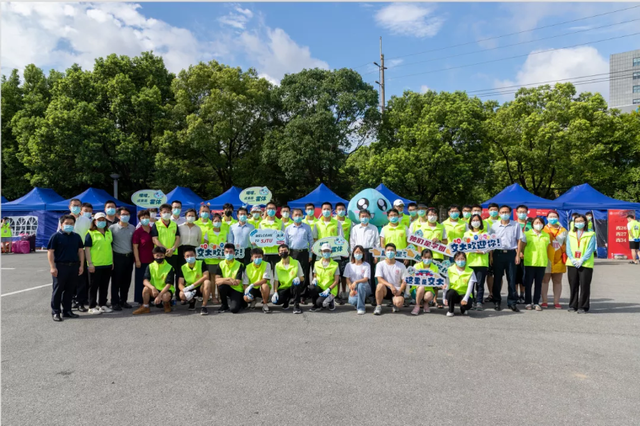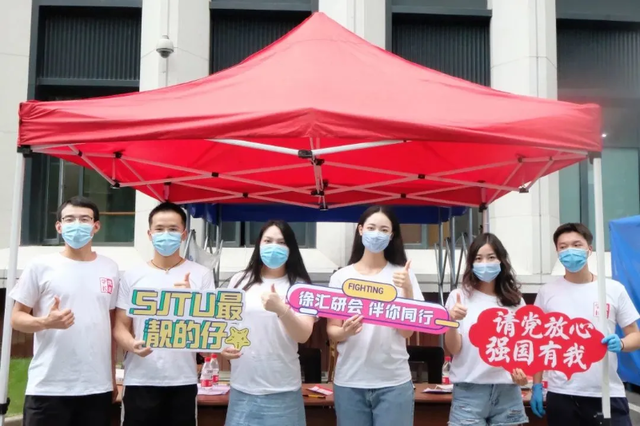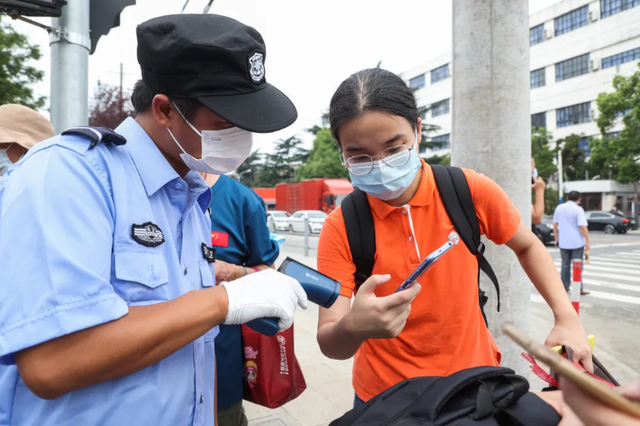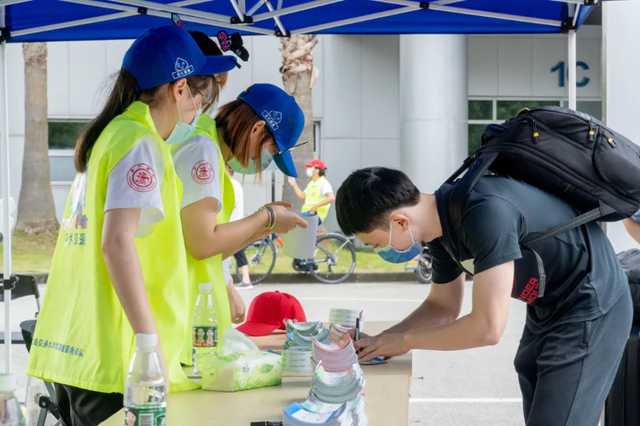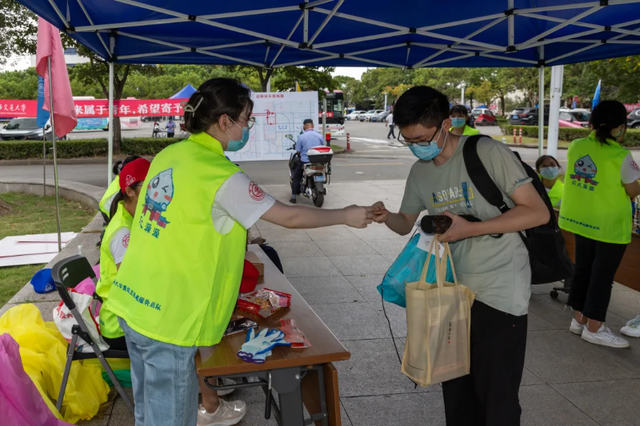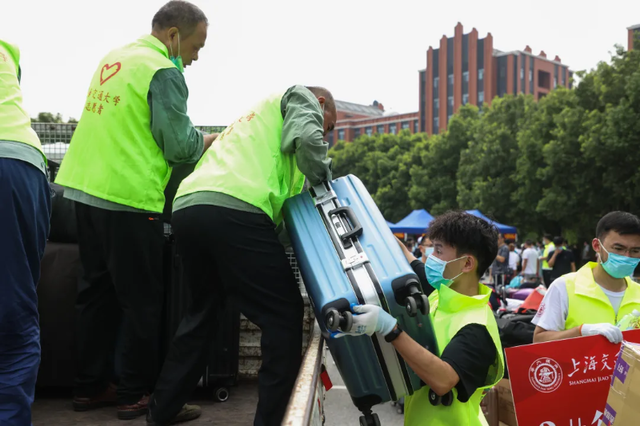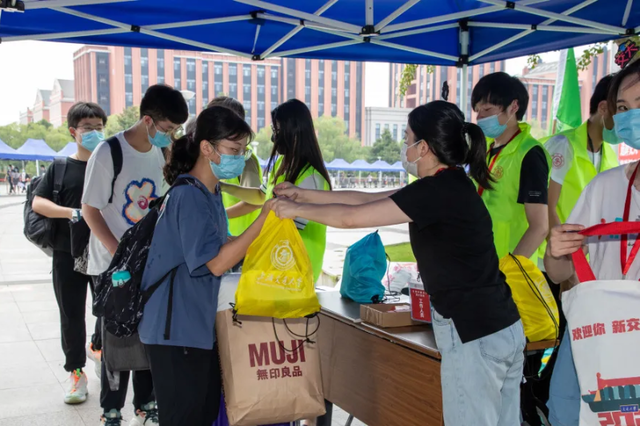 The shuttle buses which take new students from metro stations to the campus are disinfected daily and the drivers' health is closely monitored. Once the students arrive at the check-in point at the Fuk Ying Tung Sports Center in Minhang Campus, they will be directed to a "three-step" entry process, which includes enquiries, baggage check-in and entry triage.
This year, once the new students arrive on campus, their luggage will be disinfected and then transported to deposit points near their dormitory in a contact-free way by the 4,500 volunteers organized by the university and the schools.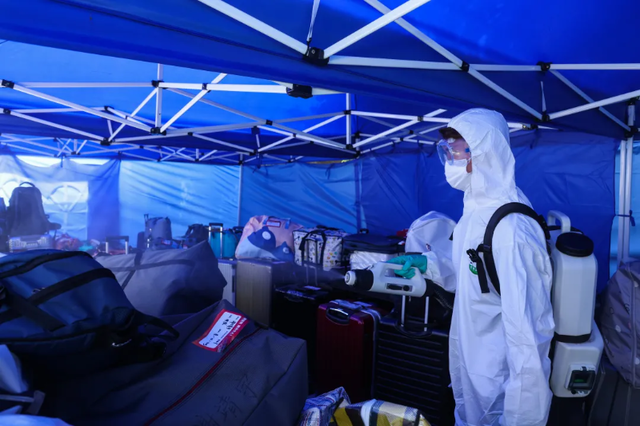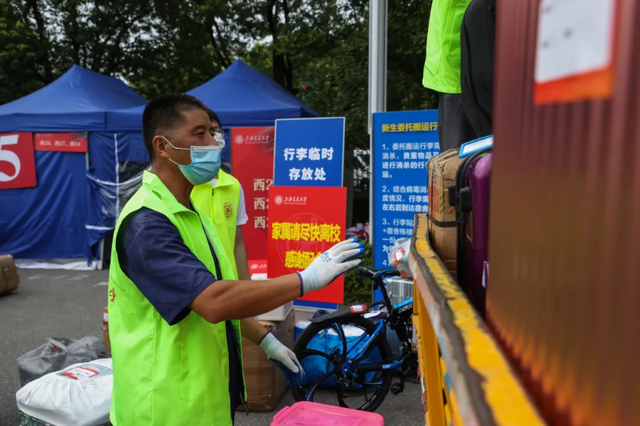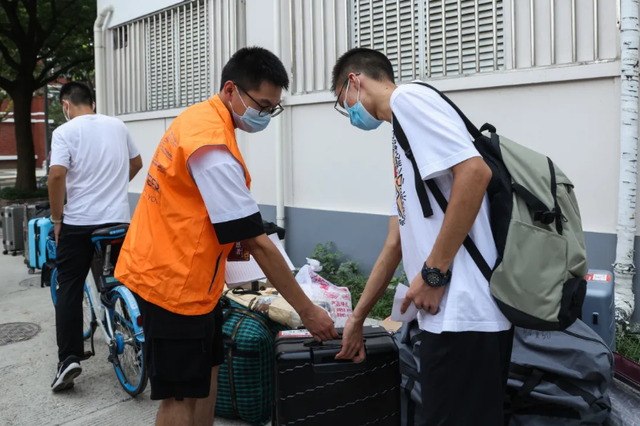 An online appointment system is used to for new students to schedule their medical check-ups, which greatly reduces the waiting time on-site and for result enquiries. Nucleic acid testing points and vaccination points are also set up on campus.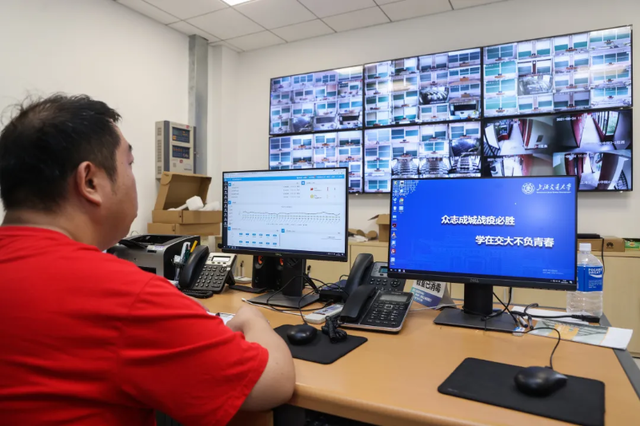 Data monitoring of classroom environment has been enhanced in classroom buildings with busy traffic.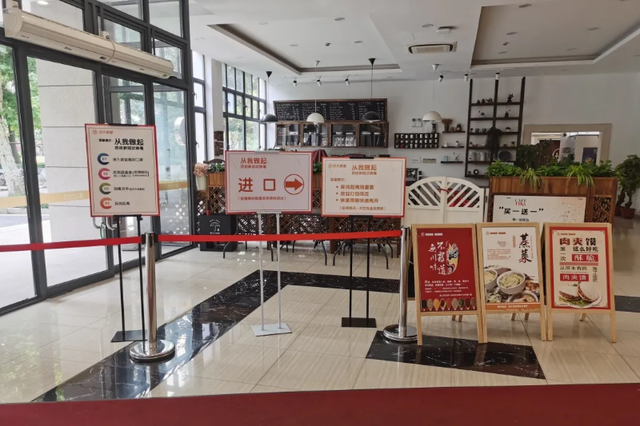 The canteens feature "one-way access" and crowd control during peak hours.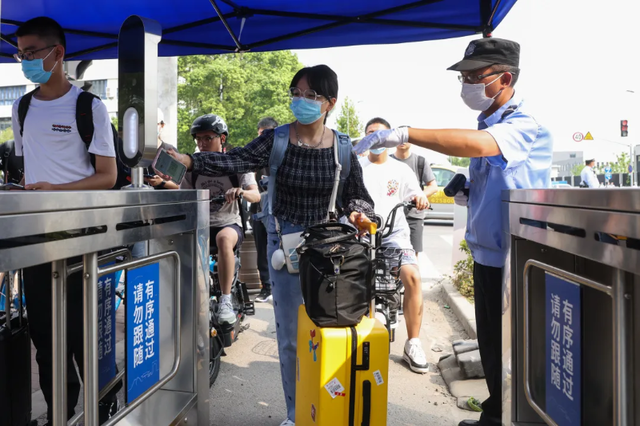 In order to meet the needs of accurate verification and faster passage at the school gates, this year, Shanghai Jiao Tong University launched the "multi-code in one" system. Students and teachers no longer need to show their health code, travel code and SJTU V Card, which are the three types of identification information, separately, but can simply open the school's self-developed "My SJTU" App, log in and show their "multi-code in one" page, and the verification is completed in only 0.3 seconds.
At the same time, SJTU has adopted "online verification" for new students. With connection to information in the database, identity verification can be completed in 10 seconds, significantly boosting the efficiency of the registration process.