Love at SJTU—Red Paper Cuttings Warm Our Heart
The art of paper cutting is a tradition of China, which can be commonly seen during the spring festival, and is also recognized as an intangible cultural heritage.
The various and vivid patterns cover a wide range of themes.
For example, some express our expectations and wishes for the coming Year of Ox.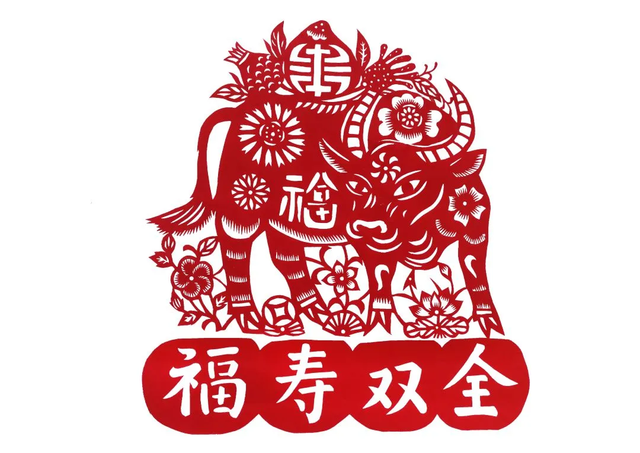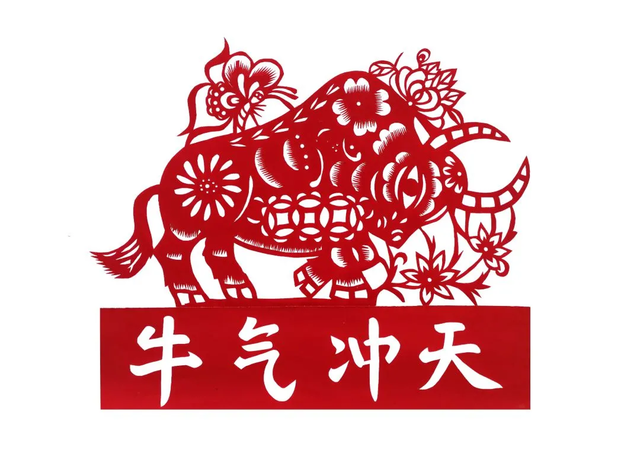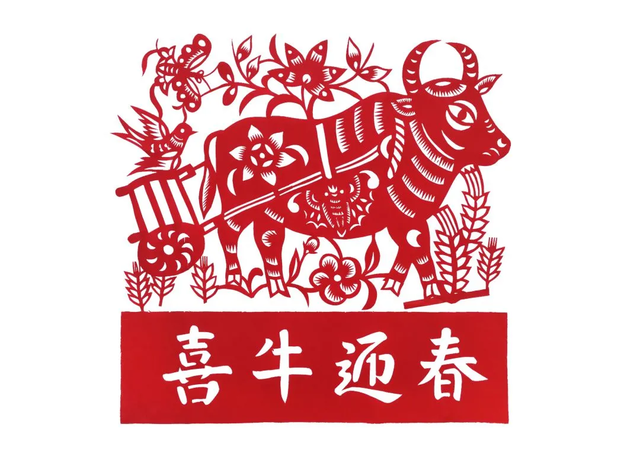 While others depict familiar architecture on SJTU campus that many of us pass by every day and are already deeply engraved on our mind.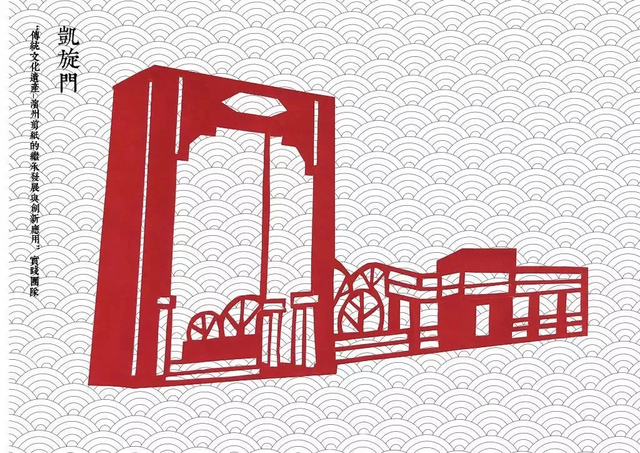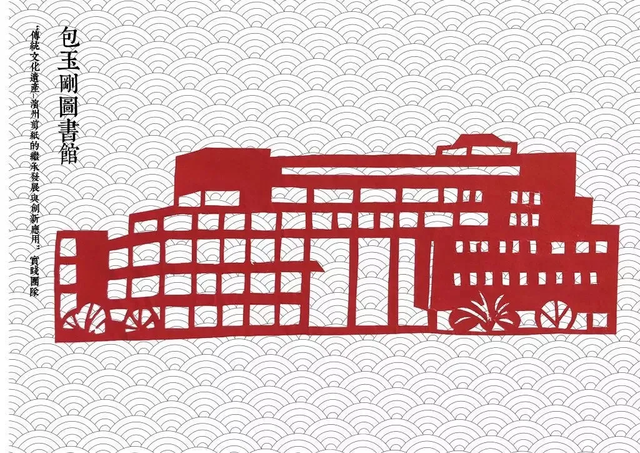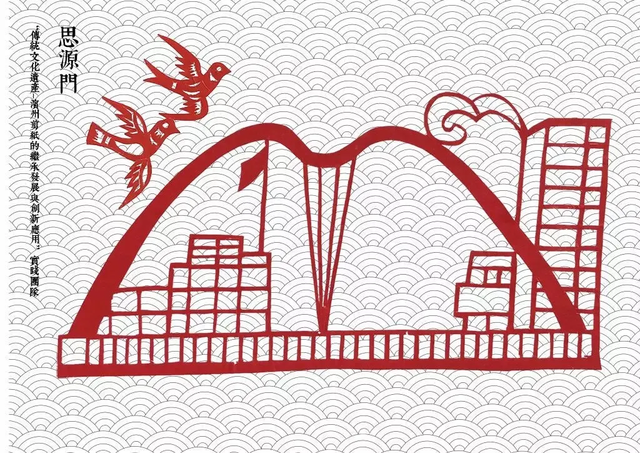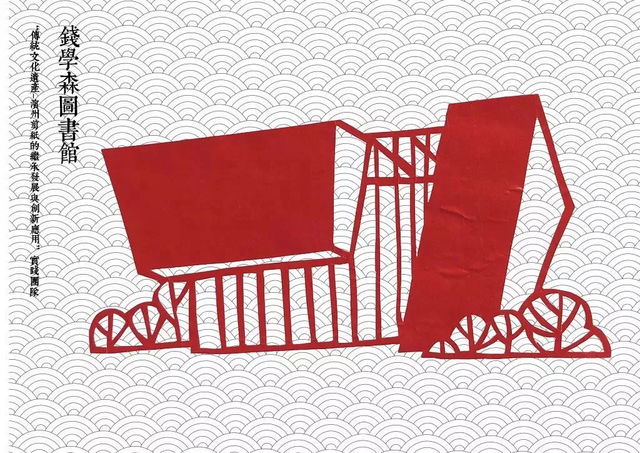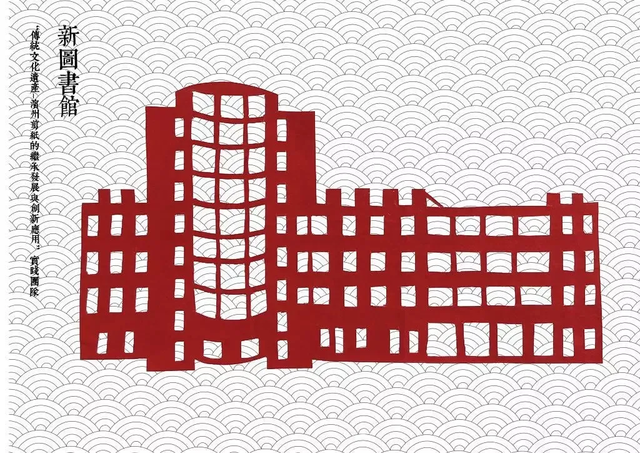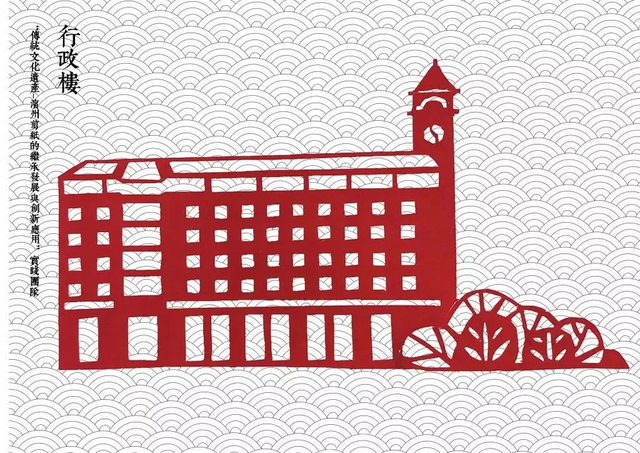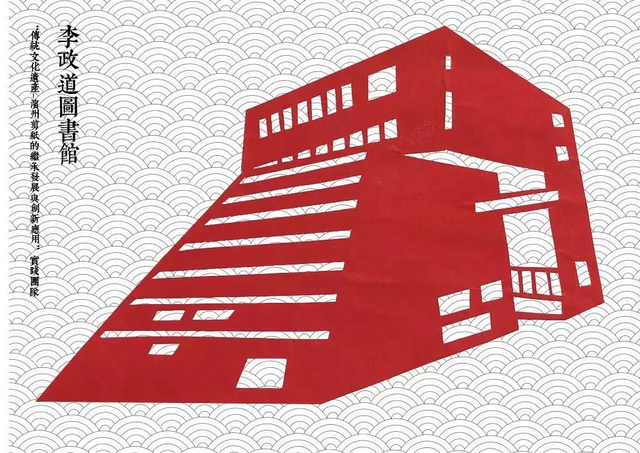 The artist who created these beautiful paper cuttings is Zhang Le, a senior year undergraduate from the School of Design, SJTU, majoring in Landscape Architecture. She picked up this traditional art under the influence of her grandmother Wang Derong, who is a national-level inheritor of the intangible cultural heritage of Binzhou paper-cutting. And she has been actively engaged in activities with the aim of combing traditional art with other forms and carrying forward paper cutting as well as other Chinese intangible cultural heritage.