Chip: SJTU's Newly Launched S&E Journal Open for Submission
Chip, an international journal focusing on the progress in chip research and application, is recently jointly launched by Shanghai Jiao Tong University and Elsevier. Drawing on the disciplinary advantages of SJTU School of Physics and Astronomy, this journal is aimed at collecting innovative research in the emerging field of integrated chips, including integrated circuit, micro nano photonics, condensed matter physics, quantum physics, artificial intelligence, data science, and their implication in engineering, medicine and social science, etc., thereby building a platform for graduate students, professionals, and the engineering industry to jointly boost progress in information sciences and technologies.
On March 12, 2021, the Editorial Manager submission system and official website of Chip has been launched.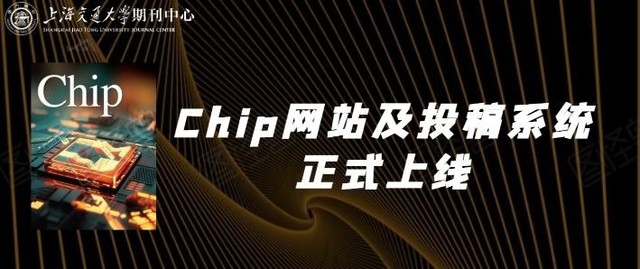 Aim and scope
Chip focuses on the rapid development and potential application of new-generation information technologies. This includes but is not limited to the following fields:
Quantum information (based on the quantum strength in quantum physics to enhance algorithm performance);
New types of Non-von Neumann computing and post-Moore devices;
Internet of things and edge computing (handling information in a more innovative manner);
Big Data and artificial intelligence (providing more efficient computing architecture for integrated chips);
Interdisciplinary areas related to chip: new chip materials, new processing and manufacturing techniques, algorithm efficiency and architecture of chips.
Editorial Board Members
The Editor-in-Chief is Mao Junfa, Academician of the Chinese Academy of Sciences, Standing Committee of the Party committee and Vice President of Shanghai Jiao Tong University. The Executive Editor is Prof. Jin Xianmin, director of Integrated Quantum Information Technology Research Center. Other members include professionals and eminent young scholars at home and abroad.
Journal Website:https://www.journals.elsevier.com/chip
Submit your paper at: https://www.editorialmanager.com/chip/default.aspx
ISSN:2730-9401(Online)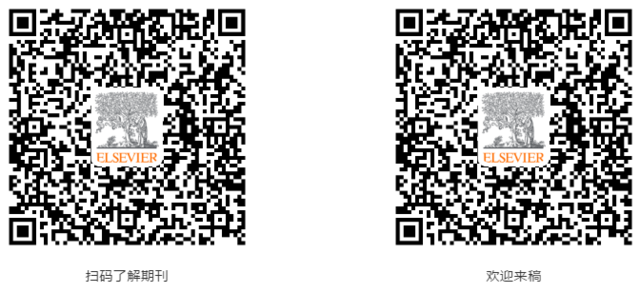 Author: Fen He
Source: Shanghai Jiao Tong University Journal Center
Translated by: Zhang Wenying
Proofread by: Xiao Yangning, Fu Yuhe