A New Book by Professor from the School of Humanities to be Published Soon
A new book Blood, Land and Power: The Rise and Fall of the Spanish Nobility and Lineages in the Early Modern Period by Prof. Manuel Perez-Garcia from the School of Humanities will be published in April 2021. Published by Wales University Press as Open Access, it will be free for readers to read and download.
About the author: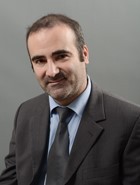 Manuel Perez-Garcia is tenured Associate Professor in the Department of History, School of Humanities, at Shanghai Jiao Tong University. He is founder and director of the Global History Network in China (GHN). He is Principal Investigator of the Global Encounters between China and Europe (GECEM) Project, funded by the European Research Council under the European Union's Horizon 2020 Research and Innovation Program.
About the book: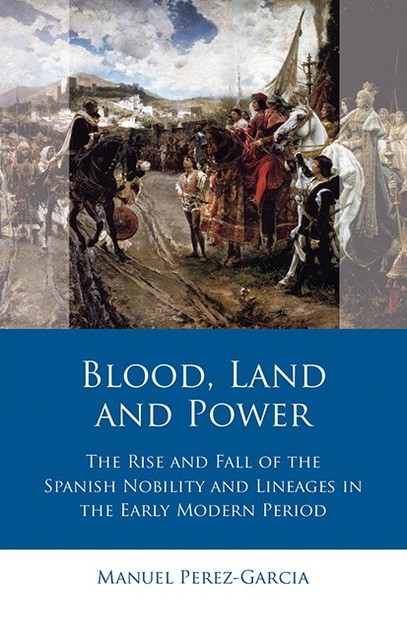 The analysis of land management, lineage, and family through the case study of early modern Spanish nobility from sixteenth to early nineteenth century is a major issue in recent historiography. It aims to shed light on how upper social classes arranged strategies to maintain their political and economic status. Rivalry and disputes between old factions and families were attached to the control and exercise of power. Blood, land management and honour were the main elements in these disputes. Honour, service to the crown, participation in the conquest and 'pure' blood (Catholic affiliation) were the main features of Spanish nobility. This book analyses the origins of the entailed-estate (mayorazgo) from medieval times to early modern period, as the main element that enables us to understand the socio-economic behaviour of these families over generations. This long-durée chronology within the Braudelian methodology of this research aims to show how strategies and family networks changed over time, demonstrating a micro-history study of daily life. For more details of the book, please visit the website: https://www.uwp.co.uk/book/blood-land-and-power/.
Written by Zhang Yihan
Photo by Manuel Perez-Garcia
Edited by Zhang Yihan
Source: School of Humanities, SJTU