2020 SJTU 5th Study Abroad Fair held
The 5th SJTU Study Abroad Fair held was held through online platform from December 8th to10th, attracting over 30 well-known universities from the United Kingdom, Germany, France, Japan, Australia, Singapore and other countries and regions. The number of SJTU students who participated in the Fair exceeded 3,000. Hosted by SJTU International Affairs Division, this event aims to gather the resources from prestigious universities around the world, provide students with information on studying abroad, and build a cooperation platform for colleges and departments. This is the fifth time that it has been held.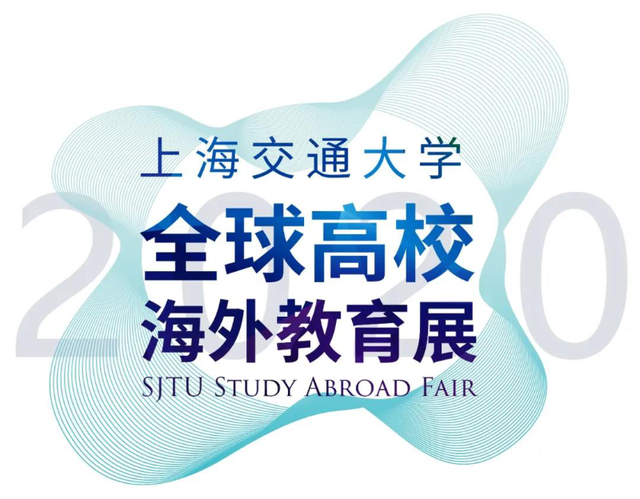 The three-day event included a variety of activities, such as information sessions on exchange programs, experience sharing panels, themed lectures and workshops. Ma Wei, deputy director of the International Affairs Division and director of the International Student Center, gave a lecture on " Decisions on Overseas Study Projects Under the new Situation" for the students. Li Yulu and Liang Yuwei, former participants of exchange programs, shared their experiences of adapting to overseas study and selecting courses. Heads of international student affairs from Shanghai Jiao Tong University, SJTU-Paris Tech Elite Institute of Technology, Ghent University, Stuttgart University, Warwick University and other universities exchanged their views during the Global University International Education Workshop.
SJTU Study Abroad Fair has established a platform for exchanges and interactions to promote students' in-depth visits, broaden students' international horizon, enhance exchange and cooperation between the school and global universities in talent training, and facilitate the university's development in line with MOE's "double first-class" initiative.
Author: Wang Yuexin
Affiliation: International Affairs Division