SJTU Research Group Made Improvements in White Beam Lasing Research
Recently, Professor Chen Xianfeng Group from School of Physics and Astronomy of Shanghai Jiao Tong University completed first directional, collimating and color-adjustable microchip white laser on the micro-waveguide chip through waveguide coupling technology. The research was published on June 24th as paper titled "White beam lasing from a hybrid micro-cavity with slab-capillary mode coupling"in Physical Review Applied.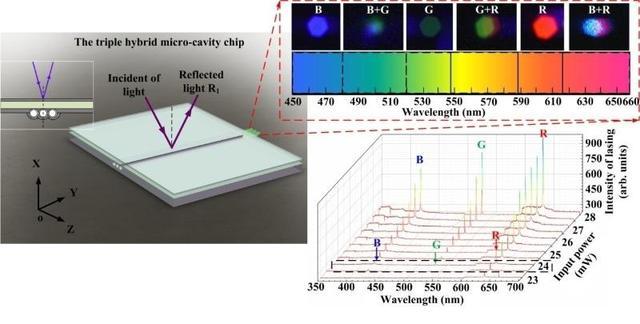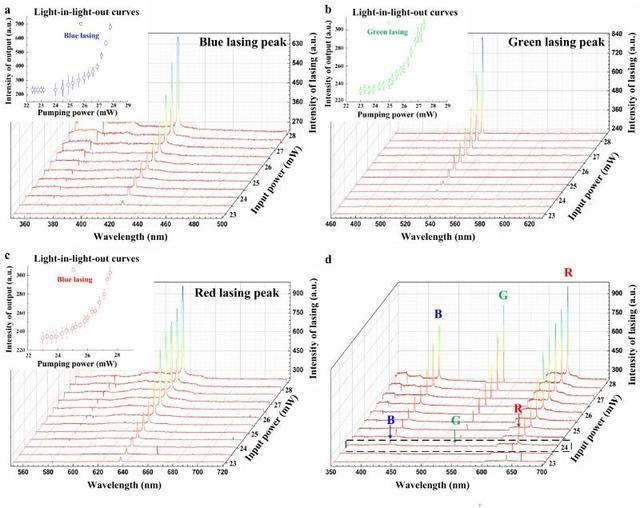 The first author of the paper is Dai Hailang, PhD, from School of Physics and Astronomy, SJTU. The corresponding author is Professor Chen Xianfeng. Associate Professor Yin Cheng from Hohai University participated in the theoretical analysis of the work. The work was supported by China National Key Research Project (Project No. 2018YFA0306301, 2017YFA0303701) and China National Natural Science Foundation (NSFC, Project No. 11734011); Shanghai Science and Technology Research Project Support (Project No. 17JC1400400).
---
Translated by Iga Kowalewska Reviewed by Wang Bingyu