SJTU Zhangjiang Science Park held launching ceremony
On April 12, launching ceremony of SJTU Zhangjiang Science Park was officially held. Jiang Sixian, Party secretary of SJTU, Lin Zhongqin, President of SJTU, deputy Party secretary of SJTU attended the ceremony. Wang Jing, vice district head of Pudong New Area, Zhao Zhentang, director of Shanghai Institute of Applied Physics, Chinese Academy of Sciences and Shanghai Synchrotron Radiation facility, Qiu Wenjin, vice inspector of Shanghai Municipal Development & Reform Commission, Liu Qin, vice inspector of the Shanghai Science and Technology Committee, Dong Shupei, vice division head of biomedicine department, Tang Shiqing, director of Pudong New Area Science and Economic Commission, Song Weihua, vice director of the Shanghai Science and Technology Committee, Zhang Dingfa, vice director of Zhangjiang Hi-tech District Management Committee, Yuan Tao, president of Zhangjiang Group, Yang Guangjun, vice division head of Science Department, Shanghai Municipal Education Commission; Wu Dan and Zhang Ansheng, members of SJTU Party standing committee and vice presidents, teacher representatives and officials from relevant commissions, staff from units of project management, design, main contractor and supervision were also present to witness the historic moment. The launching ceremony was presided over Zhang Ansheng.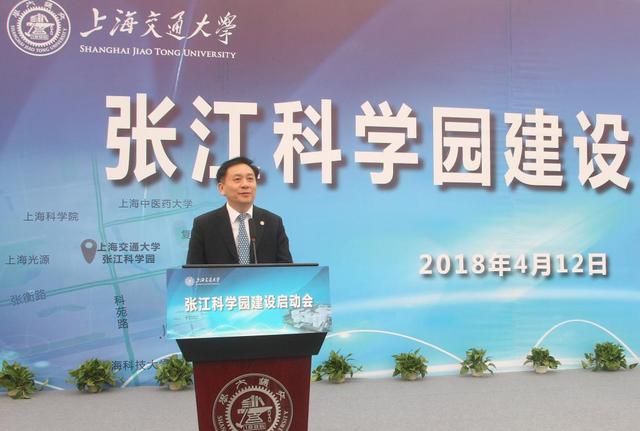 Jiang Sixian sincerely expressed his expectation that the construction of SJTU Zhangjiang Science Park could be finished as smoothly and soon as possible. In doing so, it can generate larger cluster effect, radiation effect and spillover effect, thus making contribution to build Shanghai into a science and technology hub with global influence.
Through public bidding and tendering, Shanghai Construction NO.7 (Group), with its rich experience in large projects, won the bid and became the general contractor.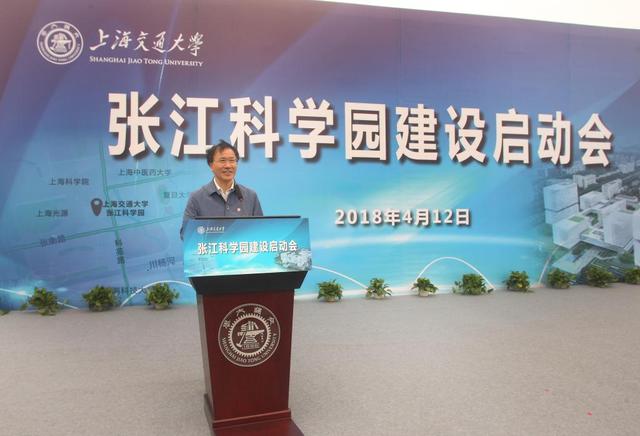 Deng Zixin, tenant representative, dean of SJTU School of Life Sciences and Biotechnology, academician of Chinese Academy of Sciences gave a speech at the ceremony.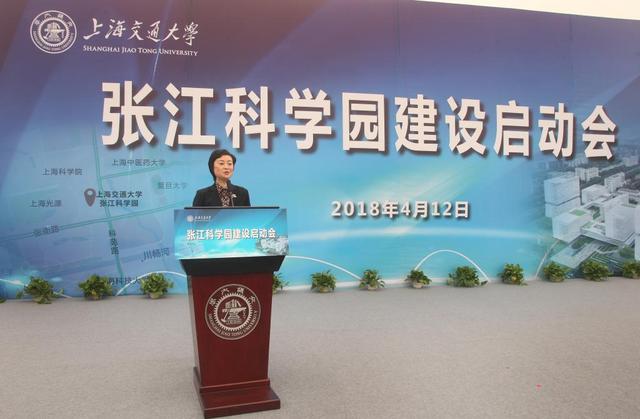 Wang Jingxuan read letter of congratulation from the Pudong New Area of Shanghai Municipal Government.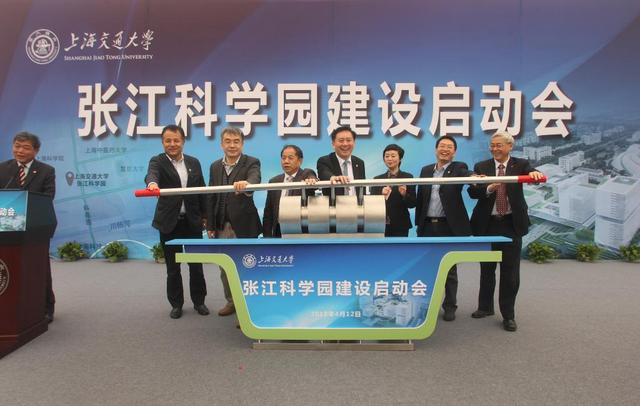 Later, Jiang Sixian, Lin Zhongqin, Wang Jing, Zhao Zhentang, Qiu Wenjin, Liu Qin and Wu Dan started the pile driver together, marking the official launching of the project construction.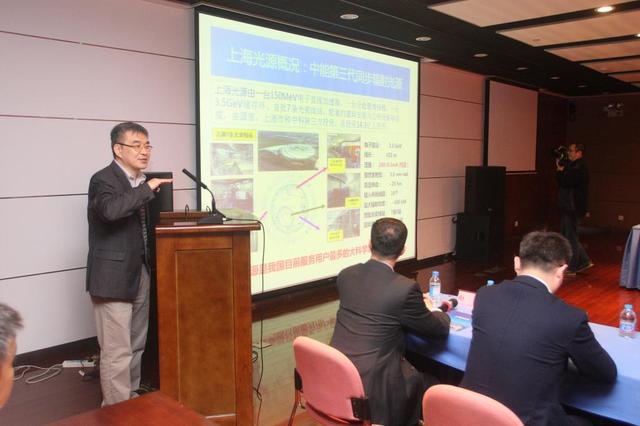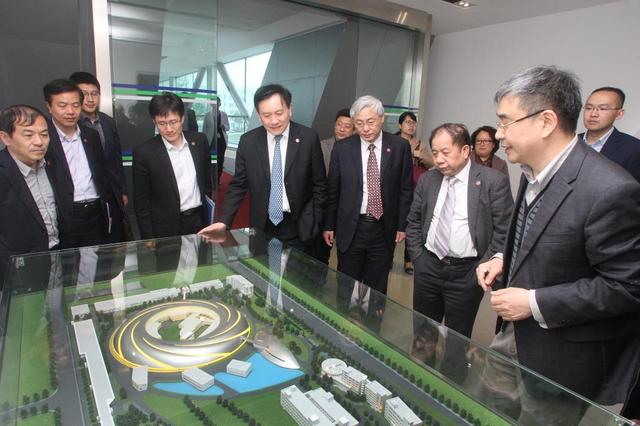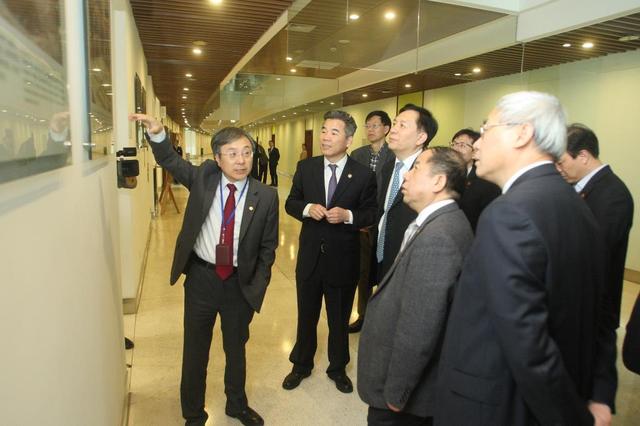 After the launching ceremony, SJTU leaders and staff from relevant departments visited the Shanghai Synchrotron Radiation Facility, the largest ever scientific facility and big science platform in China.
Translated by Chen Wanrong Reviewed by Wang Bingyu