SJTU Leaders Attend 12th Confucius Institute Conference
On December 12 to 13, 2017, the 12th Confucius Institute Conference was held in Xi'an, Shaanxi Province. Liu Yandong, Vice Premier of the State Council and Chairman of the Council of the Confucius Institute Headquarters attended the meeting and gave a speech. The theme of the conference is "Deepening Cooperation, Innovating, and Contributing to Building a Community of Shared Future", and till now 15 Chinese-Foreign University Presidents Forums and the Confucius Institute Presidents Forums have been held. Huang Zhen, vice President of SJTU, was invited to attend the conference and make a speech at the Chinese-Foreign University Presidents Forum.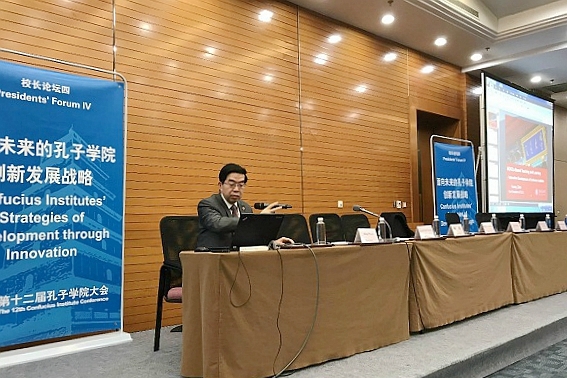 Based on the theme of "Exploration and Development of MOOC on Confucius Institutes", Huang Zhen provided innovative proposals for the future development strategy of the Confucius Institute and was praised highly by distinguished guests and delegates at home and abroad.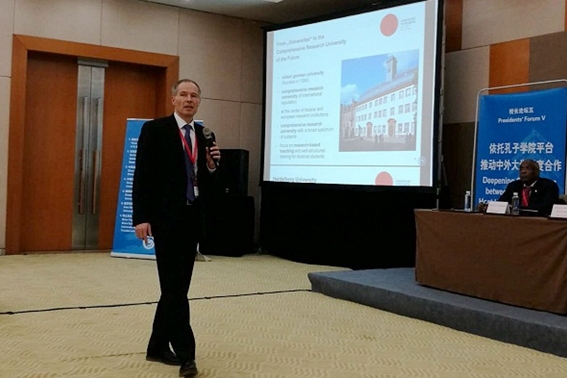 Dieter Werner Heermann, Vice President of Heidelberg University, delivered a speech.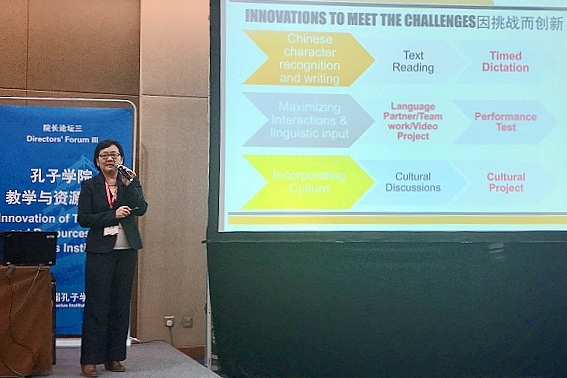 Hong Wei, Dean of Confucius Institute at Purdue University, gave a report.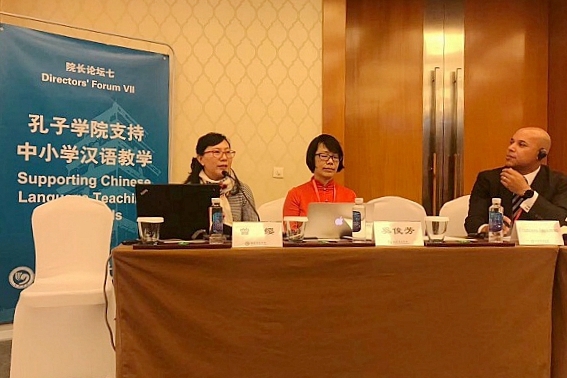 Xi Junfang, Dean of Confucius Institute at University of New South Wales, made a report.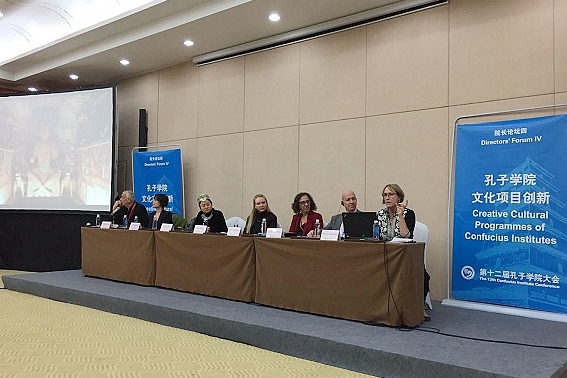 Susan Jain, Dean of Confucius Institute at UCLA, gave a report.
SJTU leaders, as well as Chinese and foreign presidents have also made speeches one after another at the forum.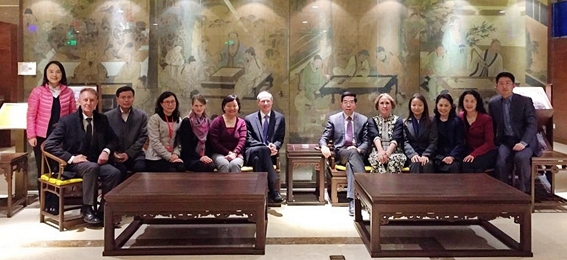 During the conference, Huang Zhen also attended the joint meeting of the Confucius Institute, and had a deep discussion with UCLA, Purdue University, University of New South Wales, Heidelberg University and the Chinese and foreign deans of the Confucius Institute. The topic was based on college's supportive role as well as promoting deep cooperation between Chinese and foreign universities.
On the afternoon of the 11th, a joint meeting of the U21 International University Union initiated by SJTU was held in Xi'an.
Translated by Wang Ying Reviewed by Wang Bingyu