WCU-7 Press Released in SJTU
The Seventh International Conference on World-Class Universities (WCU-7) was held on November 6th to 9th 2017, organized by the Centre for World-Class Universities, Graduate School of Education at Shanghai Jiao Tong University.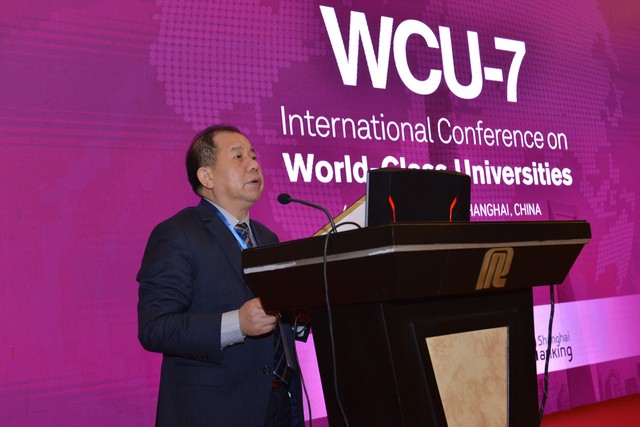 It attracted more than 180 delegates from 35 countries, with two keynote lectures and 24 presentations. The conference aims to bring together researchers, university leaders, policy makers, government officials and other stakeholders to discuss major developments and issues in the field of world-class universities.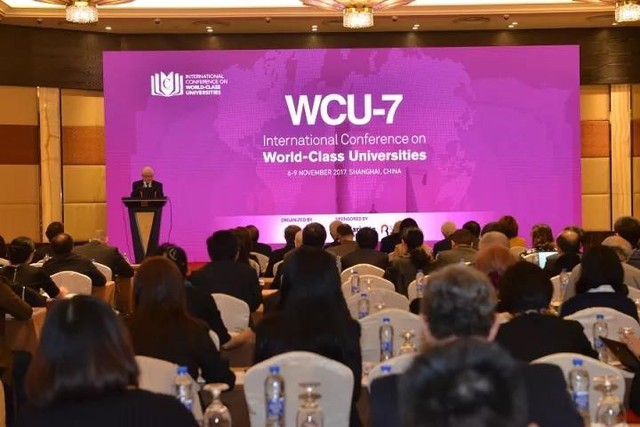 The theme of WCU-7 conference is World-Class Universities: Towards a Global Common Good and Seeking National and Institutional Contributions. The conference sessions address how world-class universities should position themselves to contribute to global common good, so as to seek solutions to daunting challenges in the context of globalization and its increasingly profound impact. Particularly, the conference stimulated discussion on the ultimate goals and missions of world-class universities, approaches to balance their roles in developing global common good, national contributions and local engagement to achieve global sustainability, as well as extended implications for enhancement and innovation in providing lifelong learning, from the perspective of policy-makers, practitioners, academics and rankers. Prof. Simon Marginson, Professor of International Higher Education at UCL Institute of Education, UK, and Prof. Teresa A. Sullivan, President of the University of Virginia, USA, presented the plenary speech. The next conference will be held in November 2019.