Universitas: A Documentary about SJTU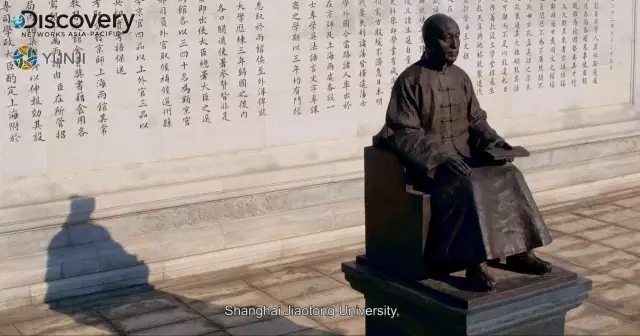 Univerisitas, a documentary co-produced by Discovery and SMG Yunji, has entered China. As one of China's oldest and most prestigious universities, for the past 120 years, the university has been keeping pace with every step China takes. Standing from an international perspective, the documentary pictures the 120-year journey Shanghai Jiao Tong University (SJTU) went through, with inspiring plots connected by several stories of SJTU faculty and students, so as to reveal how universities in modern China fought vigorously for surviving and thriving. It also shows the vital role universities are playing in China's reform and innovation, and how they serve as one of the driving forces of China's fast development. The dream of China's universities, as is demonstrated, is that China and its peoples will be stronger and more prosperous in the future.
It nurtured China's top leaders, best engineers and scientists. It made tremendous contributions to the unbelievable economic growth of China and it dealt with the country's contemporary problems. It is a mirror of China's evolution and one of the driving forces behind China's remarkable achievements.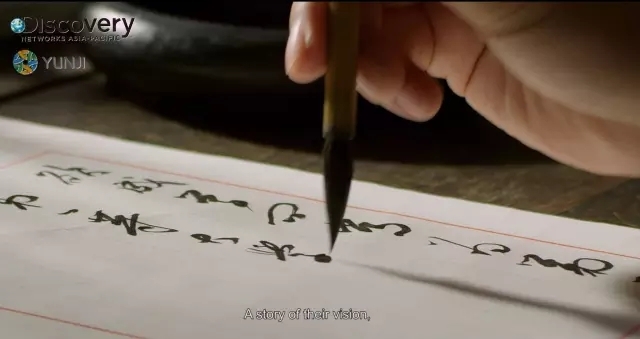 This is a university and its people. A story of their vision, their devotion, and their extraordinary journey in shaping the future of China, and the world.
The international edition of Universitas: http://v.qq.com/cover/9/9wij5awulm2ct52.html?vid=b03051sskjt
---
Translated by: Zhang Yifan Reviewed by: Liu Yiting