Two SJTU Teams Achieved Good Results in iGEM
On October 28th, the four-day Global Finals of the International Gene Engineering Machine Competition (iGEM) came to an end at the Hynes Convention Center in Boston, USA. The ten-year-old SJTU-BioX-Shanghai won a gold medal for another time and was nominated for the Best Medical Diagnostics Project together with other 3 teams. SJTU-Software won a silver medal.
This year, iGEM attracted 343 teams from universities around the world, including Harvard University, University of Cambridge, Tsinghua University, Peking University and Shanghai Jiao Tong University, so the competition was intense.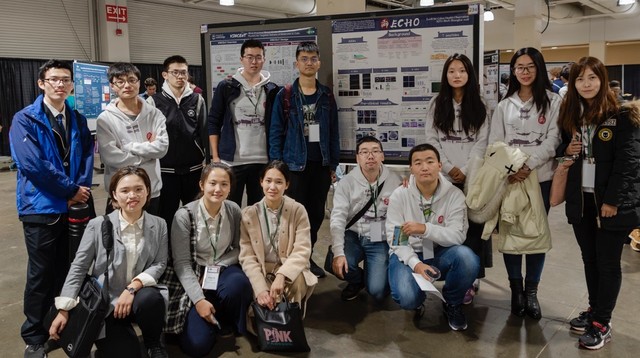 Relying on Bio-X, SJTU-BioX-Shanghai was led by Academician He Lin and supervised by Professor Ma Gang and Wang Yushu. Consisting of 18 undergraduates, the team attracted talents from School of Life Sciences and Biotechnology, School of Biomedical Engineering, School of Pharmacy, Zhiyuan College, School of Agriculture and Biology, School of Medicine and School of Design. With the project named ECHO - E.coli for colon health observation, the team offered a new path for the early screening of colorectal cancer and finally won the golden medal.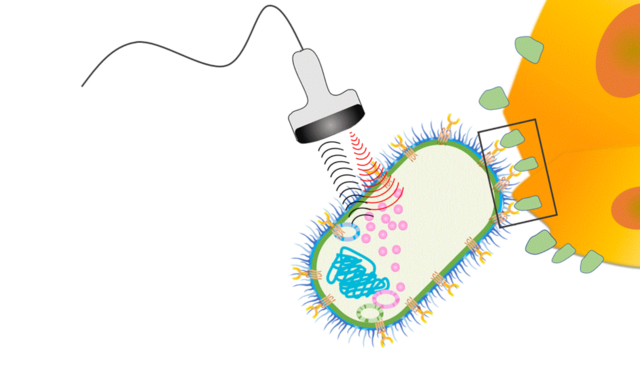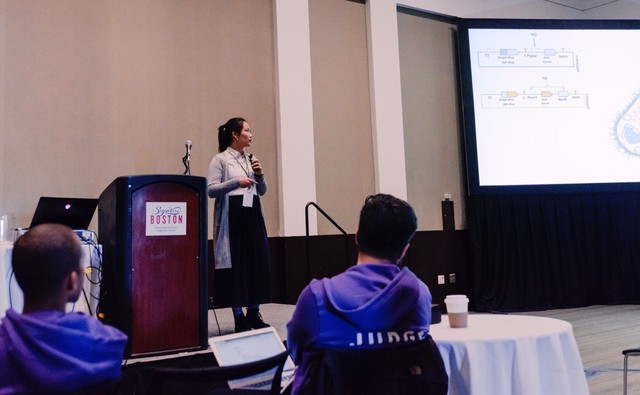 Instructed by Professor Wei Chaochun, Professor Chen Feng, Professor Ou Hongyu and Dr. Zhang Yue from School of Life Sciences and Biotechnology, SJTU-Software was a team of 15 undergraduates from School of Life Sciences and Biotechnology and School of Electronic Information and Electrical Engineering. The silver medal winner is an on-line integration toolbox named METLAB, designed to compare biological networks and present them in a vivid way, which received high praises.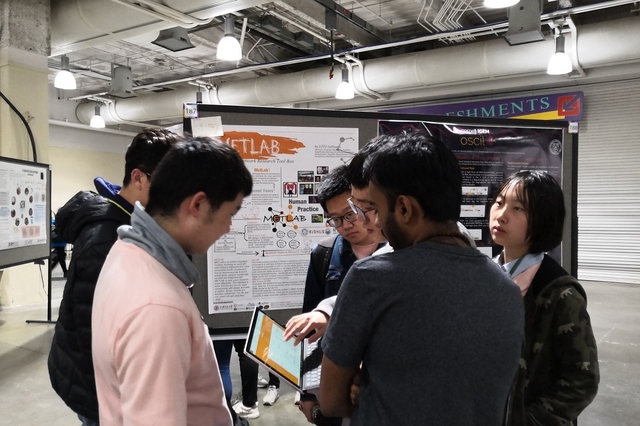 Translated by Liu Yixuan
Reviewed by Wang Bingyu