Three More SJTU Professors Elected as Academy (Foreign) Members
On November 28th, the Chinese Academy of Sciences (CAS) released the list of new members of 2017, on which there are three professors from Shanghai Jiao Tong University (SJTU). Professor Mao Junfa, Dean of School of Electronic, Information and Electrical Engineering and Professor Huang Hefeng, Head of the International Peace Maternity & Child Health Hospital of China welfare institute (IPMCH) were elected as Academy Members, and John Edward Hopcroft, visiting professor of SJTU was elected as Foreign Academy Member.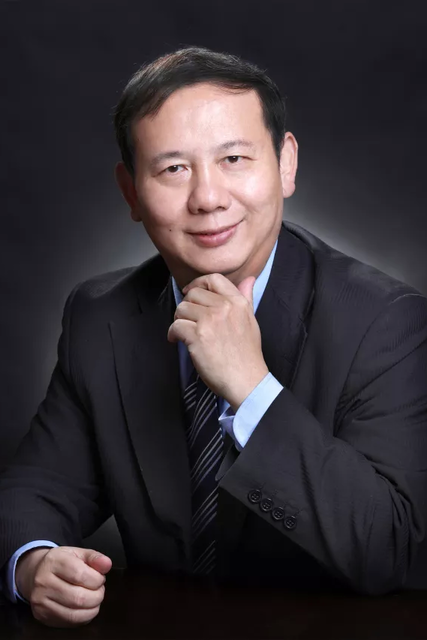 Mao Junfa, born in August 1965, is an expert in electromagnetics and microwave technology. He received his bachelor's degree at National University of Defense Technology in 1985, his master's degree at Shanghai Institute of Nuclear Research, Chinese Academy of Sciences in 1988, and a doctoral degree at SJTU in 1992. He conducted postdoctoral research at Chinese University of Hong Kong and University of California, Berkeley from 1994 to 1996. He is currently the Dean of School of Electronic, Information and Electrical Engineering of SJTU.
Huang Hefeng, born in September 1957, is a specialist in reproductive medicine. He graduated from Zhejiang Medical University in 1982, and is now a Distinguished Professor at SJTU, Director of the Institute of Embryo-derived Diseases of Medical School, head of IPMCH and director of the Key Laboratory of Reproductive Genetics (Zhejiang University) of the Ministry of Education.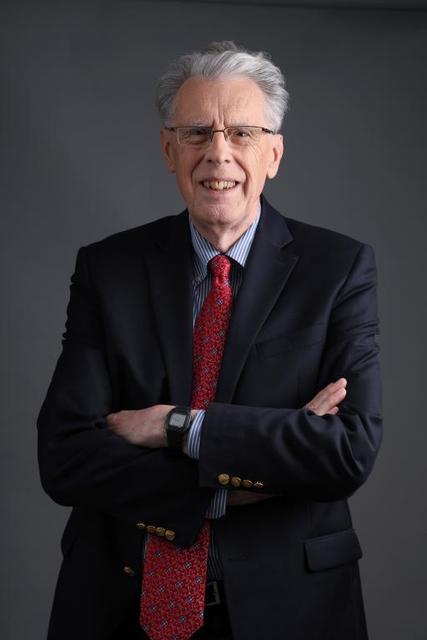 John Edward Hopcroft is an American computer scientist. Born in October 1939 in Seattle, Washington, he got his doctoral degree in 1964 at Stanford University. He won the ACM Turing Prize (1986), the IEEE von Neumann Award (2010) and the American Academy of Engineering Simon Lehman Prize Winner (2017). Currently he is a visiting professor at SJTU, Professor of Cornell University, a member of United States National Academy of Sciences and the National Academy of Engineering.