TDLI Held 13th Jiangmen Neutrino Experiment International Conference
From January 14th to 19th, the 13th Jiangmen Neutrino Experiment International Conference was held at Minhang Campus, Shanghai Jiao Tong University. The Jiangmen Underground Neutrino Observatory (JUNO) project team was established by the Institute of High Energy Physics, Chinese Academy of Sciences in 2014. It is currently composed of more than 600 researchers from 77 universities and research institutes in 17 different countries and regions. JUNO aims to train a leading research team and drive China's particle physics research to the forefront of the world. It works to promote essential technological innovation of domestic scientific and technological enterprises in areas such as new construction, chemical industry, special materials, special analytical testing instruments, photosensitive detection and microelectronics, which is an important contribution to implementing the strategy of strengthening the country through advanced scientific technologies.
The conference was attended by nearly 300 scientists from more than 50 universities and research institutes in 16 countries and regions. It was hosted by the Tsung-Dao Lee Institute (TDLI), with Liu Jianglai, a professor from the School of Physics and Astronomy and part-time researcher of TDLI, and Xu Donglian, a young scholar of TDLI being its joint Chairmen.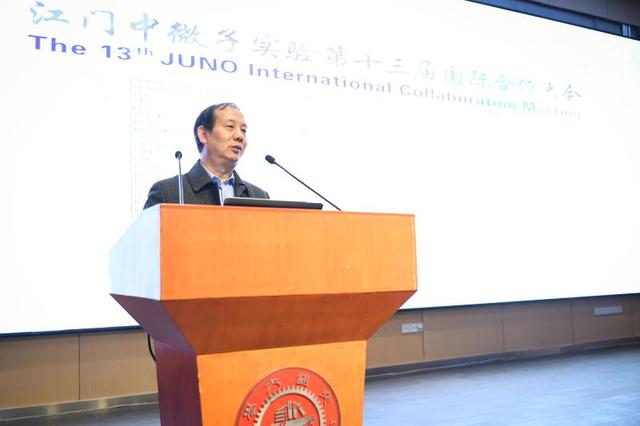 Mao Junfa, Academician of the Chinese Academy of Sciences and Vice President of SJTU, delivered a speech at the opening ceremony held on the morning of Jan. 14th, in which he said that the gathering of neutrino experts from all over the world at TDLI is also a gesture to express respect to Mr. Tsung-Dao Lee.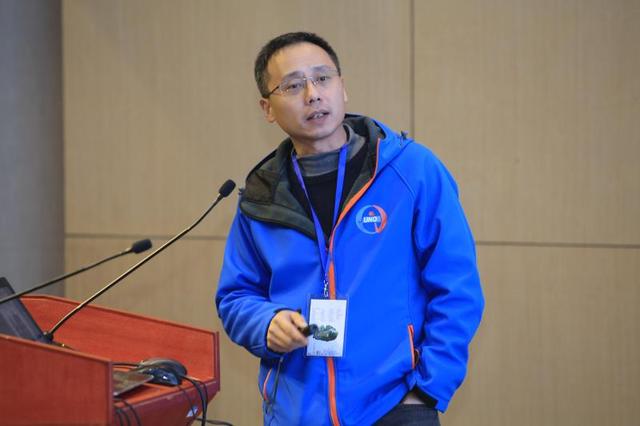 The 13th Jiangmen Neutrino Experiment International Conference marks a key turning point in the transition from the preparation and infrastructure work to the installation and integration of detectors. After the opening ceremony, scientists from all over the world will conduct a rigorous internal review of the nearly 10 subsystems of JUNO, assessing one by one whether they can meet the scientific needs of carrying out experiments, and determining future tasks and timetables of research teams from various countries.
Translated by Chen Qianqian Reviewd by Wang Bingyu