SJTUers Celebrate Spring Festival
On Feb.1st, in SJTU Minhang Campus, SJTU first canteen was in a happy festival atmosphere. SJTU leaders, Jiang Sixian, Lin Zhongqin, Huang Zhen, Gu Feng, Zhou Cheng and Wang Weiming and other school leaders, teachers and students, nearly 500 gathered together to celebrate the coming Chinese New Year.
Before the evening party, teachers and students made dumplings and guessed lantern riddles. Other traditional games were also prepared for students, such as sugar-figure blowing, calligraphy, Chinese chess game and show, and Touhu game.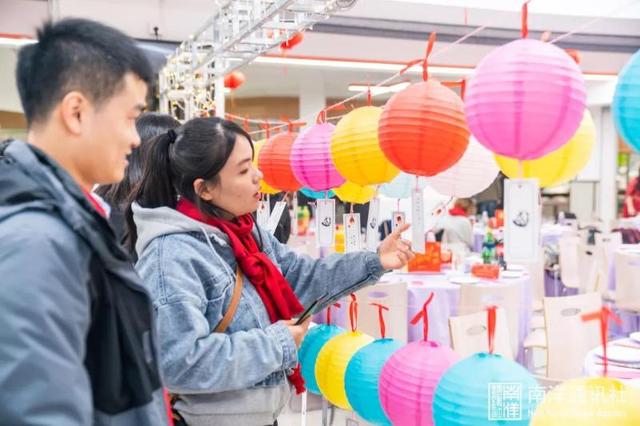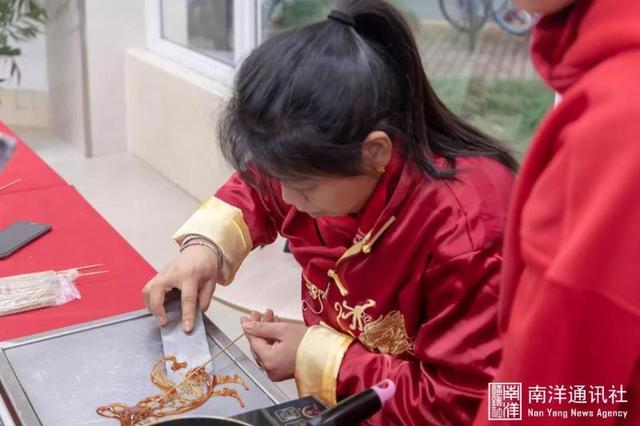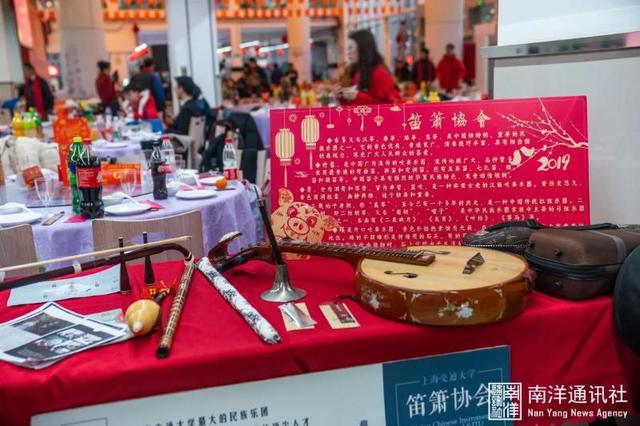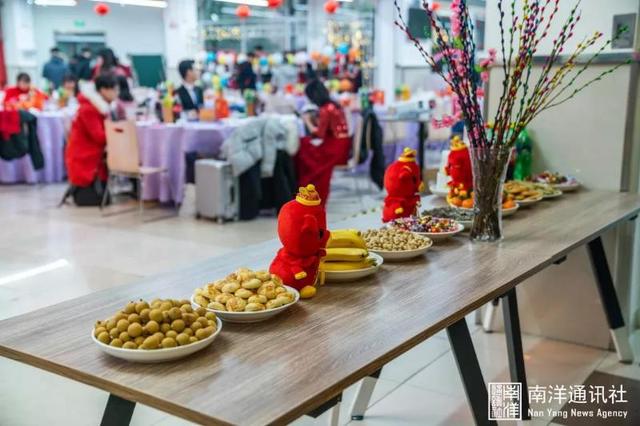 SJTU Catering Service Center prepared a delicious New Year's Eve dinner for teachers and students. Interesting activities, such as instrumental performances, dances, songs, and lucky lottery were performed during the evening party, which deeply impressed audiences.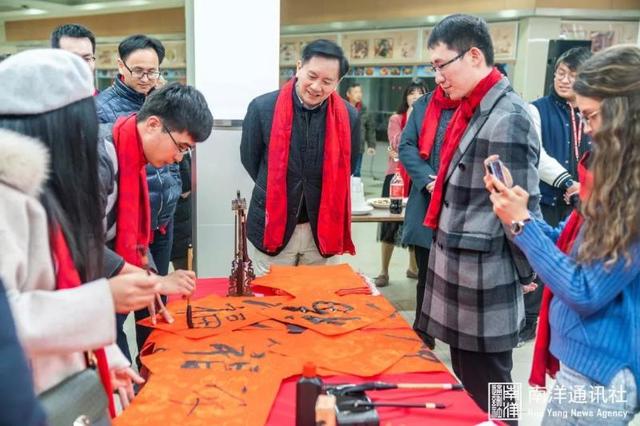 STJU leaders Jiang Sixian and Lin Zhongqin presented New Year greetings and also sent gifts to students.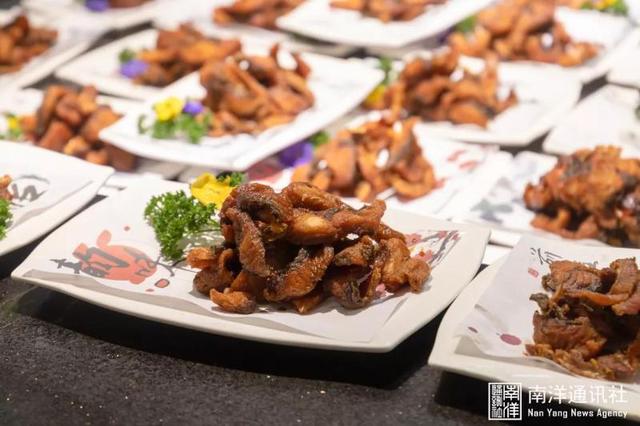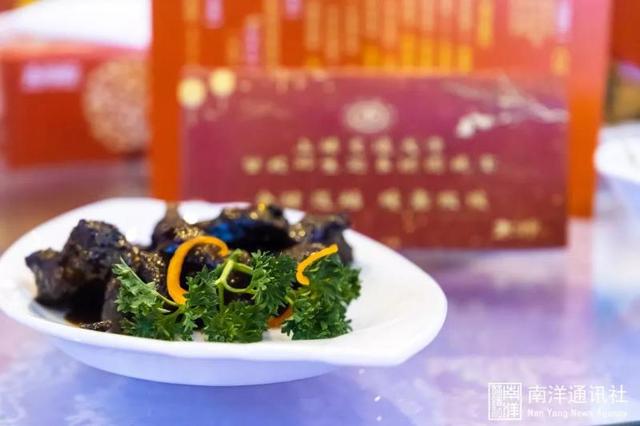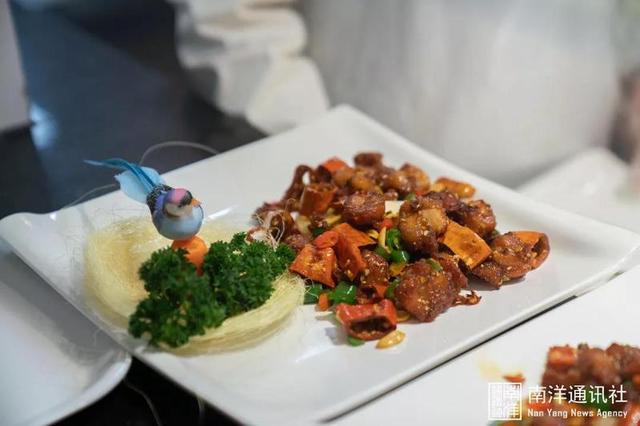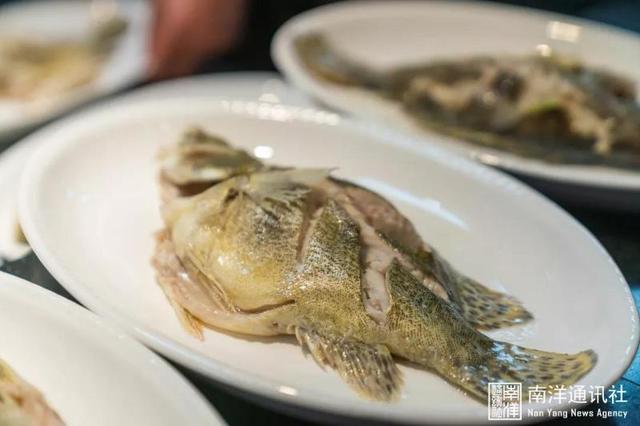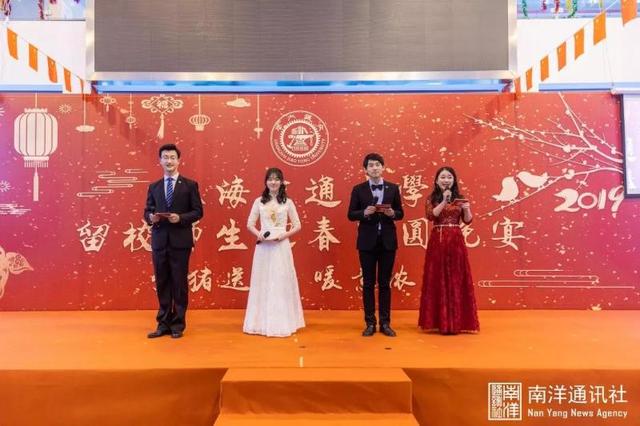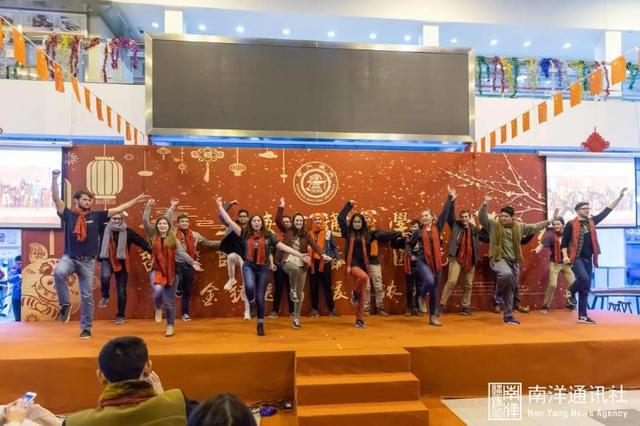 Students from Purdue University attended the spring semester exchange program jointly organized by Purdue and SJTU. They came to SJTU in advance in winter vacation, just to embrace Chinese culture during Spring Festival. They also participated in the activities and performed the Jasmine Flower chorus and Chinese Kung-fu.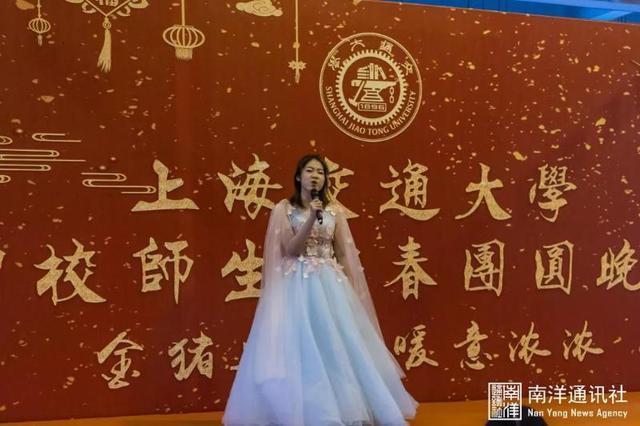 Finally, the evening party ended in the song The Most Beautiful Expectations.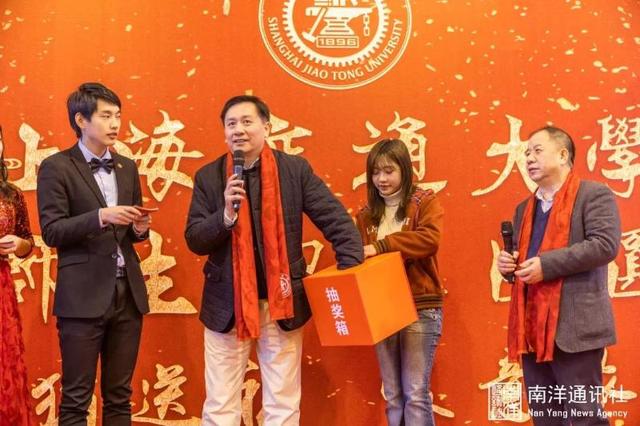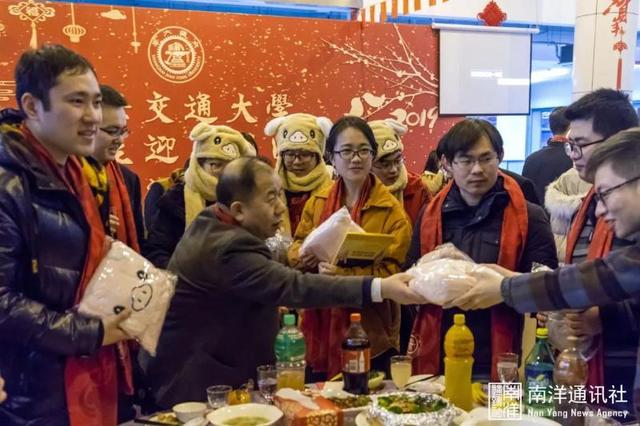 In this year's dinner, lucky lottery was arranged during the performance, in order to bring good luck to these "lucky koi fish" for the whole year.
After the dinner, Jiang Sixian, Lin Zhongqin and other school leaders expressed their sincere thanks to the staff, and sent to everyone their wishes of academic progress, successful career, good health, a great Spring Festival and a happy family.
Translated by Zhang Qianqian Reviewed by Wang Bingyu