SJTU Students donate 10,000 kg of rice to Huang'gang, Hubei
On February 22, the municipal government of Gaoqiao Town, Hong'an County, Huang'gang City, Hubei Province received a heavy "gift" of 10,000 kilograms of rice. This gift was given by a group of students from University of Michigan – Shanghai Jiao Tong University Joint Institute thousands of miles away. They have initiated a charitable fund-raising campaign for more than ten days.
Wu Qifei, a freshman of the institute, has initiated this fund-raising campaign. He is concerned about the epidemic and learned that Hong'an County, where his uncle Wu Shifeng lives, is a heavily-stricken area of the epidemic caused by the novel coronavirus pneumonia. In order to prevent the epidemic from spreading, the local community has adopted strict quarantine. The outbreak has made the residents' living even more difficult. Thus, Wu Qifei started planning to do something for the epidemic area. After some attempts, he finally found a relatively feasible solution-to buy a batch of rice convenient to purchase and deposit.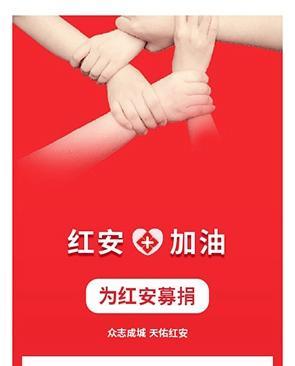 After strenuous efforts around the clock, an online fund-raising campaign was officially launched on the evening of February 16. Posters were reposted in a large number of connecting groups, QQ space, and circle of friends in Wechat. In response, many college students and people from all walks of life lent a hand. Until the evening of February 20, the total volume of accessible donation has reached 22,000 RMB.
On February 21, the team completed registration and coordinated with the rice factory and the municipal government of Gaoqiao Town. The next day, a large truck drove away from the rice factory warehouse and successfully delivered the 10,000 kg of rice purchased from the donation to the designated place.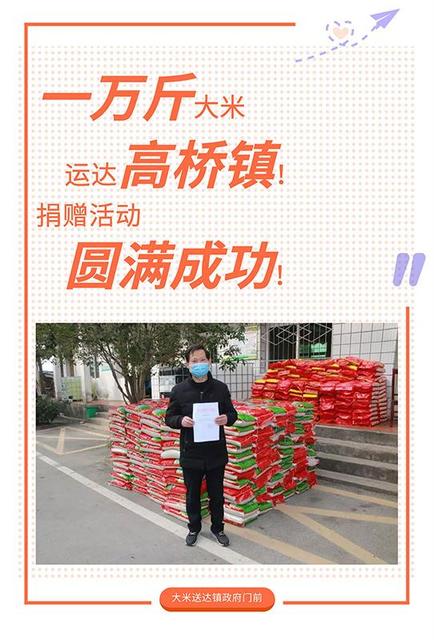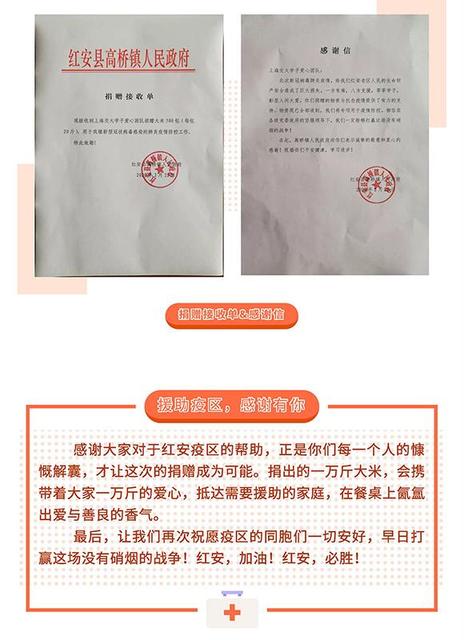 Translated by Fu Jing
Reviewed by Wang Bingyu