SJTU- SenseTime Build "Deep Learning and Computer Vision" Joint Lab
Recently, Shanghai Jiao Tong University and China's largest emerging artificial intelligence company SenseTime announced to build "deep learning and computer vision" joint laboratory. The two sides will conduct deep cooperation based on the computer vision method and technology of deep learning, deep reinforcement learning principle, deep learning practical technology and other forefront research fields, promoting the cultivation of high-level scientific research personnel in artificial intelligence basic technology in our country, while deepening the leading edge of SenseTime in computer vision and deep learning original technology.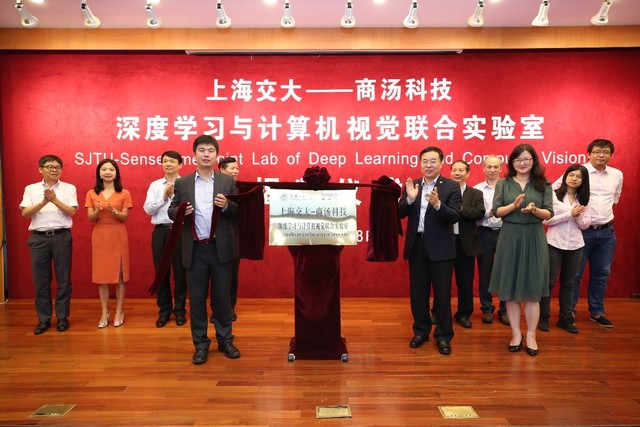 Having achieved his bachelor and master degree from Shanghai Jiao Tong University , Xu Li , the co-founder and CEO of SenseTime, has deep feelings to his alma mater. He said that the competition in artificial intelligence is mainly the competition of talented person in the next 3 to 5 years, and people who master the deep learning technology are difficult to be cultivated through the traditional ways and therefore the seamless link between academia and industry must be realized.
SJTU Vice President Xi Lifeng said that the establishment of joint laboratory in depth study and computer vision is in line with national artificial intelligence 2.0 development strategy and is conducive to propelling the leapfrog development of artificial intelligence industry.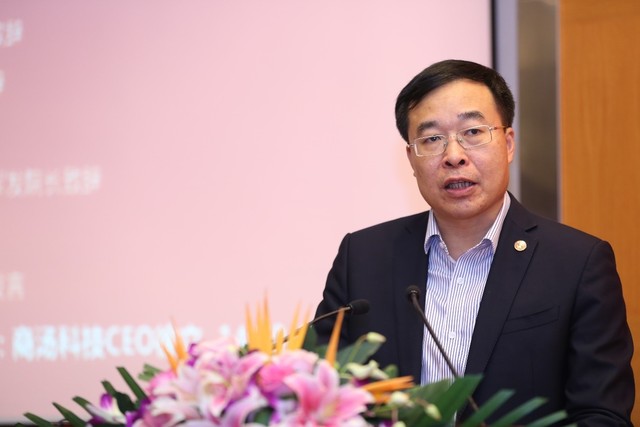 Chen Shiyan said that the Xuhui district attaches great importance to the construction of SJTU- SenseTime joint laboratory. It will promote the joint laboratory as a key project in the district and school cooperation, enabling he joint laboratory an important support for the development of artificial intelligence industry.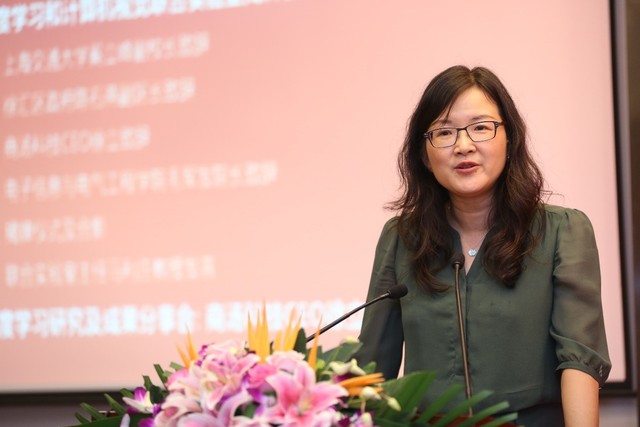 ---

Translated by Wang Jiayu Reviewed by Wang Bingyu