SJTU Professor Shi Xianming was Elected as IAFoST Fellow
Lately the International Union of Food Science and Technology (IUFOST) has presented the tenth class of outstanding food scientists and technologists to be elected to the International Academy of Food Science and Technology (IAFoST). Shi Xianming, the Dean of Food Science and Engineering Department in School of Agriculture and Biology of Shanghai Jiao Tong University (SJTU), was elected as a fellow.
Shi Xianming's team has been launching the research in foodborne pathogen molecular diagnostic technique and molecular ecology. They have great achievements in foodborne pathogen molecular diagnostic target mining platform, the development of rapid detection technology, the virulence, drug resistance and resilience mechanism of pathogenic bacteria, exerting great domestic and international influence. They published 86 SCI papers, three of which are high-cited, and one was elected as "Journal highlights" paper by American Society for Microbiology. In 2012, 21 foreign experts evaluate Professor Shi's as "a well-respected world-renowned expert in food safety with high scientific productivity, especially in food-safety-related works". Professor Shi's success in being elected as the fellow, not only facilitates the cooperation and communication between the food industries of China and the world, but also promotes the academic status and discourse power.
The International Academy of Food Science and Technology (IAFoST) is a statutory component of IUFoST, a voluntary, non-profit association of national food science organizations. IAFoST elect 30 new fellows once for two years by votes of all the current fellows, and provides the utmost recognition for international food technology experts.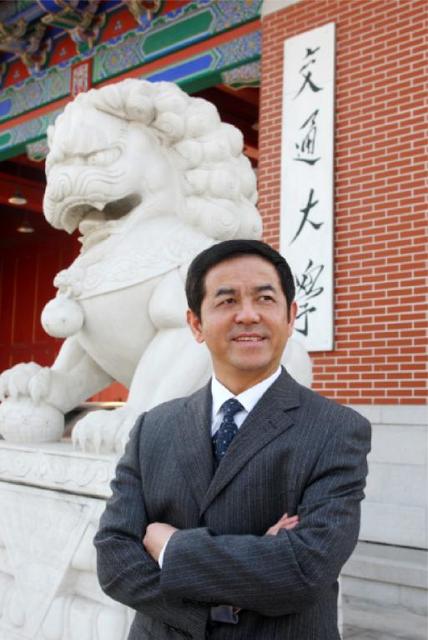 ---
Translated by Zhang Yifan Reviewed by Wang Bingyu