SJTU Made Excellent Achievements at Third National Students Art Festival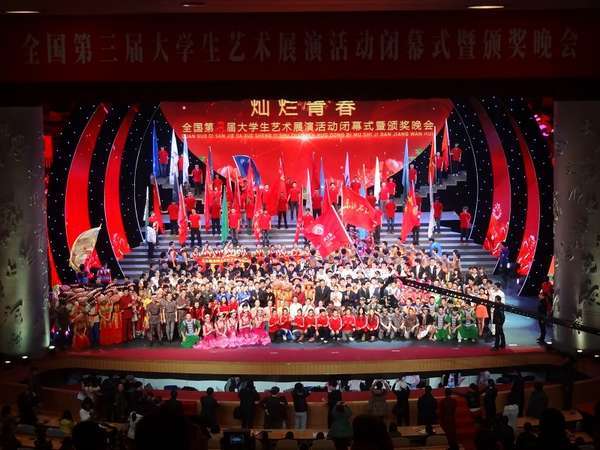 The Third National Students Art Festival was held in Hangzhou, Jiangsu Province from February 7 to 13, 2012. Over 7000 students and teachers nationwide showed on-site art performances, the fruitful results of the art education in college. SJTU Vice President Xu Fei, Associate Dean Tang Yizhong of School of Humanities, and Deputy Director Wang Linyuan of Spiritual Civilization Office attended the festival.
SJTU made much of the art festival and held "Youth & Mission" Campus Trial for it, which helped create elegant campus culture and reflect SJTUers' traits, the seeking of truth, virtue and beauty.
After the selection of the festival committee, SJTU got four performances selected for the national festival (with 172 performances in total), and one piece of work rated excellent work of art, receiving four first prizes, one second prize, and Prize for the Best Organization.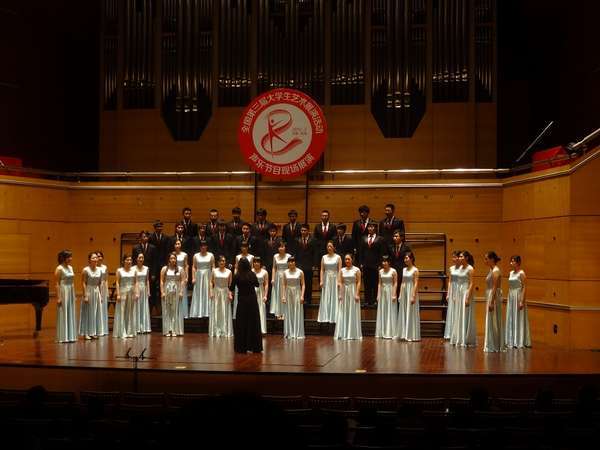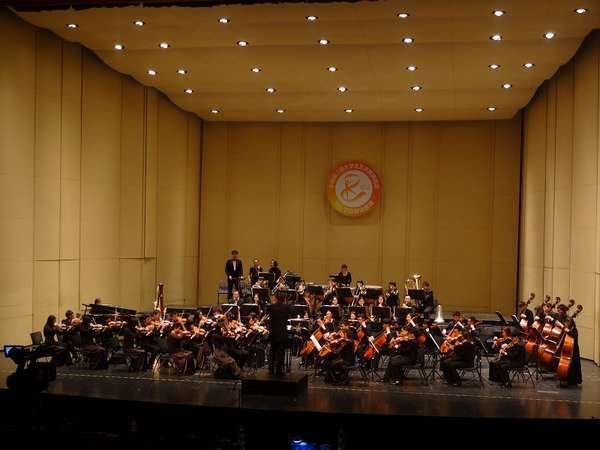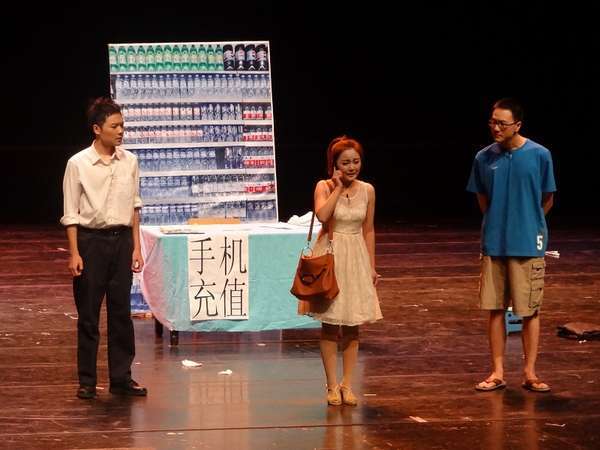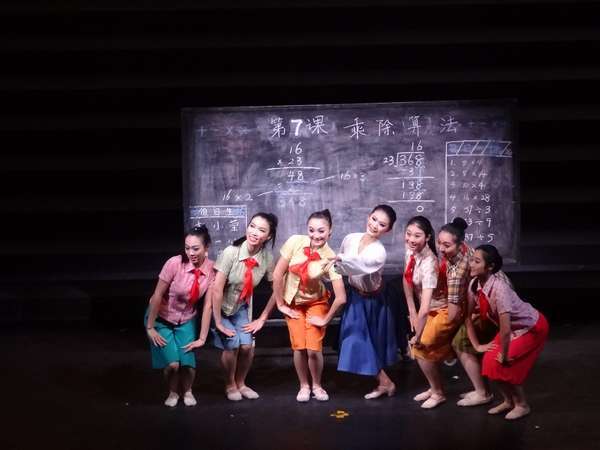 The first-prize wining works are chorus of Nonsense and When a sovereign possesses the virtue of Heaven (Tian De Er Chu Ning) in vocal music category, Firebird Suite in instrumental music category, Genuine Affection (Zhen Qing) in drama category and A Taoist from Mountain Valley (Shan Gu Dao Ren) in works of art category. The dance Hope won the second prize.
---
Translated by Tian Cong