SJTU Leaders Attend 2018 Beijing Alumni Symposium
On the morning of January 21, Beijing Alumni Symposium of SJTU was held based on the topic of the "alumni gather together to seek common developments". Party Secretary Jiang Sixian, President and Deputy Party Secretary Lin Zhongqin, Party Committee Member and Vice President Zhang Ansheng exchanged views with some of the alumni representatives in Beijing to celebrate the future of SJTU. The symposium was hosted by Zhang Ansheng.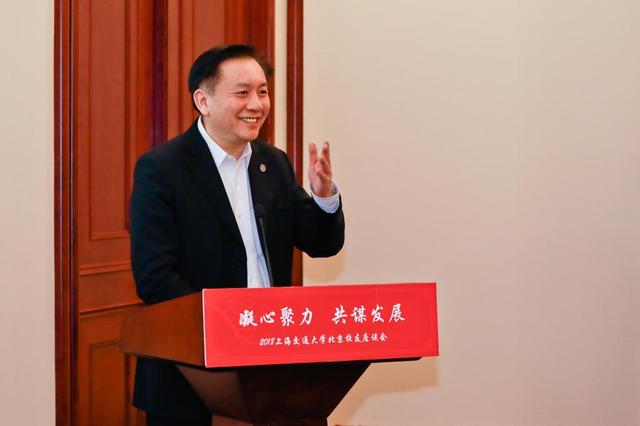 Jiang Sixian gave a basic introduction of SJTU. He hoped that SJTU would develop in all-round ways in terms of personnel training, faculty, scientific research, international cooperation, university administration and alumni work and become a world-class university under cooperation with the alumni as early as possible.
Lin Zhongqin said that visiting SJTU alumni in Beijing every year is one of SJTU traditions. It is also a good opportunity to brief alumni our school's development and receive their suggestions. He said that SJTU will seize the opportunity and follow the trend to play its due role in the process of national development and human civilization.
At the symposium, alumni such as Wu Zhongze, Wang Zhongwei, Wang Jinxiang, Gu Shu, Lu Yimin, Guan Dashun, Huang Feiyan, Long Lehao, Ye Qilu, Yu Zongrui, Chen Junliang and Zeng Hengyi made speeches around the topic of adapting themselves to new changes in a new era respectively.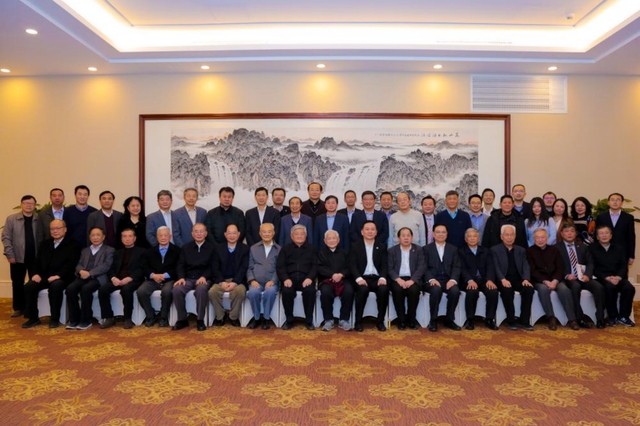 Translated by Wang Ying Reviewed by Wang Bingyu