SJTU Ivy Talented Student Scholarship Donation was Held
On March 4, SJTU Ivy Talented Student Scholarship donation signing ceremony was held on Xuhui Campus. Alumna of SJTU Industrial Management Engineering and founding partner of Ivy Investment Holdings LTD Weng jiyi; Zhang Lei, and HuangYong, made a special trip back to SJTU with alumni representatives and attended the ceremony. Chairperson of the University Council Jiang Sixian, Vice President Zhang Ansheng, representatives from SJTU Education Development Foundation, Student Affairs Committee, alumni from biomedical industry management engineering, and Ivy Holdings Engineering School witnessed the signing ceremony. Zhang Ansheng presided over the ceremony.
This is the second generous donation since the establishment of Ivy League alumni funding at School of Biomedical Engineering by this three alumni in 2014. This action expressed their best wishes to SJTU 120 birthday. Under the agreement, Ivy Talented Student Scholarship will benefit those outstanding students in various fields such as culture, arts, sports, public service, and innovation.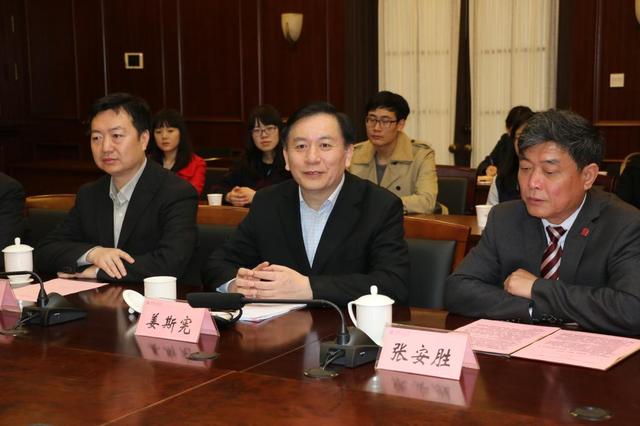 On behalf of SJTU, Jiang Sixian extended a warm welcome back and express sincere thanks to this three alumni.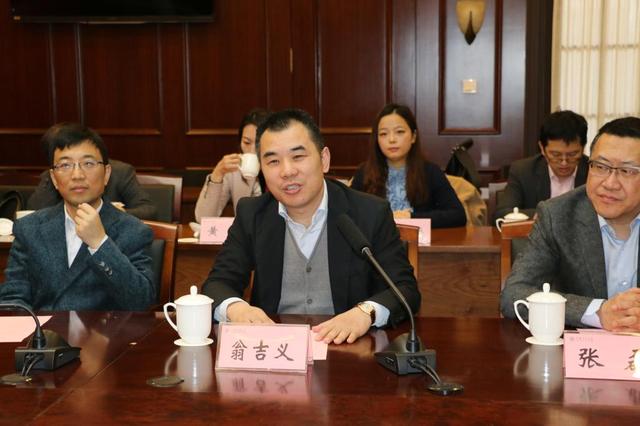 On behalf of Zhang Lei and Huang Yong, Weng Jiyi expressed their best wishes in his speech to SJTU and hoped his alma mater can keep its eternal glory.
Under the witness of the participants, Weng Jiyi and Secretary-General Lin Litao of Student Affairs Commission signed the donation agreement. Jiang Sixian presented a donation certificate and the "Historical Mark" reel to Weng Jiyi as souvenirs.
---
Translated by Wang Ying Reviewed by Wang Bingyu