SJTU Host 2nd Deans' Forum on "School of Public Policy/ Public Affairs and Societal Development"
On June 21, the Second Deans' Forum on "School of Public Policy/ Public Affairs and Societal Development" was held in Xuhui Campus of SJTU. School of International and Public Affairs (SIPA) hosted the forum. More than 20 deans of School of Public Management attended the meeting, including foreign deans from the USA, UK, Australia, Russia and Singapore and domestic deans from Tsinghua University, Renmin University of China, Shanghai Jiaotong University, Nanjing University, and City University of Hong Kong. With the theme of "Public Management Education and Discipline Development in the Context of Global Opportunities and Challenges of Public Policies," the deans discussed the future discipline development of public management and the social responsibilities of School of Public Management.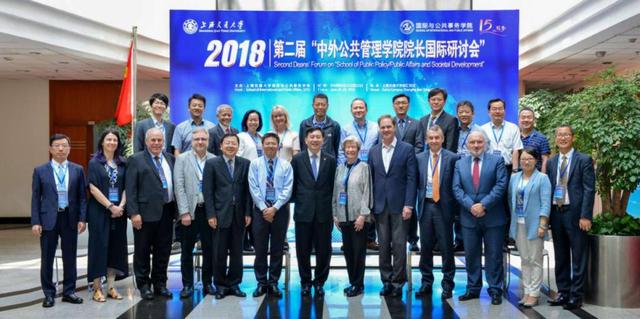 It is a second time that these universities make joint efforts to make beneficial and positive social advocacy. The meeting was chaired by Jiang Wenning, Secretary of CPC Committee of SIPA.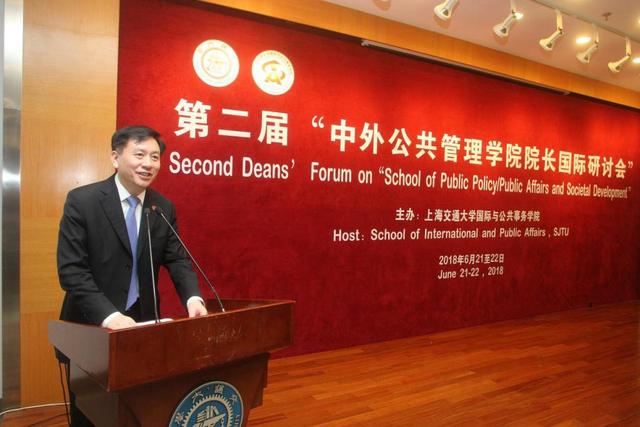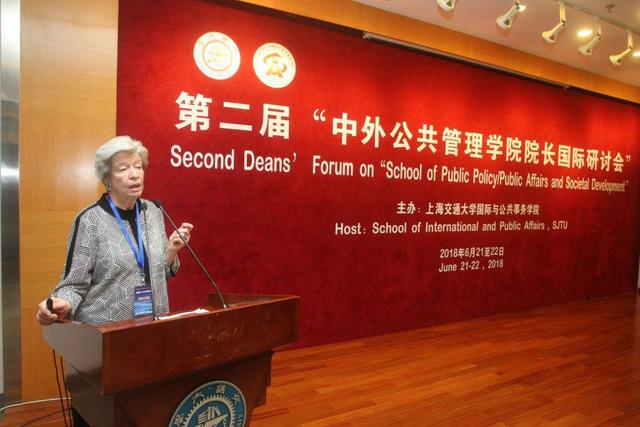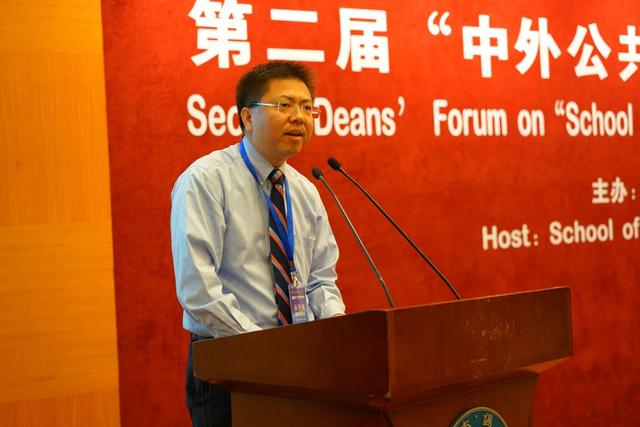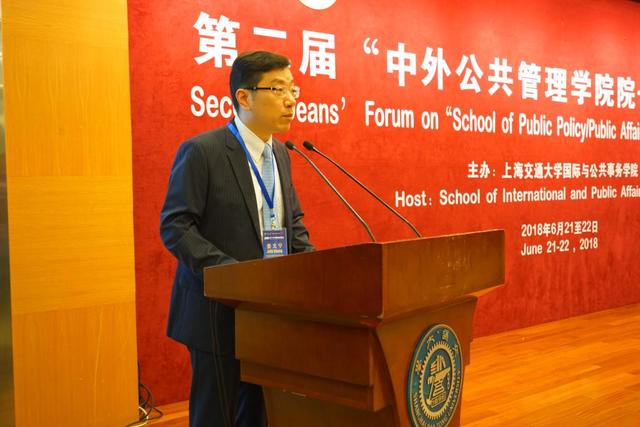 In his speech, Jiang Sixian pointed out that China has entered a new era, and socio-economic development has begun to show diversification in terms of participants and appeal expression. The country's public management education is facing unprecedented challenges, together with new opportunities for leapfrog development. It is hoped that the experts participating in this meeting would produce wisdom in the exchange of ideas, making greater contributions to the development of global public affairs management, the progress of policy discipline and the promotion of global governance.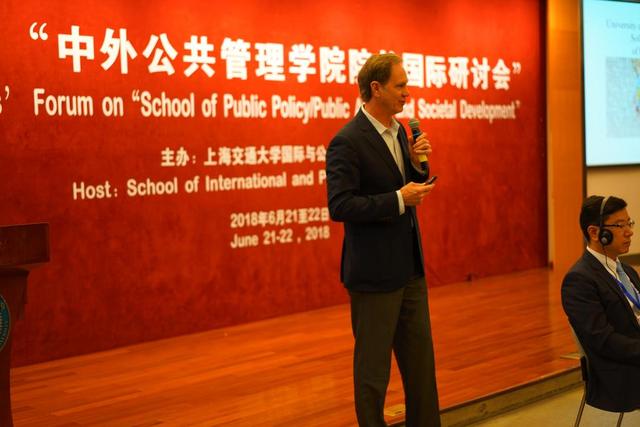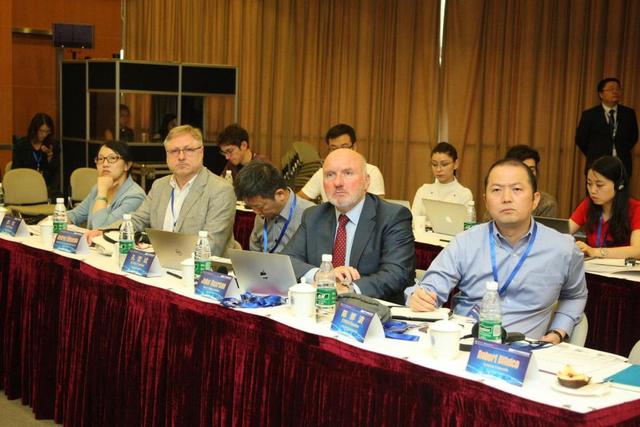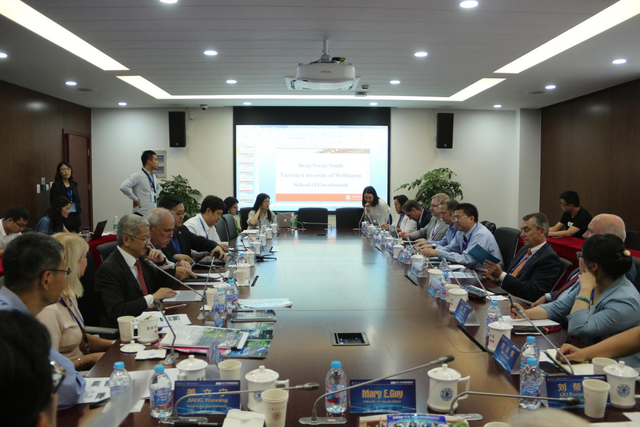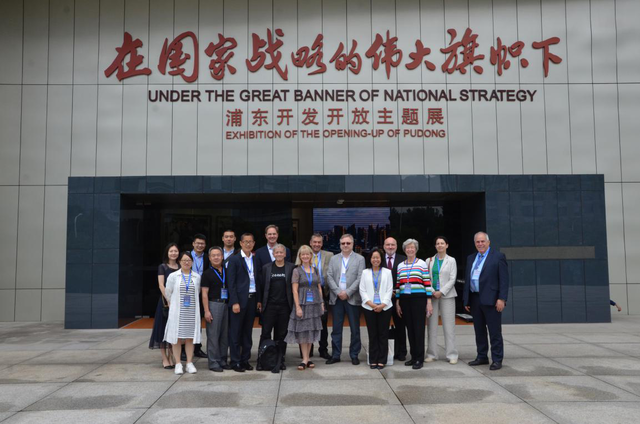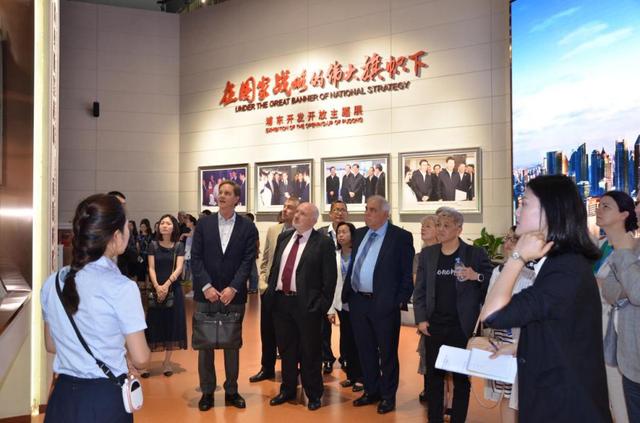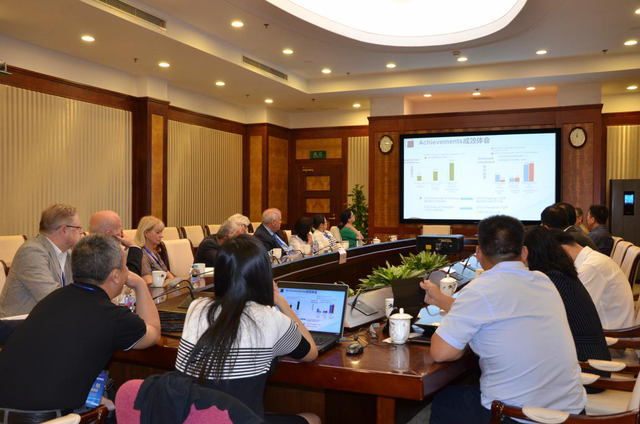 Translated by Liu Yixuan
Reviewed by Wang Bingyu