SJTU Held 2019 Mass Entrepreneurship and Innovation School-Enterprise Cooperation Conference
On the afternoon of Jan. 13th, the Student Innovation Center of Shanghai Jiao Tong University held 2019 Mass Entrepreneurship and Innovation School-Enterprise Cooperation Experience Sharing Conference in the hall of Translational Medicine Building, Minhang Campus. Xi Lifeng, SJTU Vice President, Hong Mei, Party Secretary of Zhiyuan College, Chen Jiangping, Director of Student Innovation Center, and representatives from more than 70 enterprises and institutions including Huawei, Tencent, Haier, Honeywell, Google, Adobe China, Dell, China General Nuclear Power Corporation (CGN), Jiusan Society, National Technology Transfer Center and Southern Scientific Innovation Base participated in the conference.
Xi Lifeng pointed out in his speech that SJTU had built a practical innovation platform with the student innovation center being the main part. Enterprises and institutions are welcomed to have in-depth cooperation with SJTU to achieve positive interaction and win-win growth between universities and enterprises.
Chen Jiangping reviewed the achievements in school-enterprise cooperation made by the Student Innovation Center in 2018.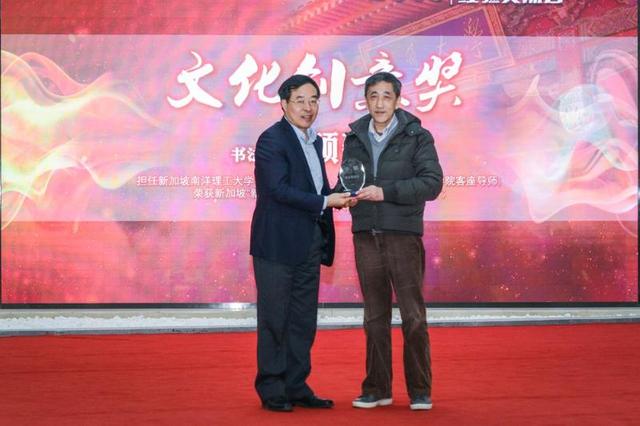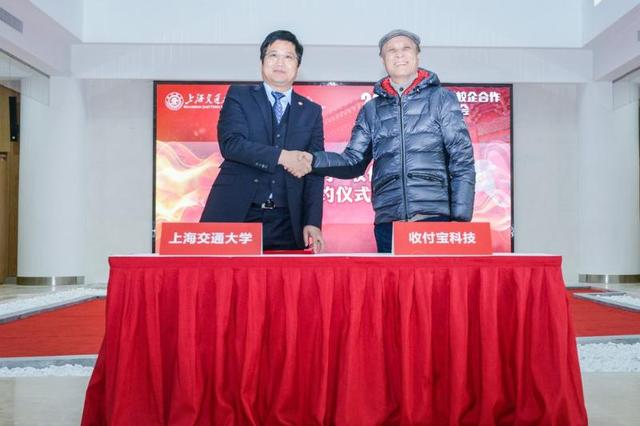 A school-enterprise cooperation signing ceremony was held at the conference. The Student Innovation Center signed cooperation agreements with Dell (China) Co., Ltd. and Shanghai Bankeys Technology Co., Ltd. respectively.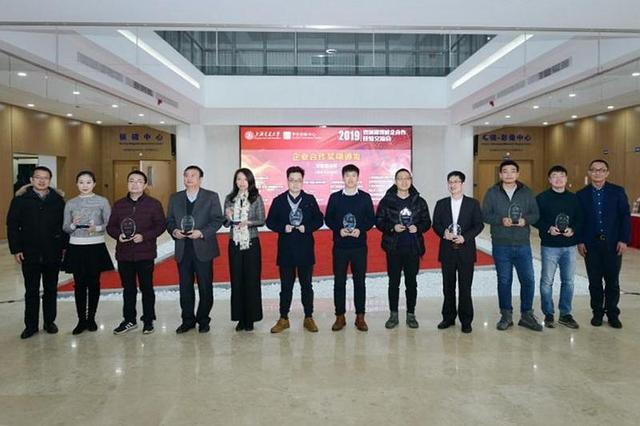 In the 2018 SJTU curriculum reform, the Center launched more than 20 well-received cutting-edge optional courses through cooperating with enterprises.
The Student Innovation Center has always adhered to the "student-centered" principle, and has cultivated a group of outstanding student cadres.
In 2018, the center organized 9 campus competitions including the Engineering Training Comprehensive Competition, the VEX Robot Competition, the RoboMasters Mech Master Competition, the China-US Maker Competition, the Brain Olympics, the Smart Travel Challenge and the UAV Competition.
At the end of the sharing meeting, Pei Ling, Associate Professor of School of Electronic Information and Electrical Engineering, introduced the High-Resolution Unmanned Aerial Vehicle Contest.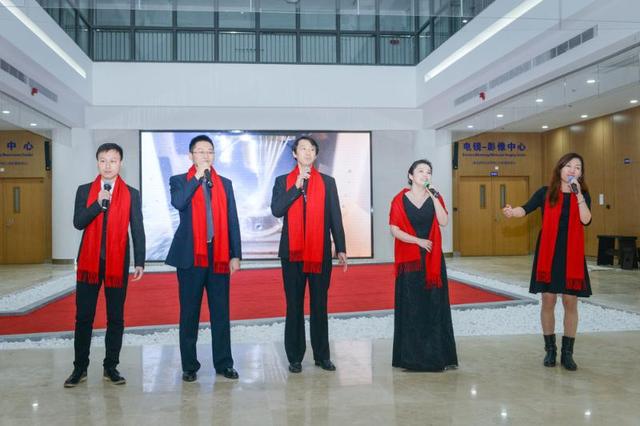 The conference was concluded with the song Me and My Motherland sang by five teachers from SJTU Siyuan Faculty Chorus.
This conference marks a new step forward in the school-enterprise cooperation work of the Student Innovation Center.
Translated by Chen Qianqian Reviewd by Wang Bingyu