SJTU Held 122nd Anniversary
Shanghai Jiao Tong University, founded in 1896, has enjoyed a glorious history of 122 years. On April 7th, the 122nd anniversary was held in Minhang Campus. SJTU Chairman Jiang Sixian, SJTU President Lin Zhongqin, other SJTU leaders, some of the retired leaders, alumni representatives, leaders of affiliated hospitals, affiliated schools, administrative departments, the schools and directly affiliated institutions, faculties and students, medical workers' representatives, other universities at home and abroad, social people from all walks of life joined together to celebrate the 122th anniversary of SJTU.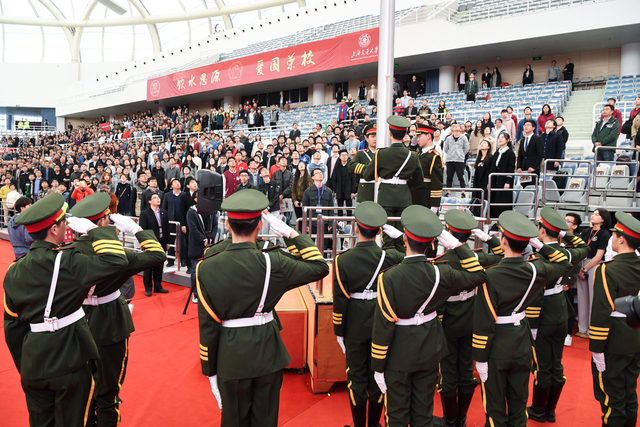 With the national anthem, China's national flag rose and marked the beginning of the ceremony.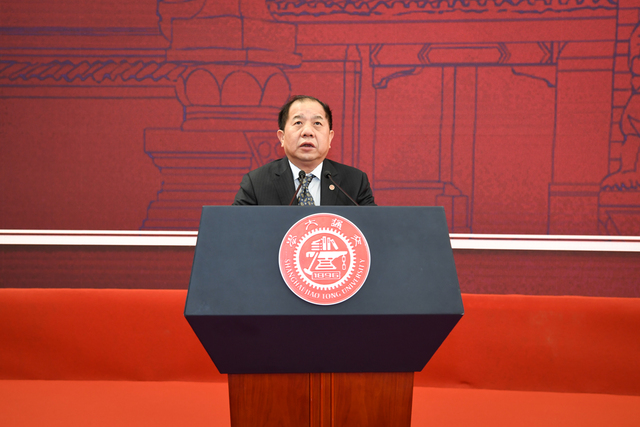 President Lin Zhongqin gave a speech themed with "Keep on striving, create world-class university". Today, SJTU has come close to the goal of world-class university, and presented a clear blueprint.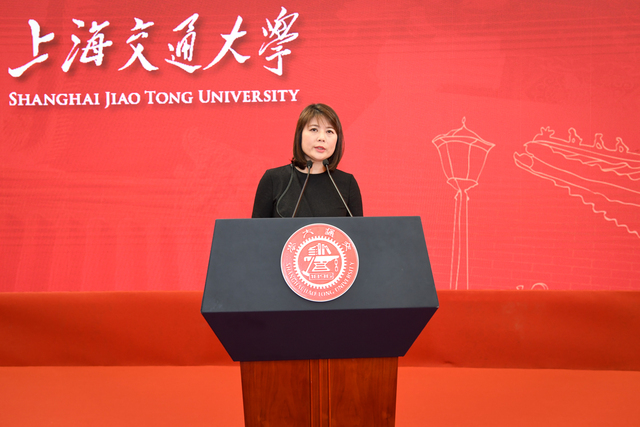 Faculty representative, the teacher of the School of Mathematical Science Fan Jinyan, gave a speech. She is also the recipient of the first Teaching Award and the Award For Women in Science in China.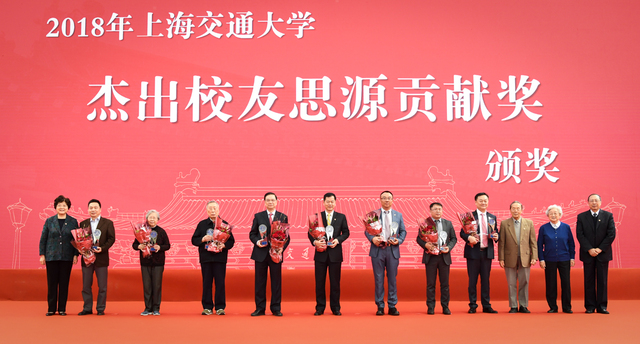 The school motto "gratitude and responsibility" is what SJTUers develop in their personalities. The grand meeting also issued the Outstanding Alumni Award.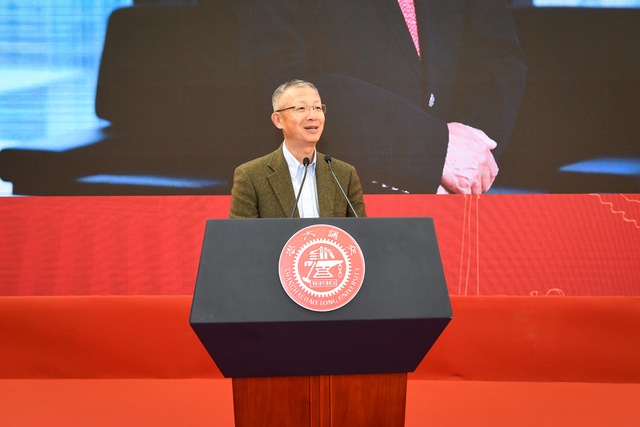 The alumni reprehensive, CEO of Mindray Cheng Minghe, who was a Biological and Medical Instrument major of the Class of 1985 and a postgraduate of the Class of 1988, expressed his "complex for SJTU"
The grand meeting issued The 2018 President's Award.
Award recipient representative Tan Yuting, the doctoral student of the School of Medicine of the Class of 2015, had a review on her study in SJTU and internship in the hospitals.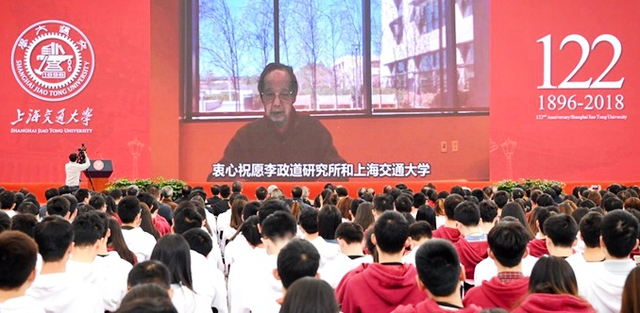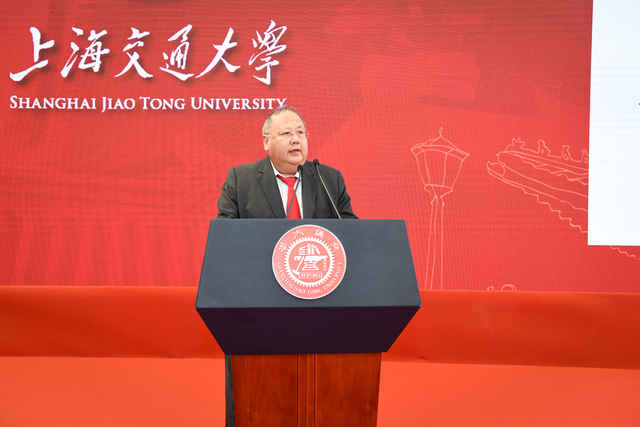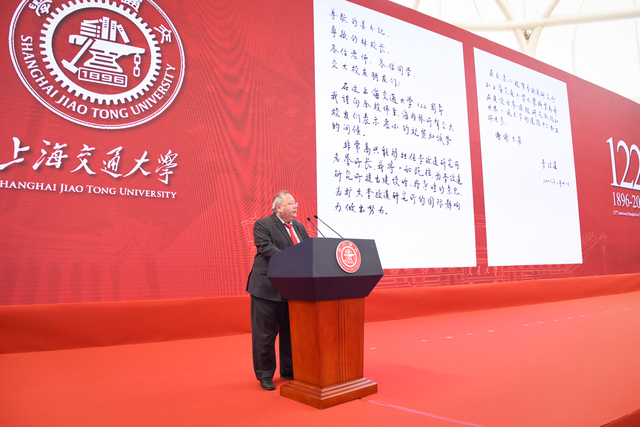 The meeting contained an awarding ceremony, appointing Tsung-Dao Lee as the Honorary Director of Tsung-Dao Lee Institute.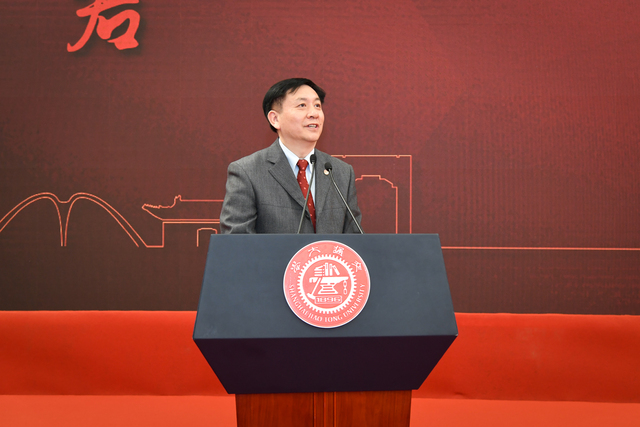 Charman Jiang Sixian gave a speech with the theme of "Be grateful and aim high, create the word-class university".
Translated by Huang Yiqing Reviewed by Wang Bingyu