SJTU-Google Signed Cooperation Agreement
On October 30th, Shanghai Jiao Tong University and Google signed a cooperation agreement on new engineering (new curriculum) construction and college student innovation. The cooperation projects to be carried out include: course content development based on the latest open source technology of the industry, support for innovative education of SJTU Student Innovation Center and Innovation Center for China-U.S. Youth Exchange, and support SJTU in holding innovation and entrepreneurship competition and National Undergraduate IOT Design Contest.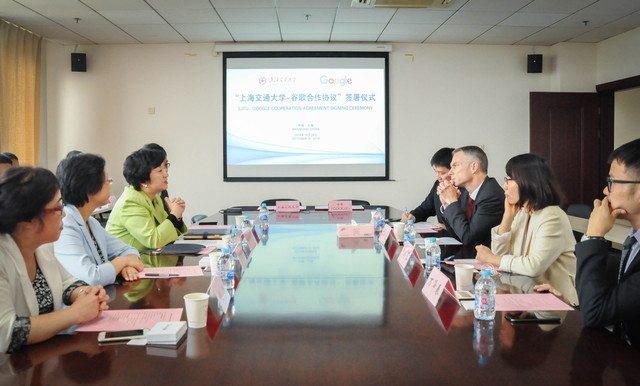 SJTU and Google have maintained good cooperative relations in the past ten years. In 2009, Google donated Android Lab to SJTU to cultivate talents for mobile application technology. Over the years, the cooperation projects between the two sides involved research funding, curriculum, college student innovation, campus sharing, doctoral scholarships, etc., thus establishing a good foundation for cooperation.
The cooperation this time marks a further step in the cooperative relationship.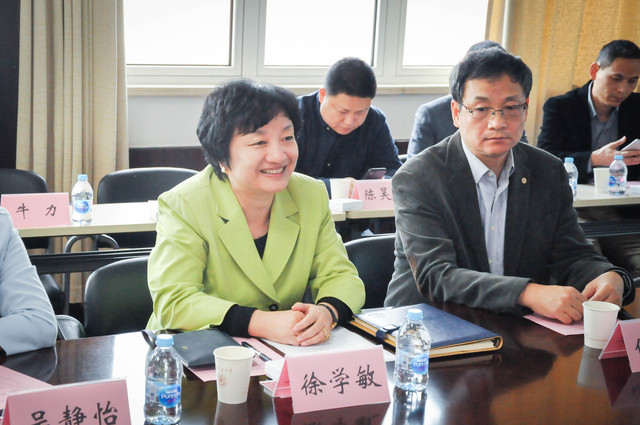 Xu Xuemin, Vice President of SJTU, said that the in-depth cooperation can continuously enhance the humanities and technology exchanges between the two sides, and can promote talent cultivation through industry-university collaboration.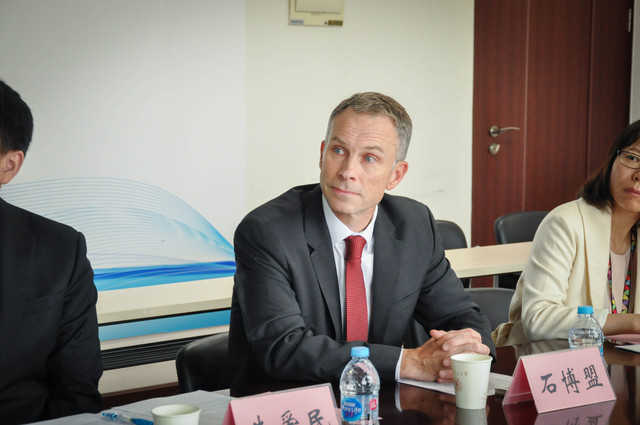 Mr. Scott Beaumont, President of Google Greater China and Korea, said that Google is committed to promoting technological innovation and talent cultivation. According to the agreement, Google will focus on supporting School of Electronic Information and Electrical Engineering SJTU, SJTU Student Innovation Center, and School of Entrepreneurship and Innovation SJTU in curriculum development and student innovation education.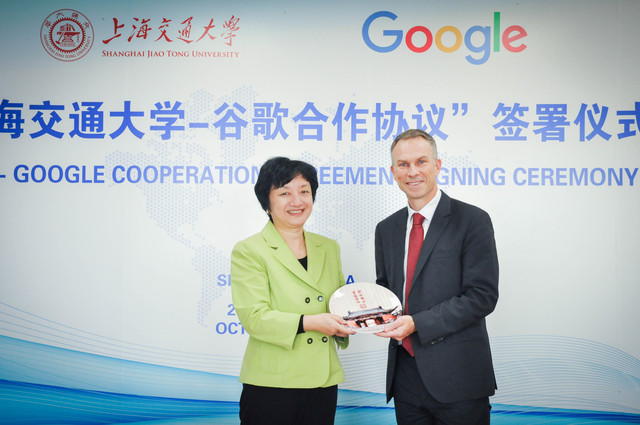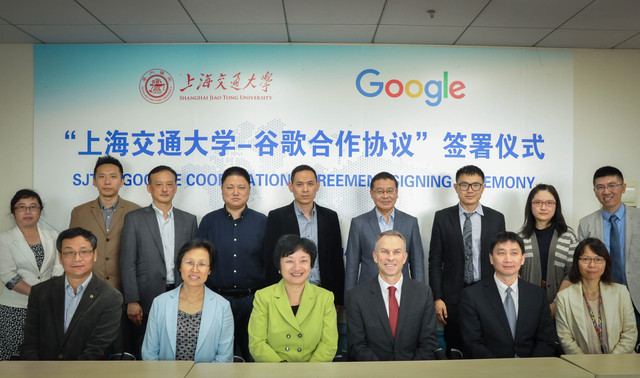 After the signing ceremony, Mr. Scott Beaumont and his delegation visited SJTU Student Innovation Center. He expected that with the platform of the Center, Google's advanced technology and excellent courses can reach out to students of all Schools and majors, and help them make innovations.
Translated by Chen Wanrong Reviewed by Wang Bingyu