SJTU Celebrats "yuan ju" 2017 Chinese New Year Party
On 15th, January, Shanghai Jiao Tong University 2017 Chinese New Year Party "yuan ju" is held in Wenzhi Hall on SJTU Xuhui campus ,filling the hall with happy and joyful festival atmosphere. Jiang Sixian, Chairman of SJTU Council and Deputy Chairman of the Shanghai Municipal People's Congress, Zhu Zhisong ,Deputy Secretary of party committee of minhang district and the mayor of minhang district. SJTU leaders Guo Xinli, Lin Zhongqin, Wu Dan, Huang Zhen, Zhu Jian, Zhang Ansheng, Hu Jin, Xu Xuemin, Gu Feng, elder leaders He Yousheng, Wang Zongguang, Ma Dexiu, Xie Shenwu, academicians Wang Zhenyi, Ge Xiurun, Chen Yazhu, Lei Xiaolin, Deng Zixin and leaders of affiliated hospitals gathered in the hall with alumni representatives at home and abroad, non party representatives,medical staff representatives, old comrades representatives and representatives from all walks of life, giving new year greetings and send best wishes to each other.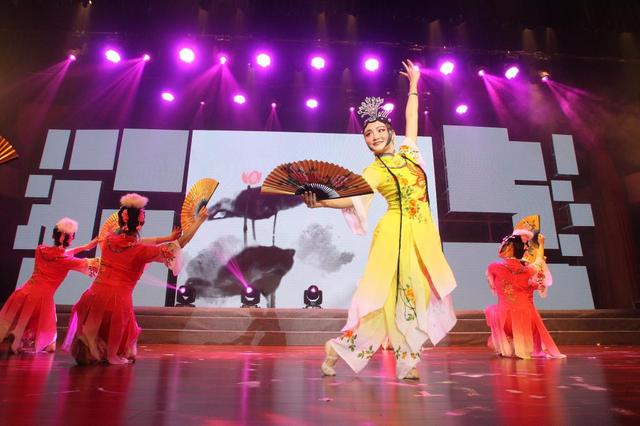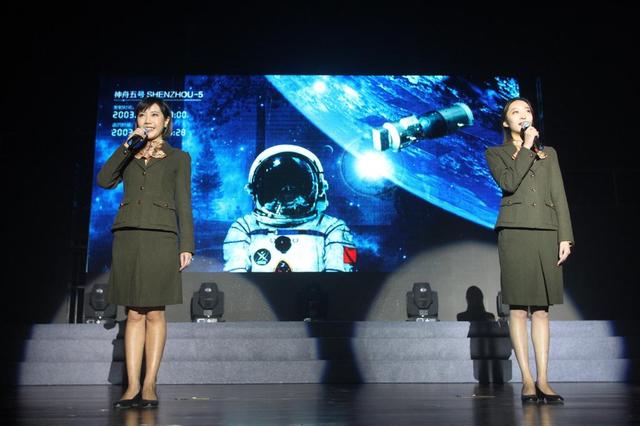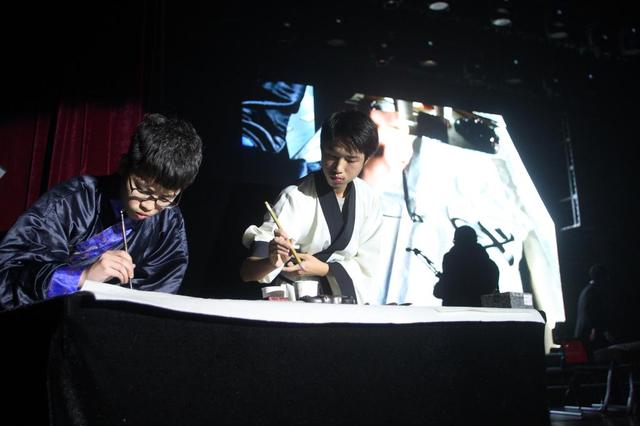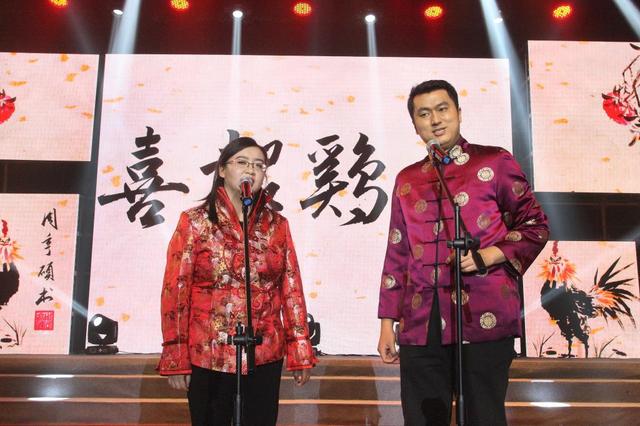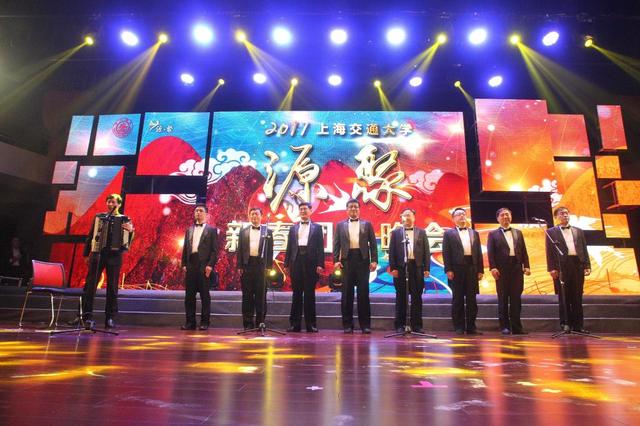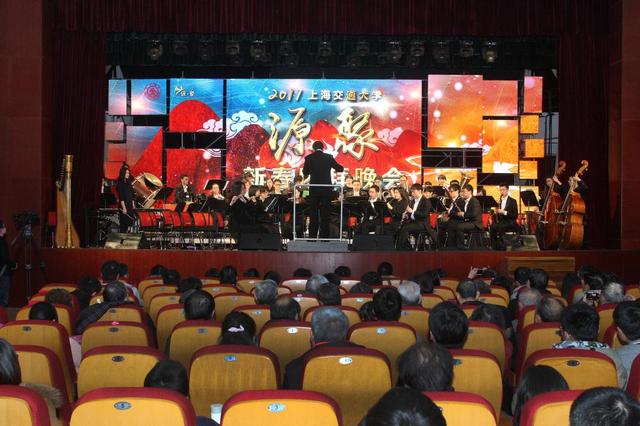 The Chinese new year party is divided into 3 subjects according to themes: peach blossoms outside bamboos; spring flowers and shallow grass; flowers near the river in sunrise, expressing the meaning that spring warms people's heart and life is wonderful. Tai Chi performance, folk dance, folk song of northern shaanxi, erhu solo,live calligraphy and painting and other performances are all full of elegant national characteristics; the chorus is melodious and meaningful; poetry readings shows master's mind; instrumental and wind ensemble is grand and magnificent, highlighting the spirit of the times; cross talk of SJTU doctor couple Li Hongye and Zheng Yu is imbued with distinctive features of SJTU, causing pearls of laughter.Junior student He Jin from medical college has practiced Yo-Yo for 11 years and joined the competitions at home and abroad many times. His dynamic and cool yo-yo performance wins bursts of applause. In the end, alumni Huang Qi, who graduated from School of Materials Science & Engineering in 1999 makes a special donation to the Chinese new year party.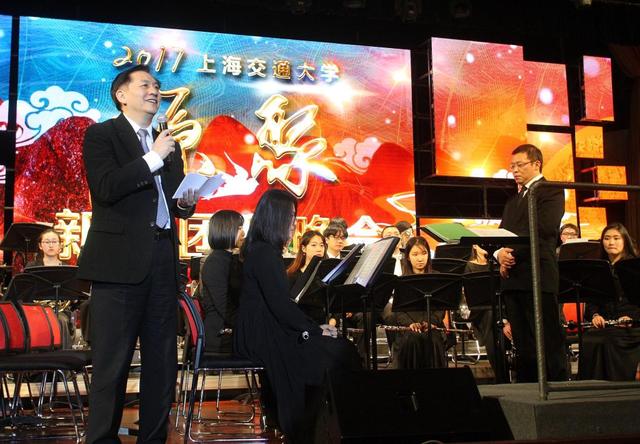 On behalf of the leading group of party and the administration of SJTU, Jiang Sixian notes that in the past year SJTU has been adhering to morality education, people centered education and strategy of strengthening university by talents, embarking on a new chapter of the year.
---
Translated by Zheng Mengyan Reviewed by Wang Bingyu