SJTU British Alumni Forum Successfully Held in London
On April 23, 120th anniversary of SJTU and SJTU British Alumni Forum was held in London at Saw Swee Hock Centre of London School of Economics. More than 200 alumni in different cities of Britain attended the meeting and celebrated the anniversary of SJTU together. Zhang Ansheng, Vice President of SJTU, Kuang Jianjiang, first secretary of the Education Department of Chinese Embassy in UK and leader of the international students 'administration attended the ceremony.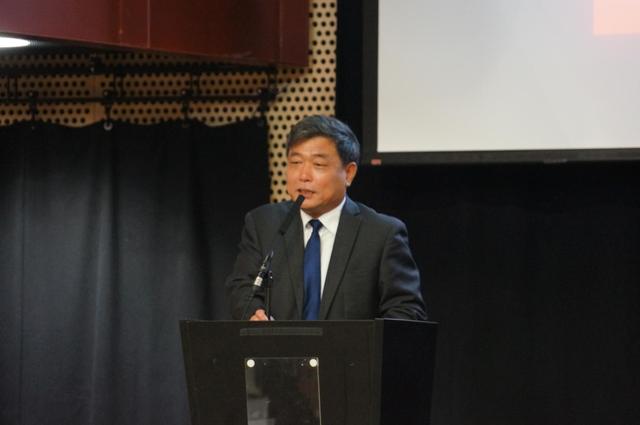 At first, Zhang Ansheng expressed his gratitude to China Scholarship Council, which had offered him the scholarship to study in Britain 10 years ago, and this visit to British has really evoked his memories and sentiments; He encouraged SJTU alumni in Britain that they should strive to practicing the spirit of SJTU "gratitude and responsibility" in their own career.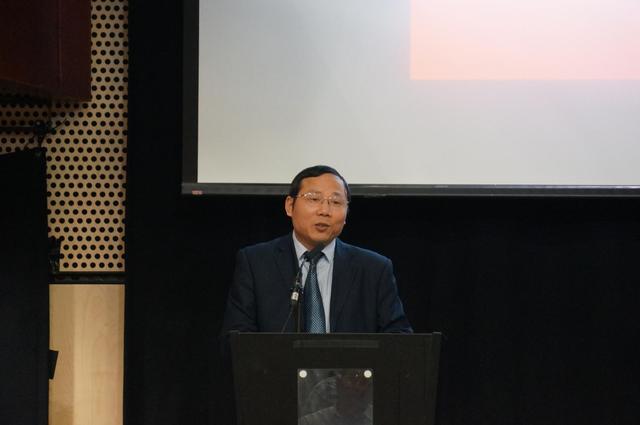 On behalf of UK Chinese Embassy Embassy, Kuan Jianjiang extended his congratulations to the 120th anniversary of SJTU, and he said that the British Branch of SJTU Alumni has always been closely cooperating with the embassy and the embassy will also help to enhance the further development of Sino-British alumni relationship.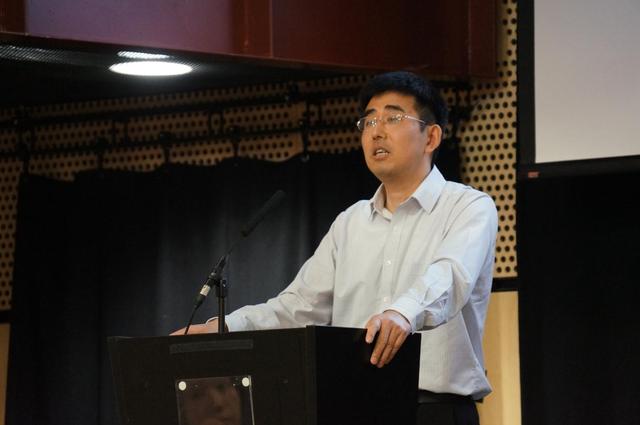 Li Baibing, representative of SJTU Britain alumni and the Prof. of business statistics Loughborough University, pointed out that the past 5 years has witnessed the growth and expanding of the association.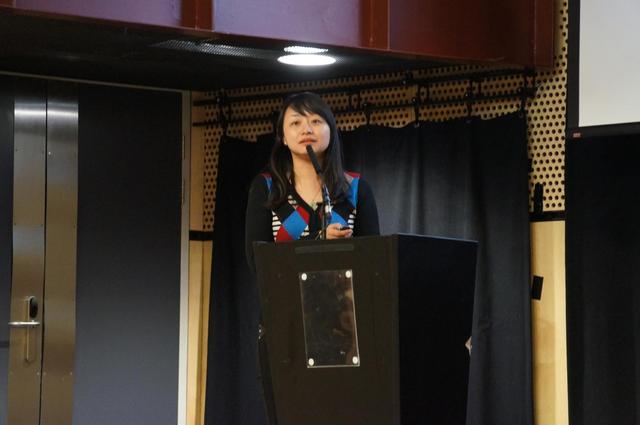 Wang Linyuan, Deputy General Director of the anniversary affairs, said that the video of celebrating from alumni in Britain was shown on the anniversary ceremony on April 8 at campus, which has revealed their utter and eternal attachment to alma mater.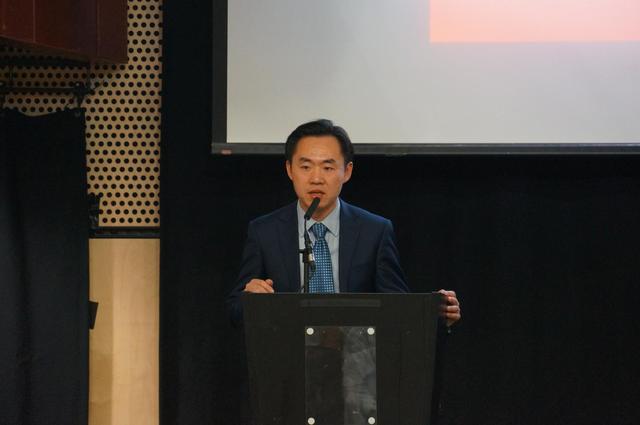 Jiang Zhen, the general secretary of the British Branch of SJTU Alumni Association, elaborated the structure and operating process of the organization in detail.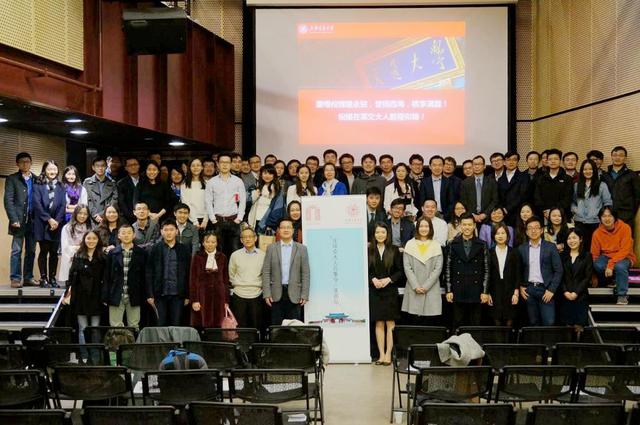 The ceremony is not only a grand meeting and gathering of new and old alumni, but also a bright prospect for long-lasting friendship and brilliant future.
---
Translated by Yue Jianfeng Reviewed by Wang Bingyu