SJTU Beijing Alumni Association Held 2019 New Year Party and Beijing Alumni Meeting
On January 5th, SJTU Beijing Alumni Association held 2019 New Year Party and Beijing Alumni Meeting also held in Beijing. SJTU Chairman Jiang Sixian, President Lin Zhongqin, Vice President Zhang Ansheng and alumni in Beijing gathered together to celebrate the New Year and discuss future development.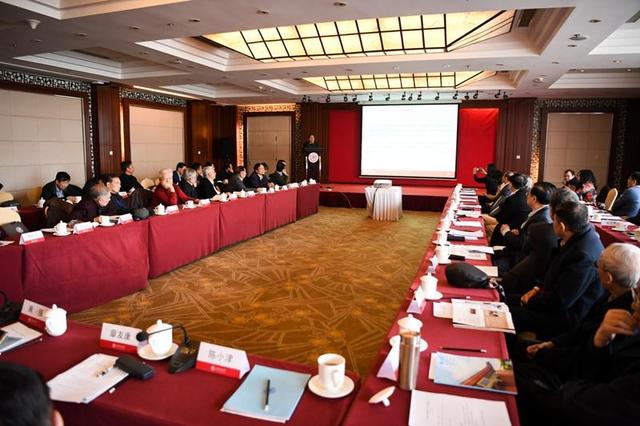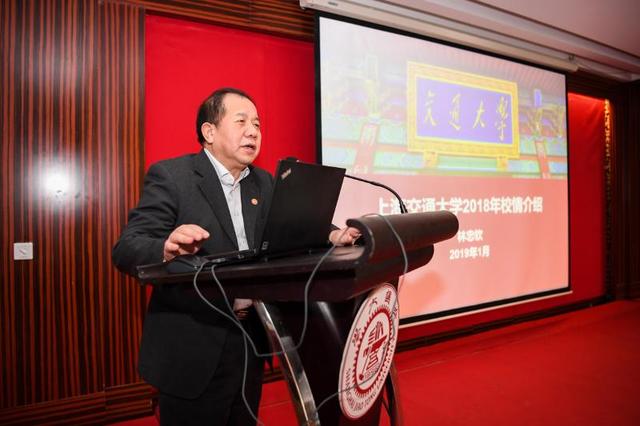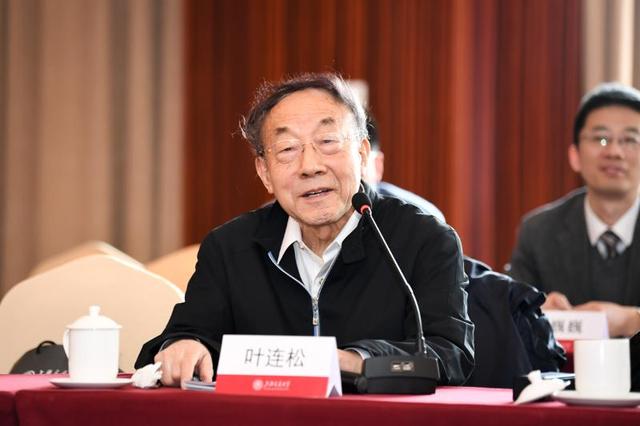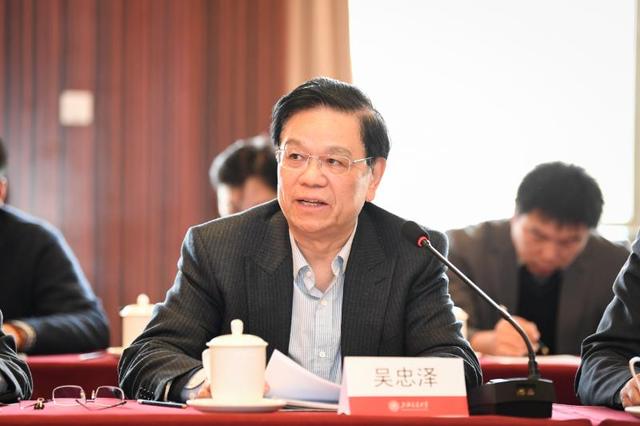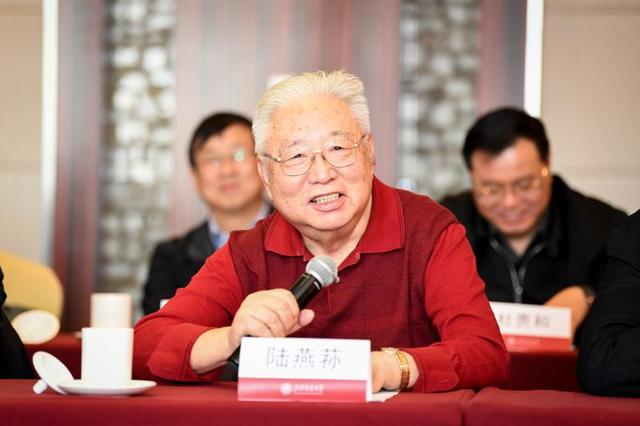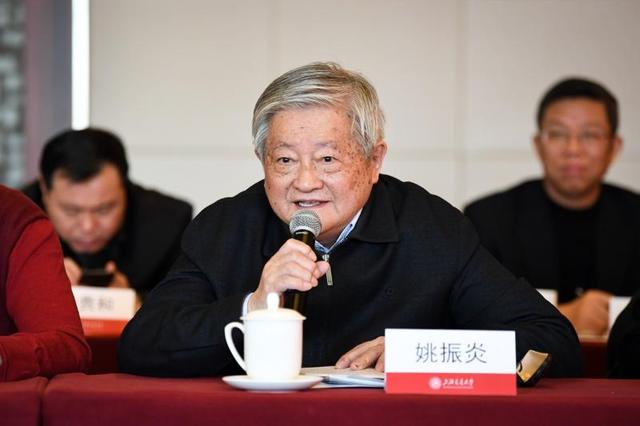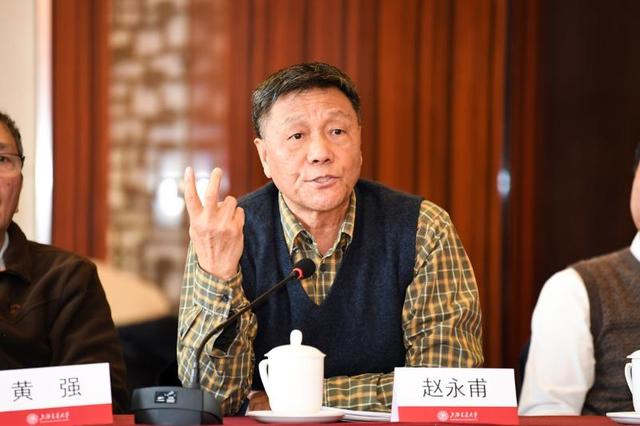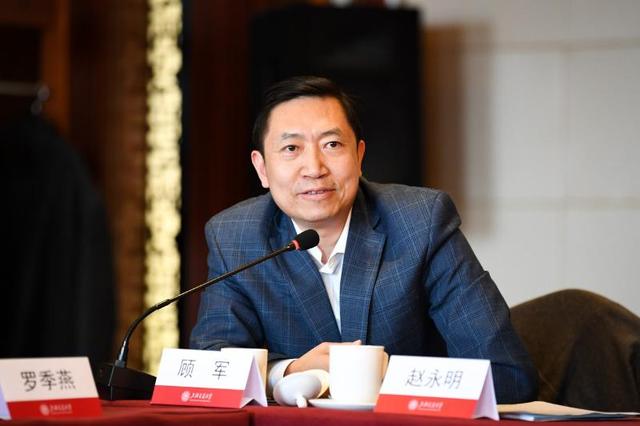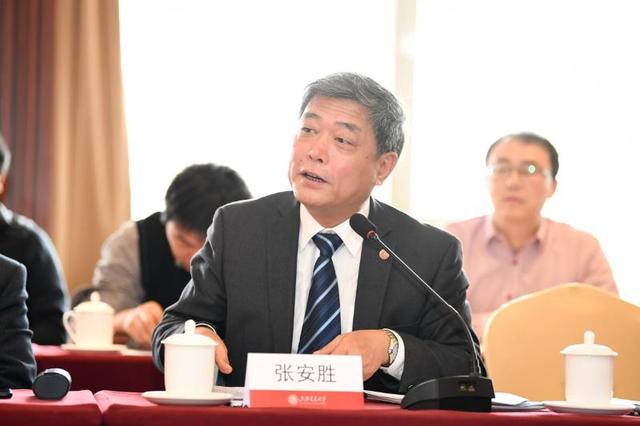 In the morning, more than 50 alumni representatives attended the meeting. The "old, middle-aged and young" generations of SJTU expressed their care and gratitude for alma mater.
In the afternoon, 2019 New Year Party was held, and more than 400 alumni gathered together to talk about the old days.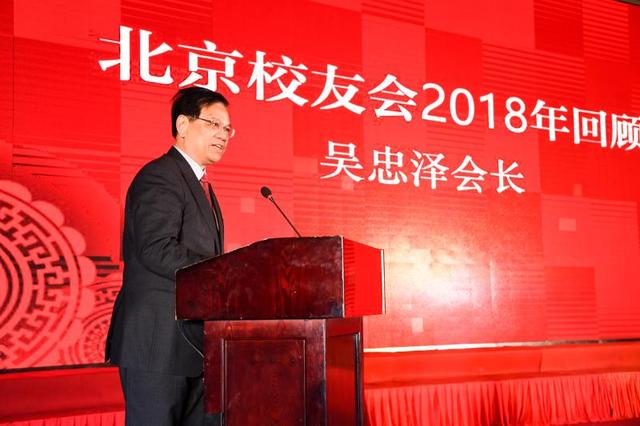 Wu Zhongze, Head of the Beijing Alumni Association, made 2018 work report with the theme of "sharing, essence, and happiness" to sum up the key work of the Association.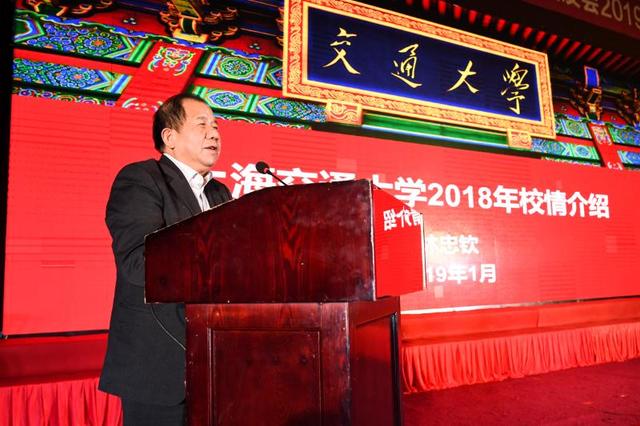 Lin Zhongqin reviewed the development of SJTU in the past year and expressed expectations for the future.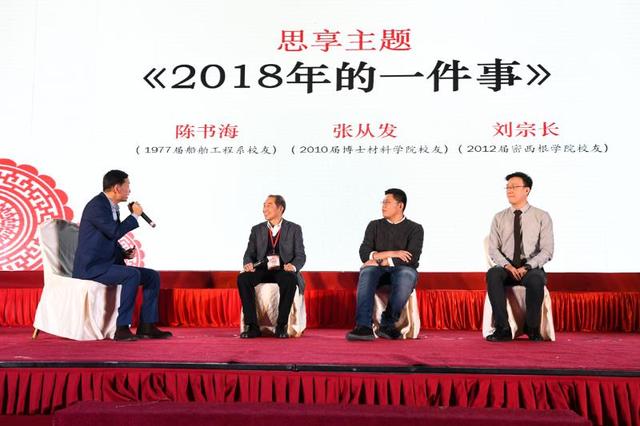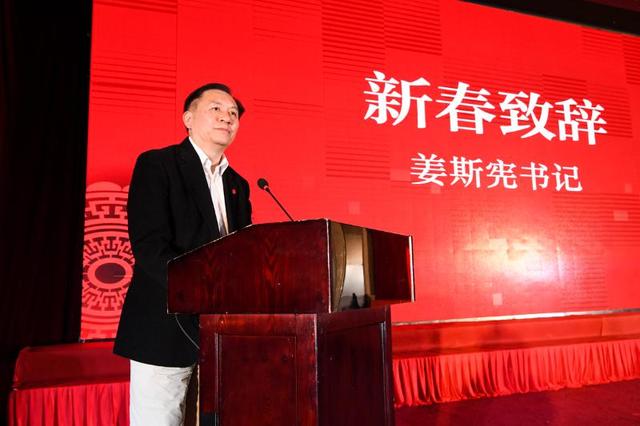 Jiang Sixian stated that SJTU has consistently learned from universities at home and abroad, and has gained great achievements in various aspects. SJTU expects alumni's further support for the development of alma mater.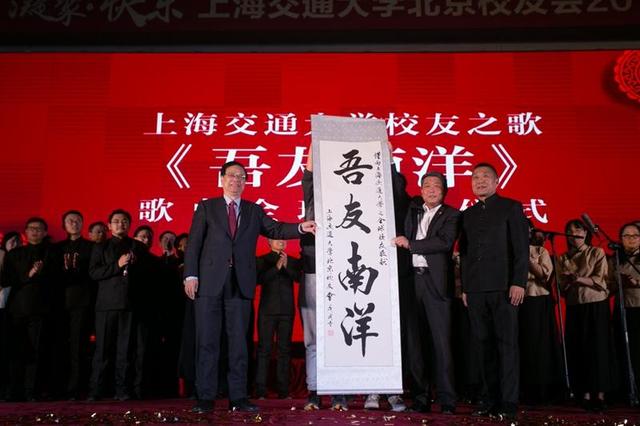 After the meeting, the performance was held and ended in chorus of "Shanghai Jiao Tong University school song".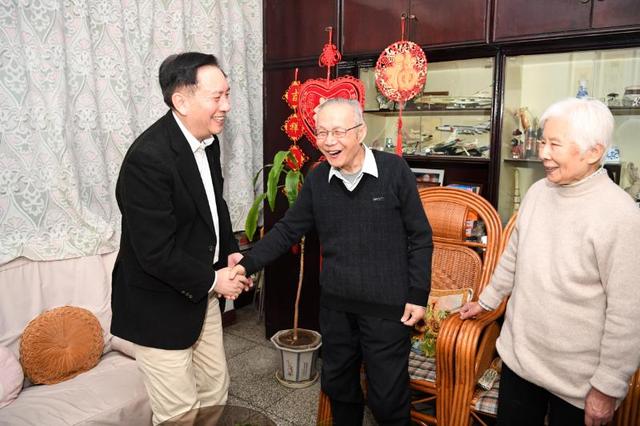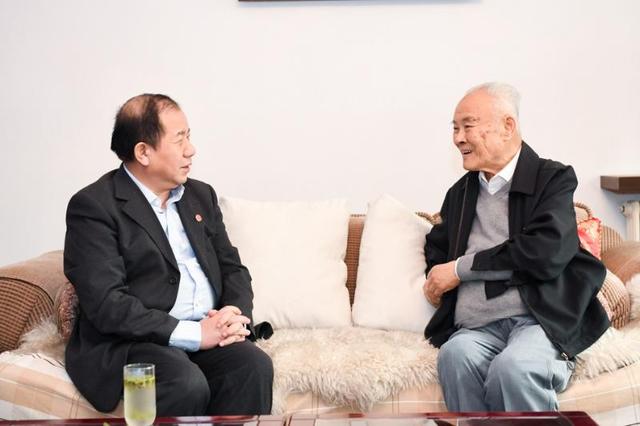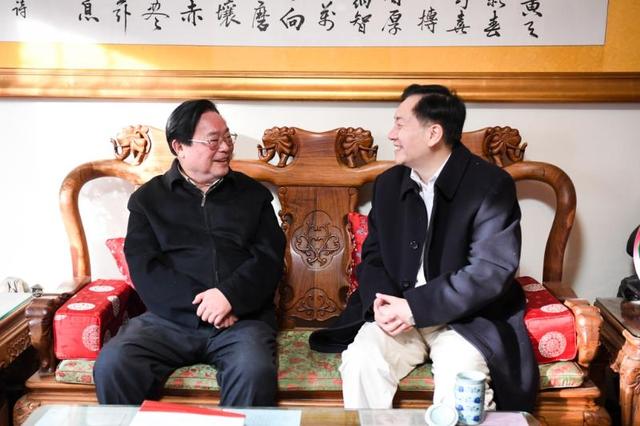 During the stay in Beijing, Jiang Sixian, Lin Zhongqin and the delegation also visited Academician Gu Songfen, 1951 alumni of Department of Aeronautical Engineering, and General Huai Guomo and General Li Dongheng, 1952 alumni of Department of Chemical Engineering to present New Year wishes from SJTU teachers, students and medical staff, and to introduce latest development of SJTU.
Translated by Zhang Qianqian Reviewed by Wang Bingyu