SJTU and Lingang Group Launched a Production-Learning-Research Promoting Conference
On the afternoon of April 24th, Shanghai Jiao Tong University and Lingang Group held a conference on promoting the integration of production, learning and research in Lingang. Participants include Lin Zhongqin, SJTU President, Xi Lifeng, SJTU Vice President, Ding Wenjiang, Academician of Chinese Academy of Engineering, Mao Junfa, Academician of Chinese Academy of Sciences, Liu Jiaping, Chairman and Secretary of the Party committee of Lingang Group, Yuan Guohua, President of Lingang Group, Zhu Weiqiang and Weng Kaining, Vice President of Lingang Group, Wang Chunhua, Discipline Inspection Commission Secretary and others. This conference was hosted by Yuan Guohua.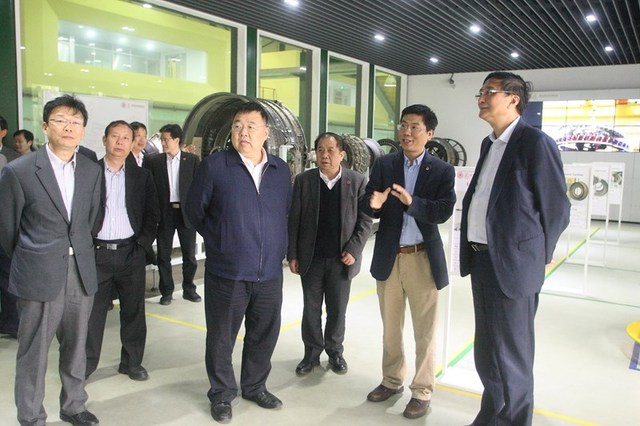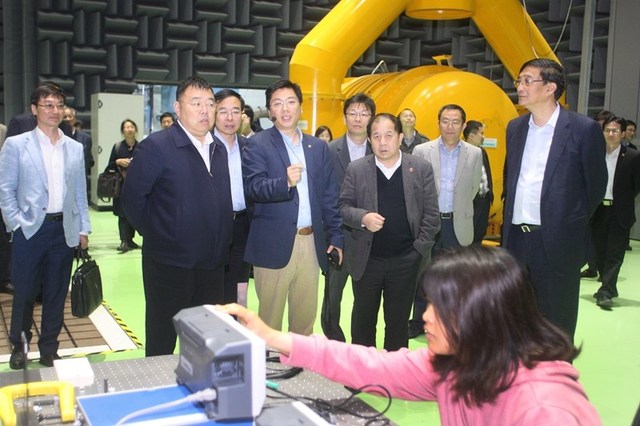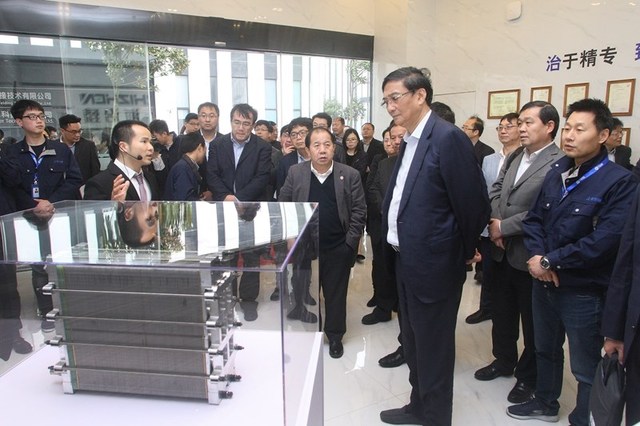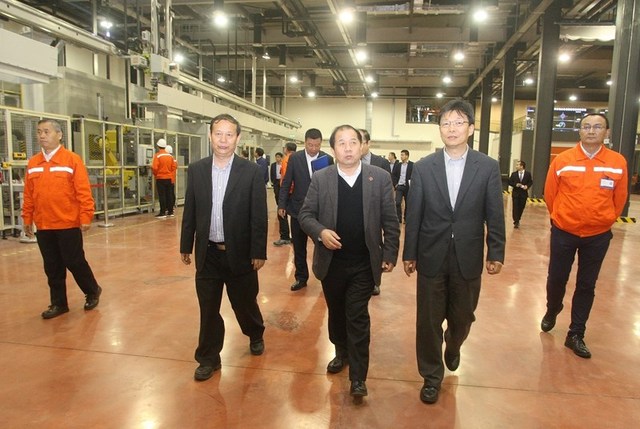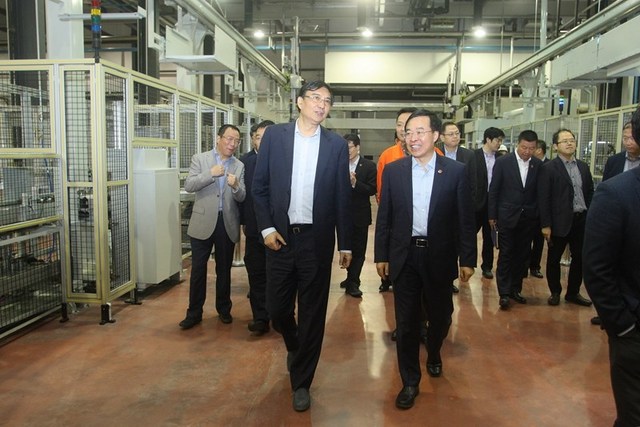 Lin Zhongqin made a final speech at this conference, in which he expressed his thanks to Lingang Group's senior staff, related functional departments, campus functional departments and industrial groups for their generous support in promoting both sides' cooperation in industry, learning and research. He also pointed out that theoretical research and prototype development could lay an important foundation for technological development. But it is still a risky process to transform technical prototypes into engineering samples, and it is difficult to complete this process with only market forces. Therefore, new models should be explored. At present, the cooperation between SJTU and Lingang Group is a beneficial exploration. With the high-end manufacturing industry developing in Shanghai, preliminary success has been achieved in breaking through the transformation dilemma by combining Lingang Group's industrial strength with SJTU's superiority in technologies. It is hoped that both parties can further their cooperation and bring more and better projects into production through the integration of production, learning and research so as to jointly build an iconic business card in high-end manufacturing.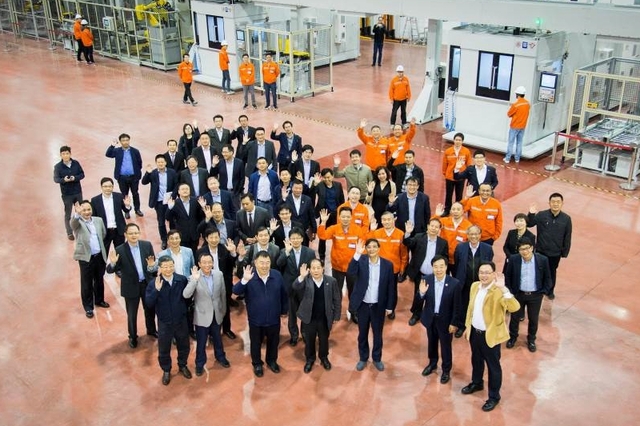 Related departments taking part in this conference include SJTU University Office, Office of Research Management, Advanced Industrial Technology Research Institute, School of Naval Architecture, Ocean &Civil Engineering, School of Mechanical Engineering, School of Electronic Information and Electrical Engineering, School of Materials Science and Engineering, University of Michigan-Shanghai Jiao Tong University Joint Institute, SJTU Industrial Investment Management Group and Lingang Group's Administrative Department, Strategy Department, Investment Department, Finance Department, Operation Management Department, Planning Department, Planning and Design Center, Technological Innovation and Industrial Development Office, Lingang College, Asset Management Company, Lingang Holding, Lingang Industrial Zone Company , Fengxian company, Science and Technology City company, Chancheng company, Pujiang company and Nanqiao company.
Translated by Chen Qianqian Reviewd by Wang Bingyu