SJTU and Government of Chongming District to Launch Strategic Cooperation
On the afternoon of May 2nd, government of Chongming District and Shanghai Jiao Tong University signed strategic cooperation framework agreement. Directors from related units and departments, including SJTU Domestic Partnership Development Office, Office of Research Management, SJTU School of Agriculture and Biology attended the signing ceremony. Lin Zhongqin, president of SJTU and deputy party secretary of SJTU, Li Zheng, Chongming District governor were also present. The ceremony was presided over by Wu Dan, member of the Party's standing committee, SJTU and vice president of SJTU.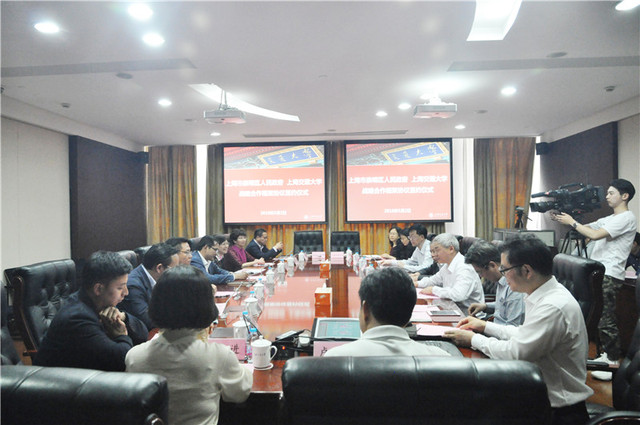 At the beginning of the ceremony, Lin Zhongqin addressed the welcome speech. Then, Zhou Pei, dean of School of Agriculture and Biology and executive deputy dean of Institution of New Rural Development of Shanghai Jiao Tong University introduced the cooperation between SJTU and Chongming District. Later, Lin Zhongqin and Li Zheng signed the agreement as representatives of each side.
Going forward, SJTU will give full play to its strength in talents, inclusiveness and education resources and make its share of contribution to build Chongming into a world-class ecological island in terms of talents, intelligence, technical support and social undertakings through joint construction of platform and demonstration base, education cooperation and role-play-cadre, etc.
The signing aims to build Chongming into an ecological island by leveraging SJTU's comprehensive strength in agriculture, engineering, natural science and management.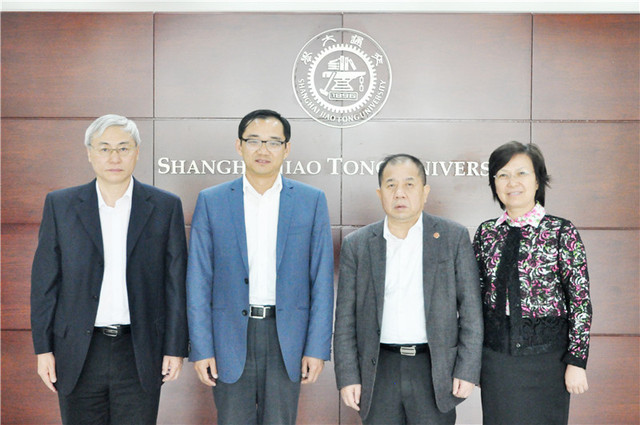 Translated by Chen Wanrong Reviewed by Wang Bingyu