SJTU Academician He Lin Selected as 2017 Life Sciences "Most Influential" 10 Annual Figures
At the end of 2017, the Biological Exploration Organization's annual selection was held. After three-week selection with tens of thousands of participants, Academician He Lin, Dean of Bio-X Research Institute of SJTU, who promoted the professionalization and standardization of genetic counseling in China, won the highest number of votes. The other nine selected were Shi Yigong, Qiao Jie, Wang Jian, Zhang Feng, Lu Yuming, Yu Dechao, Yang Luhan, Chen Zijiang and Gu Zhen.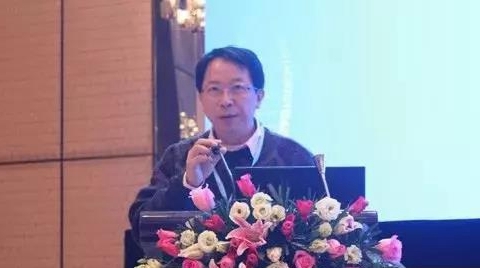 In 2017, Academician He Lin made his speech at the 67th Annual Meeting of American Society of Human Genetics (ASHG), the largest international symposium in genetics, which further enhanced the international influence of China's genetic counseling and gained international acclaim. Academician He Lin also took the lead in launching the "Human Single Target Genome Project", which promoted the specialization and standardization of genetic counseling in China, made a significant contribution to the establishment of genetic counseling branch and enhanced its strong influence in China Genetic counseling industry.
Translated by Wang Ying Reviewed by Wang Bingyu