SJTU 124th Anniversary and Its Story in Fighting against COVID-19.
Today is the 124th anniversary of Shanghai Jiao Tong University. It is also the day that we launch an encouraging VCR at the landmarks of Beijing and Shanghai to celebrate the "re-opening" of Wuhan. In Beijing, we relate the story of SJTU as a tribute to those heroes, and in Shanghai, we embrace the anniversary in commemoration of the tears and smiles in Wuhan.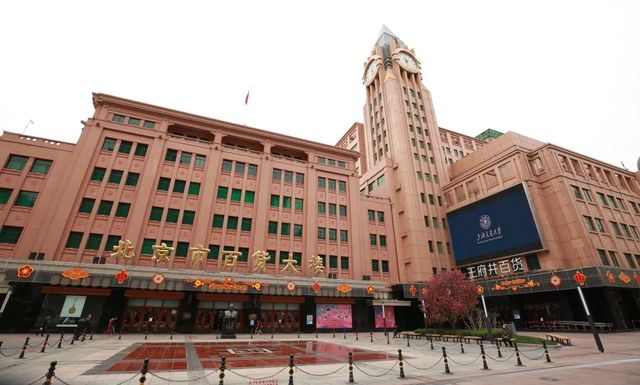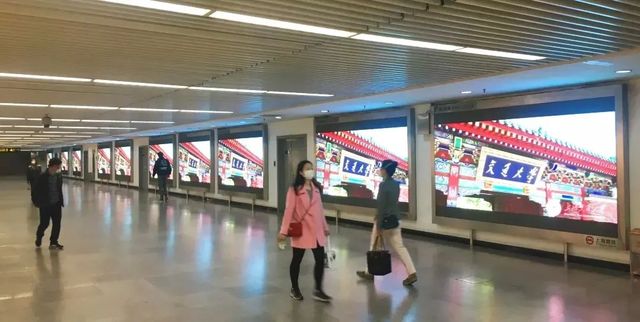 Choosing SJTU Sets You on the Track of Responsibility, a VCR singing highly of the contributions of SJTU heroes in fighting against the epidemic, is now rolling across the LED screens for over two thousand times per day at the city landmarks such as Xinhua News Agency and Wangfujing Street in Beijing, and Xinhua Gallery in Xujiahui, Shanghai. It not only showcases the story and image of SJTU in the combat, but also gives our deep concerns and unshakable responsibilities for our country to a full display, which is nourished in the nation's historical richness.
The whole world is now listening to the voice of SJTU.
Translated by Zhang Wenying Reviewed by Wang Bingyu