Silk-Road Planning Research Center Vice Director Li Xiaolin and his delegation Visited SJTU
On the afternoon of April 28th, the Executive Vice Director General of Silk-Road Planning Research Center Li Xiaolin visited Shanghai Jiao Tong University and had a symposium in the campus. SJTU Party Secretary Jiang Sixian attended the symposium, together with Mao Juncai, Executive Vice President and Deputy Party Secretary of Greenland Group, Jiang Wenning, Party Secretary of the School of International and Public Affairs (SIPA) and Chen Yexin, Deputy Director of SJTU Academic Affairs Office.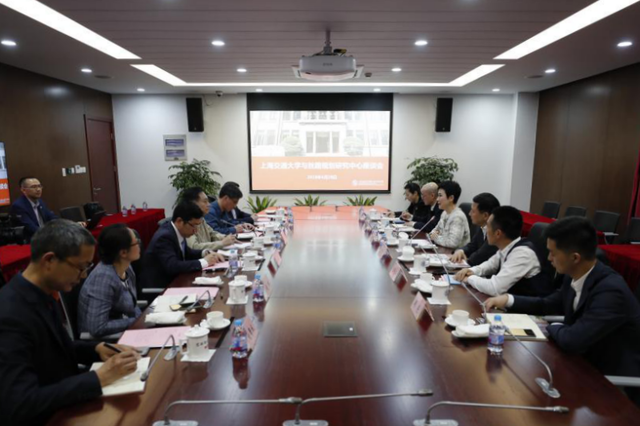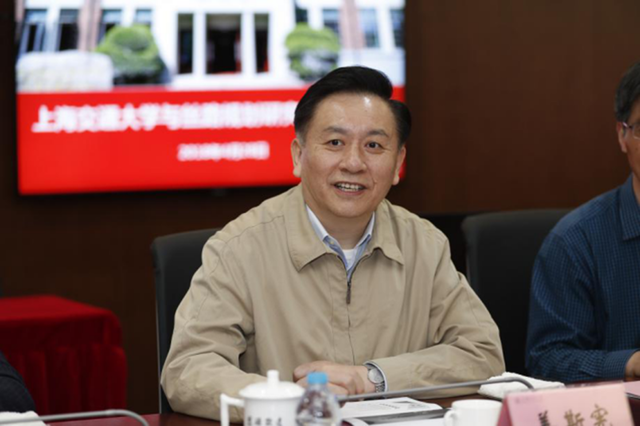 On behalf of SJTU, Jiang Sixian expressed warm welcome to Li Xiaolin and her colleagues. After reviewing the history of Jiao Tong University, he pointed out that Shanghai Jiao Tong University had spanned three centuries. "Originating from the struggle for prosperity, flourishing out of reforms and prospering due to its talented students and teachers", SJTU has trained a large number of talents for the country. SJTU is looking forward to working with the Silk-Road Planning Research Center to bring together professionals, build a platform of communication and cooperate in diverse areas so as to jointly contribute wisdom to the Belt and Road Initiative.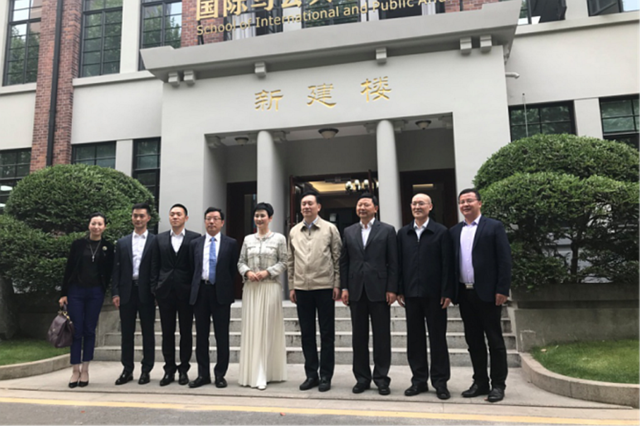 At the symposium, representatives from both sides made positive and beneficial discussions and exchanges on how SJTU and the Silk-Road Planning Research Center can work together to serve the national "One Belt and One Road" cooperative development strategy.
Translated by Chen Qianqian Reviewd by Wang Bingyu