Shanghai University Student Debate Competition Kicks Off
On May 11, 2019, the 2nd "Dream Cup" Shanghai University Student Debate Competition was held in SJTU Studio. Dai Bing, Deputy Secretary of Youth League Committee, Hou Shibing, Director of SJTU Student Affairs Steering Committee, Li Teng, Chairman of Shanghai Students' Federation, and also SJTU Ph.D. student, attended the opening ceremony and witnessed departure of "Dream Cup" together with representatives and debaters from various universities in Shanghai.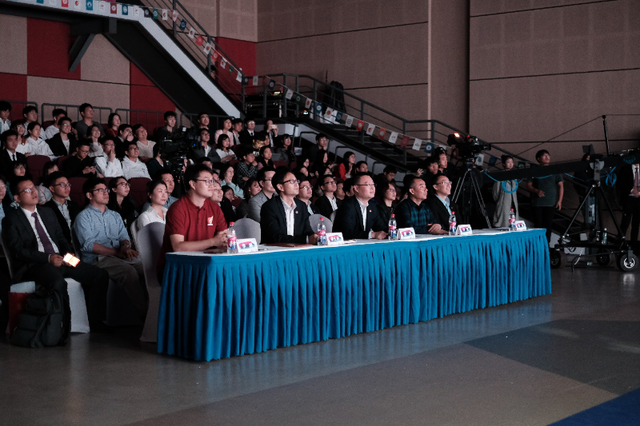 The competition attracted 59 university debate teams and nearly 500 debaters. The final result is expected to come in November 2019.
At the opening ceremony, Hou Shibing delivered a speech and wished the success of the debate as representative of all hosting universities.
Debater Wang Ziyue from Shanghai Normal University shared his feelings, showing audiences the voice of young debaters.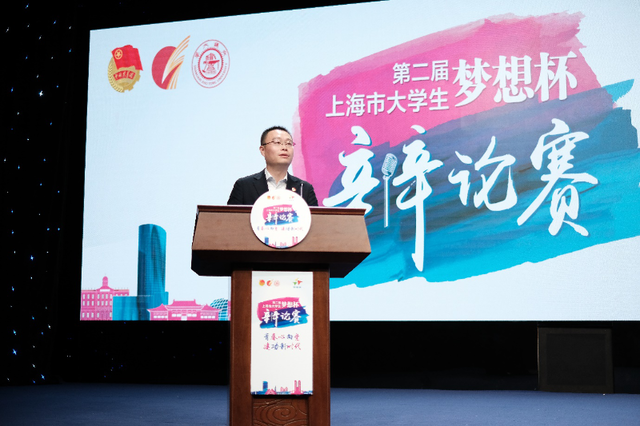 At the opening ceremony, Dai Bing delivered a speech, including suggestions and expectations for the debate competition.
Dai Bing, Hou Shibing, Sha Jun, Xu Hao and Li Teng came onto the stage and pressed the button of dreams and future, symbolizing the official opening of this competition.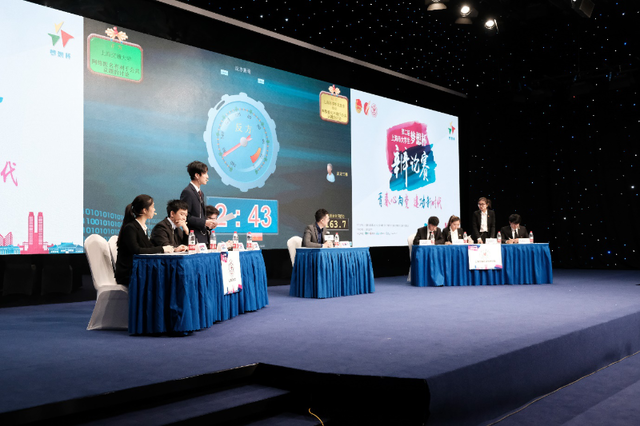 After the opening ceremony, the 1st game kicked off between SJTU debate team and Shanghai Maritime Academy debate team.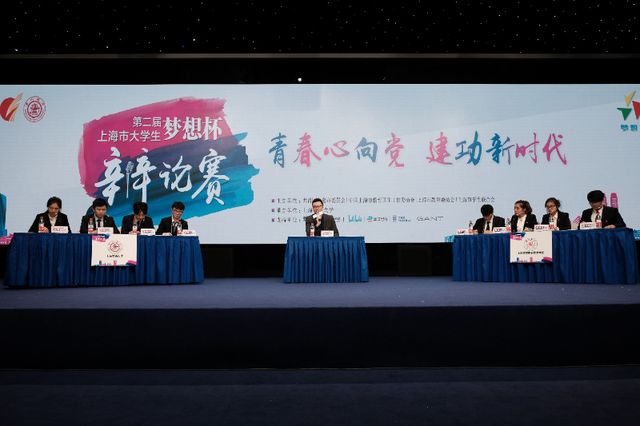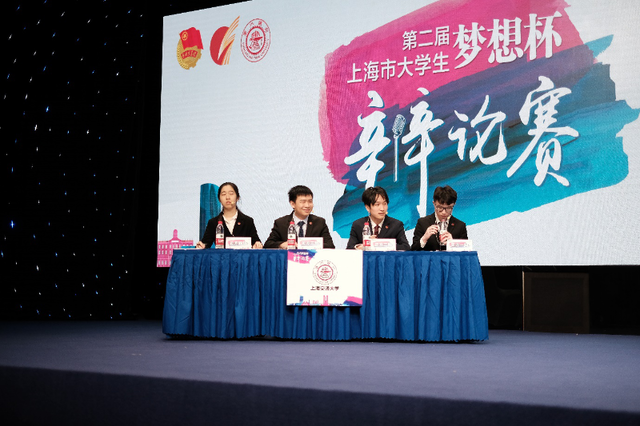 The debate is themed "Whether online anonymity is conducive to the discussion of public issues". SJTU debate team for the pro side won the game, and the 4th debater Yang Wenbo won the best debater.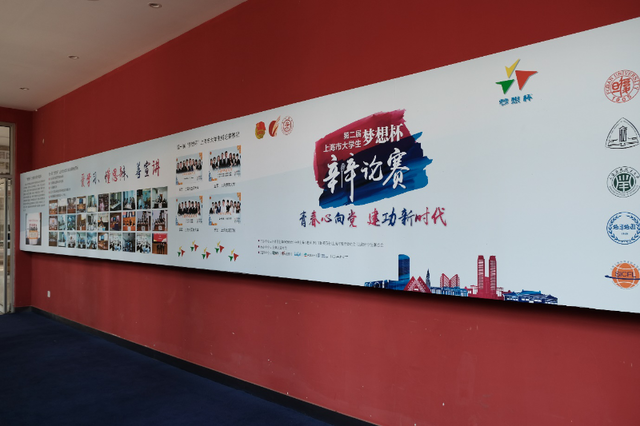 Young students from 59 universities exchanged views and shared wisdom in the game.
Translated by Zhang Qianqian Reviewed by Wang Bingyu